88 Armenian
The historical context, and the opportunity to reinterpret it, formed the basis for the design and branding of this hotel. Attention to detail introduced further layers to the narrative, so guests can experience a keener sense of space and time.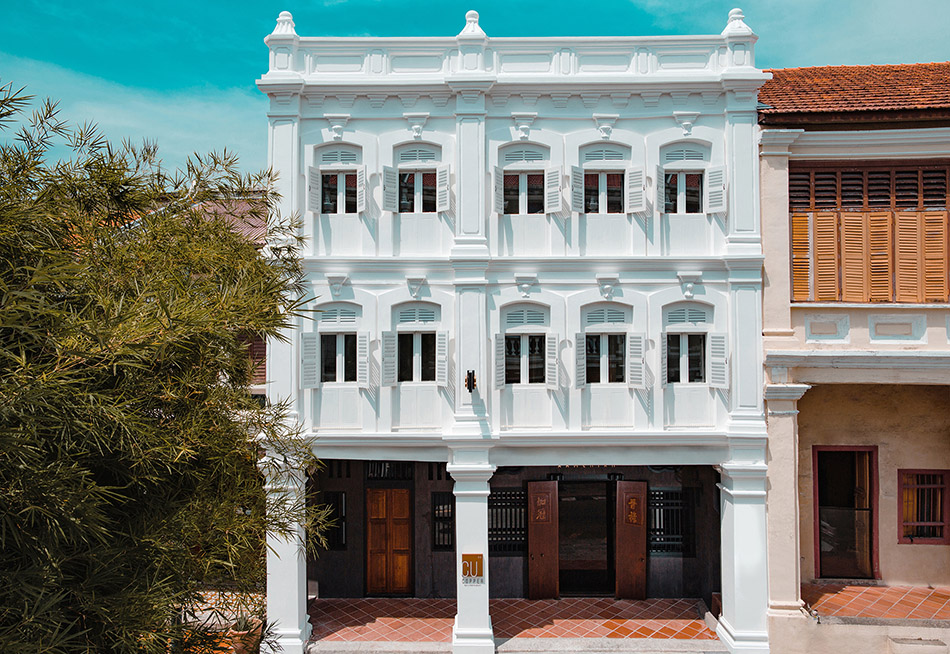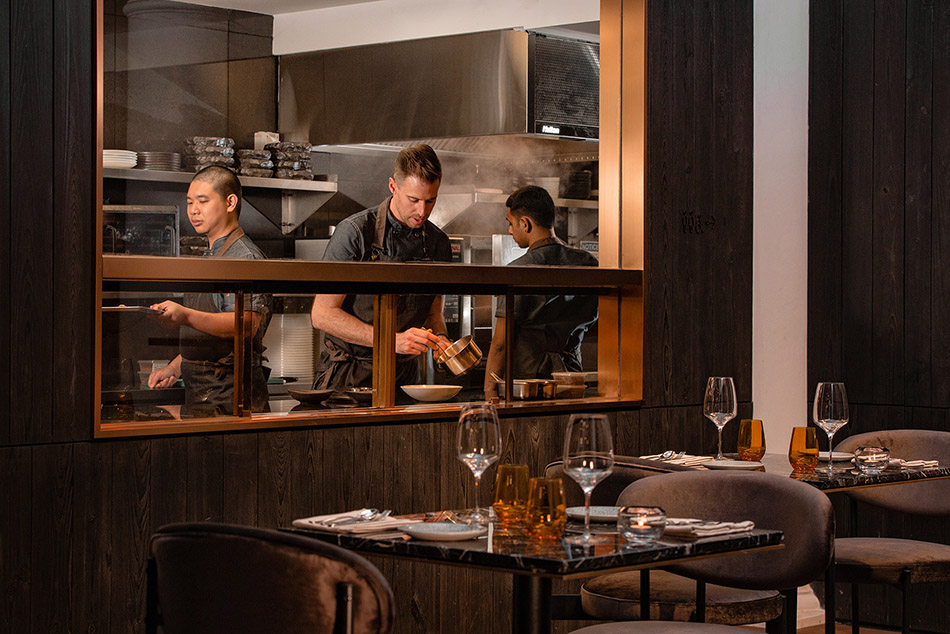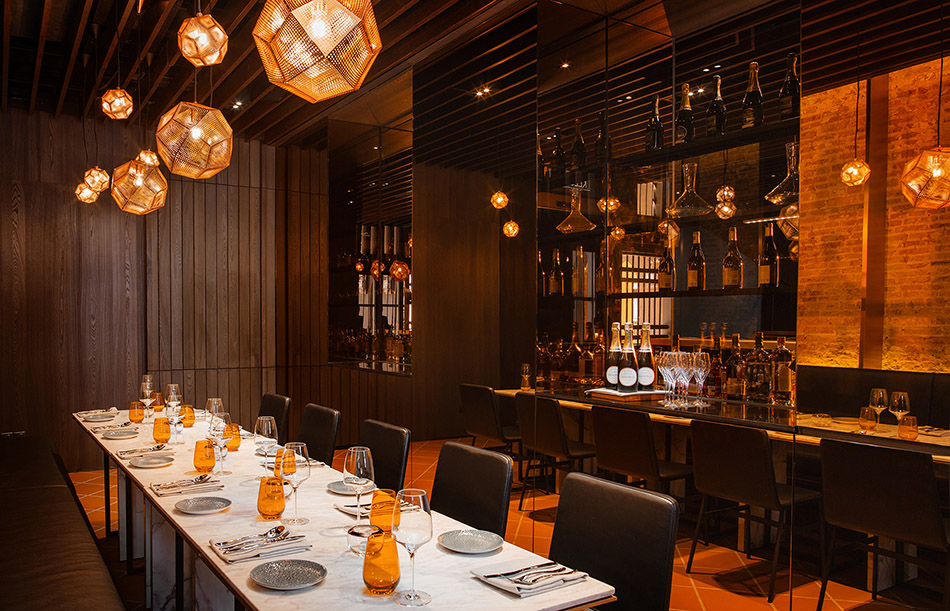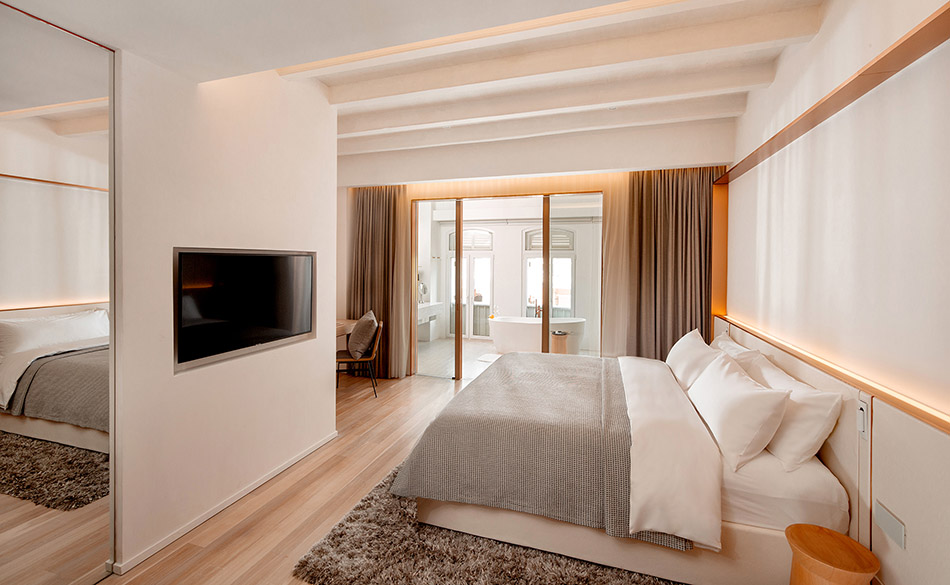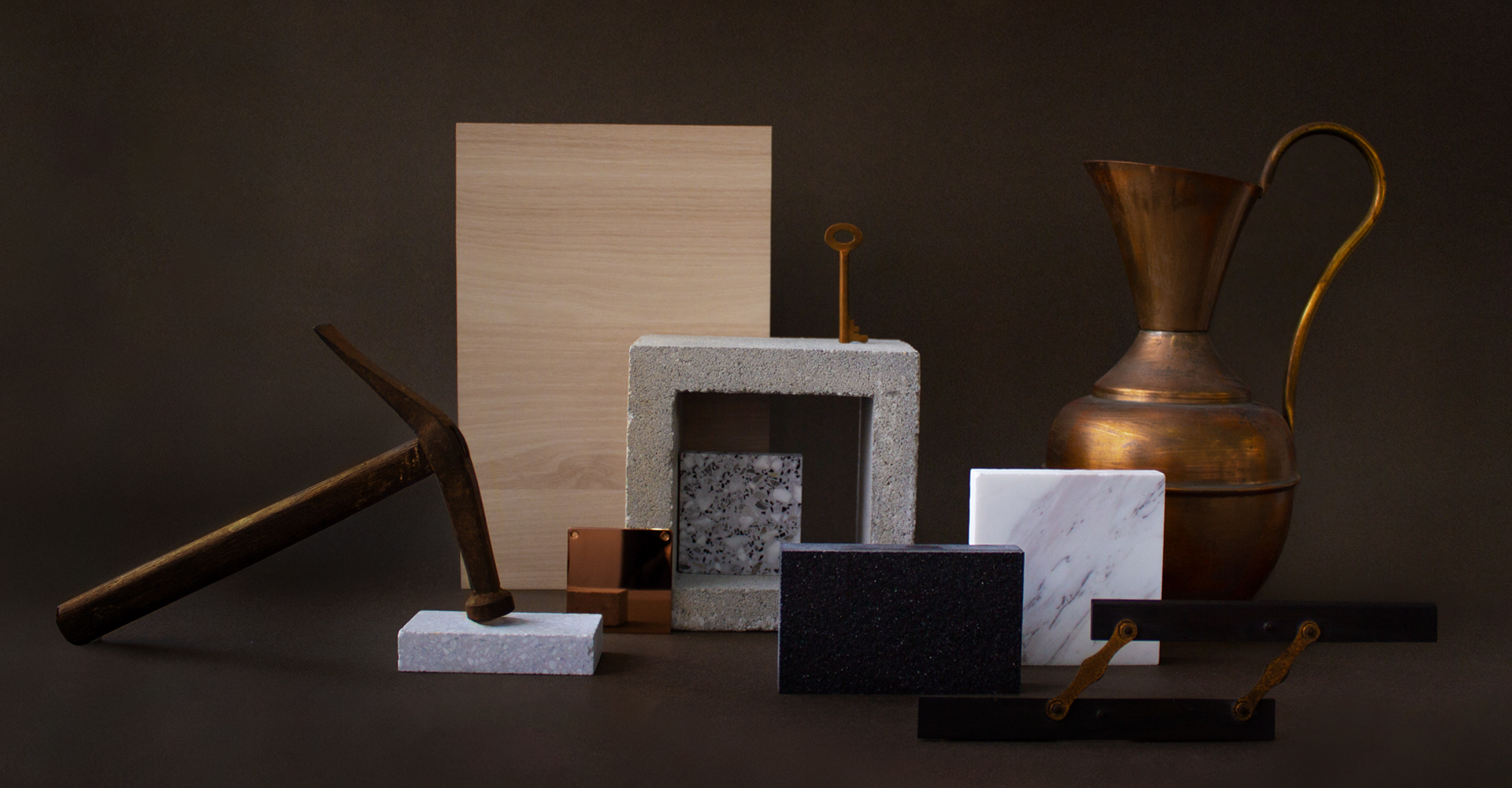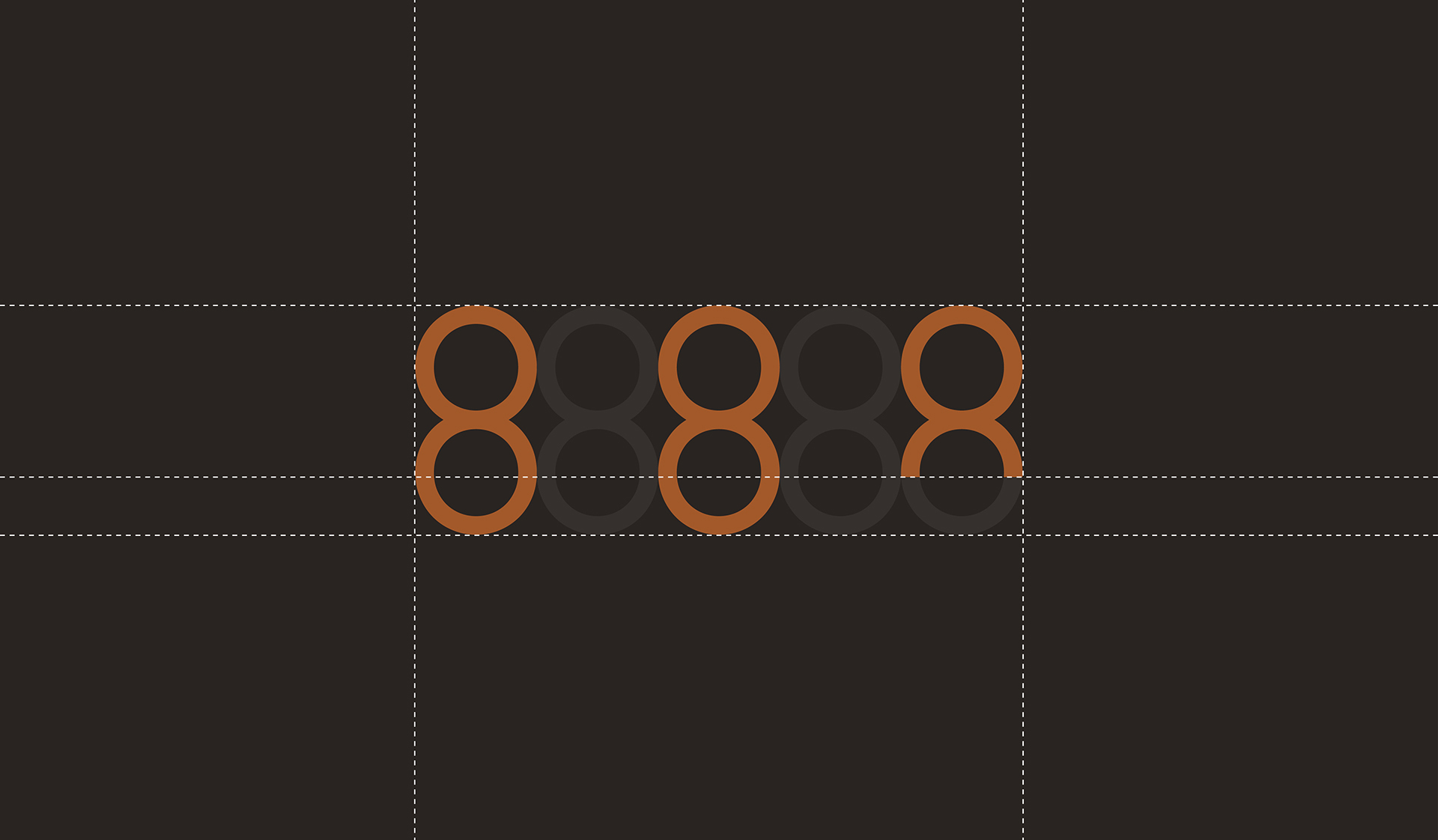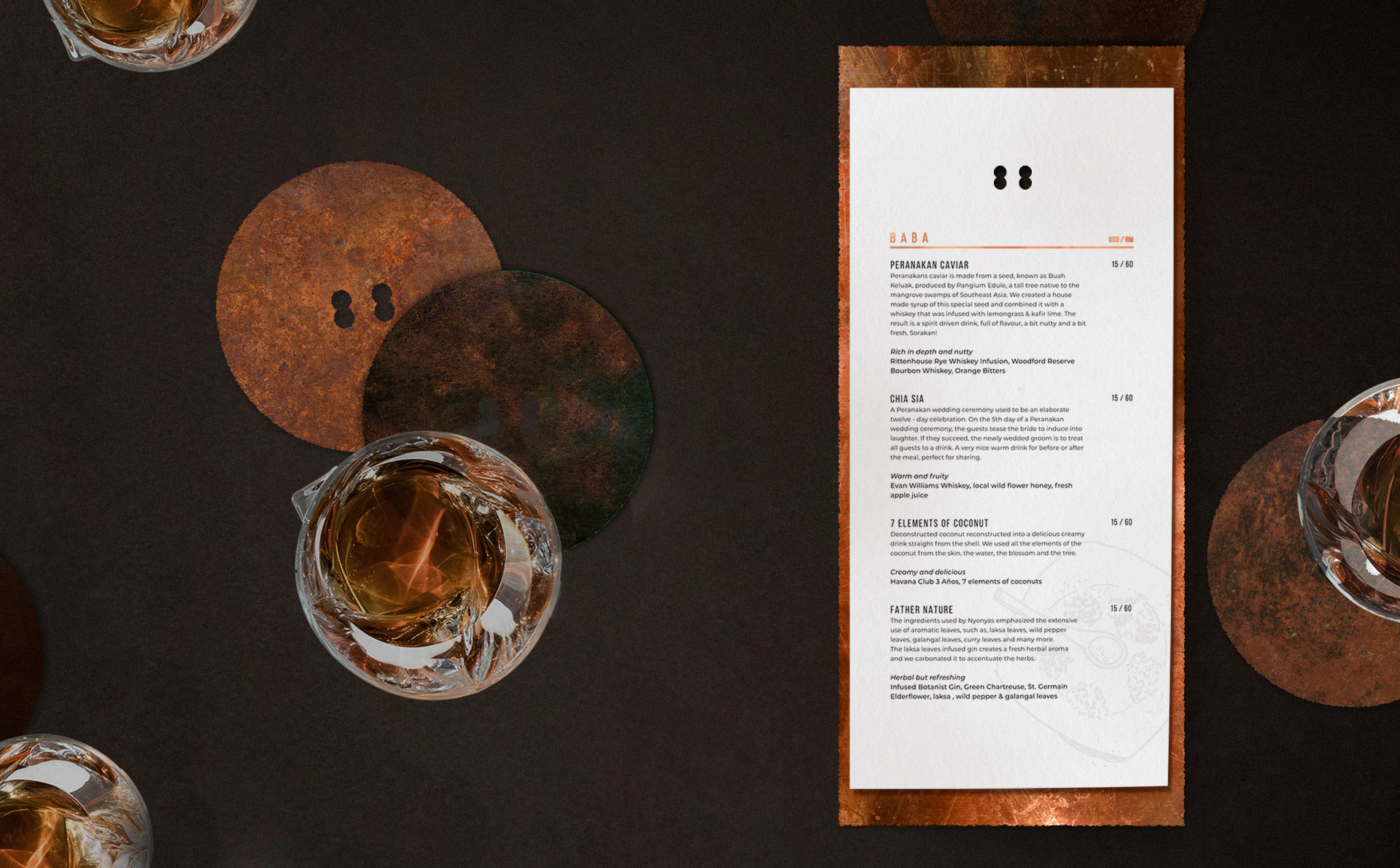 Old Picture Postcard – Campbell Street Courtesy of Penang State Museum



88 Armenian Hotel is an intimate and personal sanctuary located in Penang's heritage core. While being in the historical core, the building itself was not original. It was a new erection after the two original shophouses were lost in a fire. That set the tone of how we approached the design.

In a way we were given a blank slate, an opportunity to rethink the meaning of history from a hospitality perspective. Do we recreate a past that may be relevant to the city but not to the actual building? Does it need to be a thematic experience? Is it always about nostalgia? Or is there an alternative way to think about history that may be more open, more progressive and less defined?

In reinterpreting history, we saw an opportunity for the hotel to fill an important gap in the narrative of the street, the city and its place and time in the world. We adapted copper and brass as a key material palette to help us interpret the different spaces and experiences. The resulting spaces were logical but were also unusual in their configurations allowing guest to have different experiences staying in a shophouse and Penang.

The overall palette was meant to be darker at the ground floor while the rooms were envisaged to be lighter with white walls and day light. The different layers of the history of the building is showcased on the ground floor in the lobby with the exposed ceiling revealing the new concrete structure with the old existing brick walls. Shou-shugi ban burnt wood lined the dining space narrating the history of the building and its fiery past. Copper tinted mirrors help to enhance the atmosphere of the space with its glow, its reflection and indirect lighting within a dark space.

While the design of the building and rooms responded more to the local context, we wanted a more global narrative when it comes the naming and furnishings within the rooms. In a way, the romance of travel is to connect with new worlds, we wanted to connect the hotel and their guests with the past, the present and future of Penang and the rest of the world.
LOCATION
Penang, Malaysia
DISCIPLINE
INTERIOR, GRAPHICS & ENVIRONMENTAL GRAPHICS
TYPOLOGY
HOTEL/CO-LIVE & RESTAURANT/BAR
TEAM
Tiah Nan Chyuan, Lee Hui Lian, Selwyn Low, Gareth Low, Trina Ang, Janice Chu, Xin Wen Hu, Oh Wenxin, Panna Chee, Xiu Hui Wong, Georgina Tan
COLLABORATORS
Architect: Arkitek LLA Sdn Bhd | Interior Design, Branding & Graphic Designer: FARMWORK Pte Ltd&nbsp