Wanderlust
Quietude in the City. Located in the cacophonous Little India district of Singapore, Wanderlust seeks to provide a serene and contemplative abode for its guests and residents.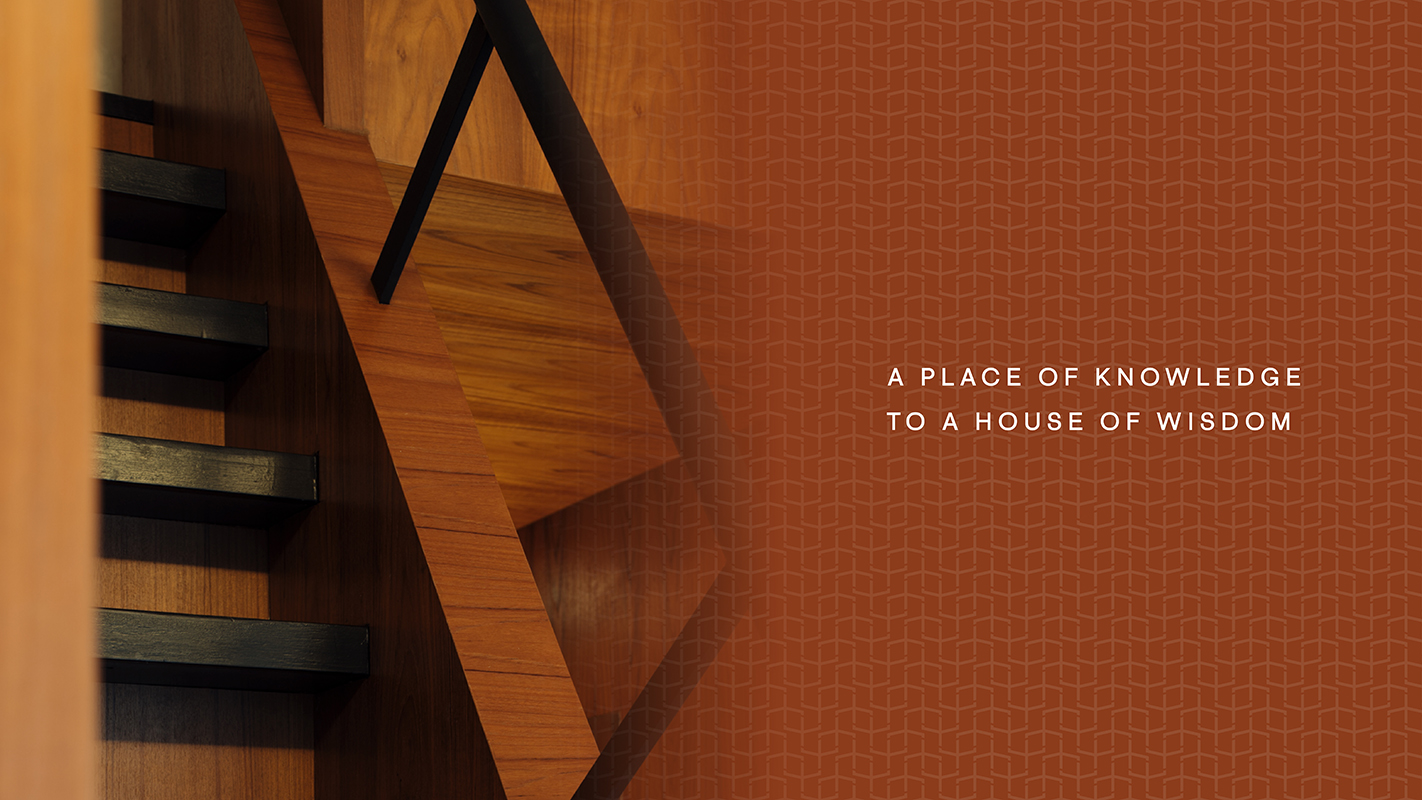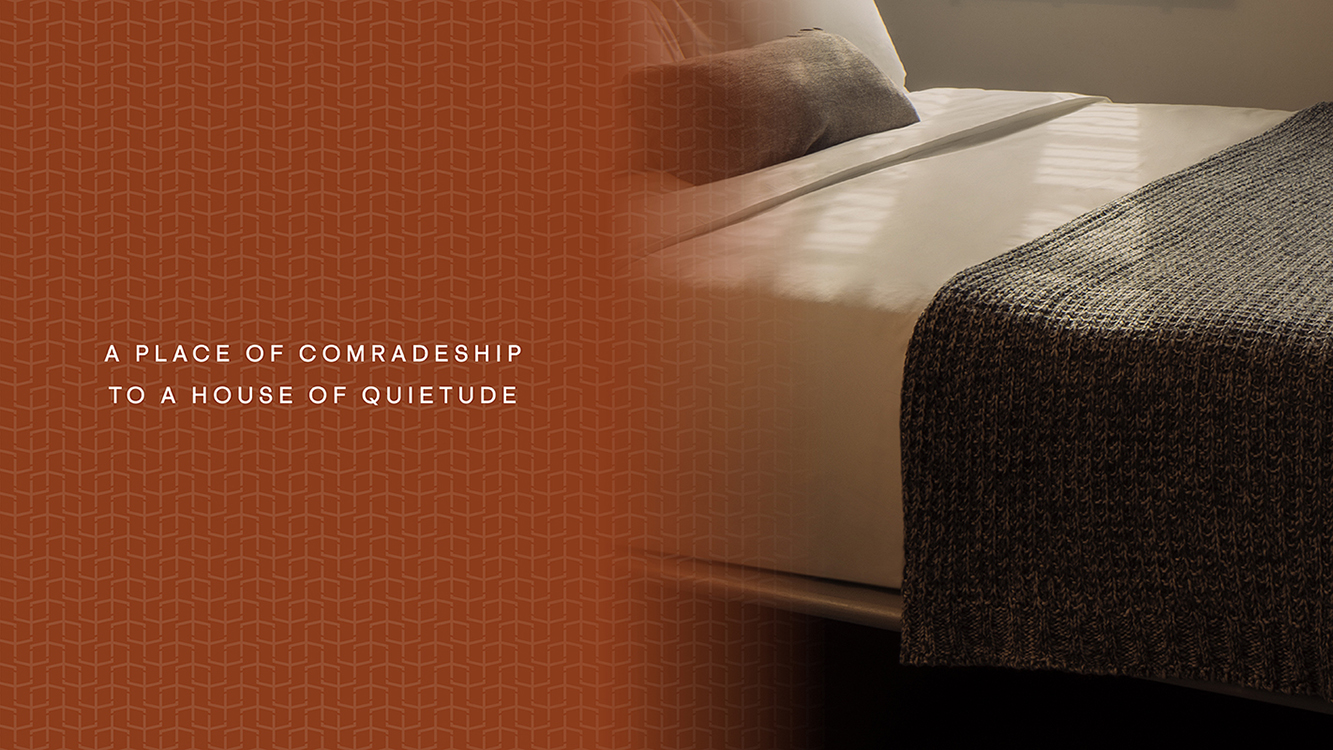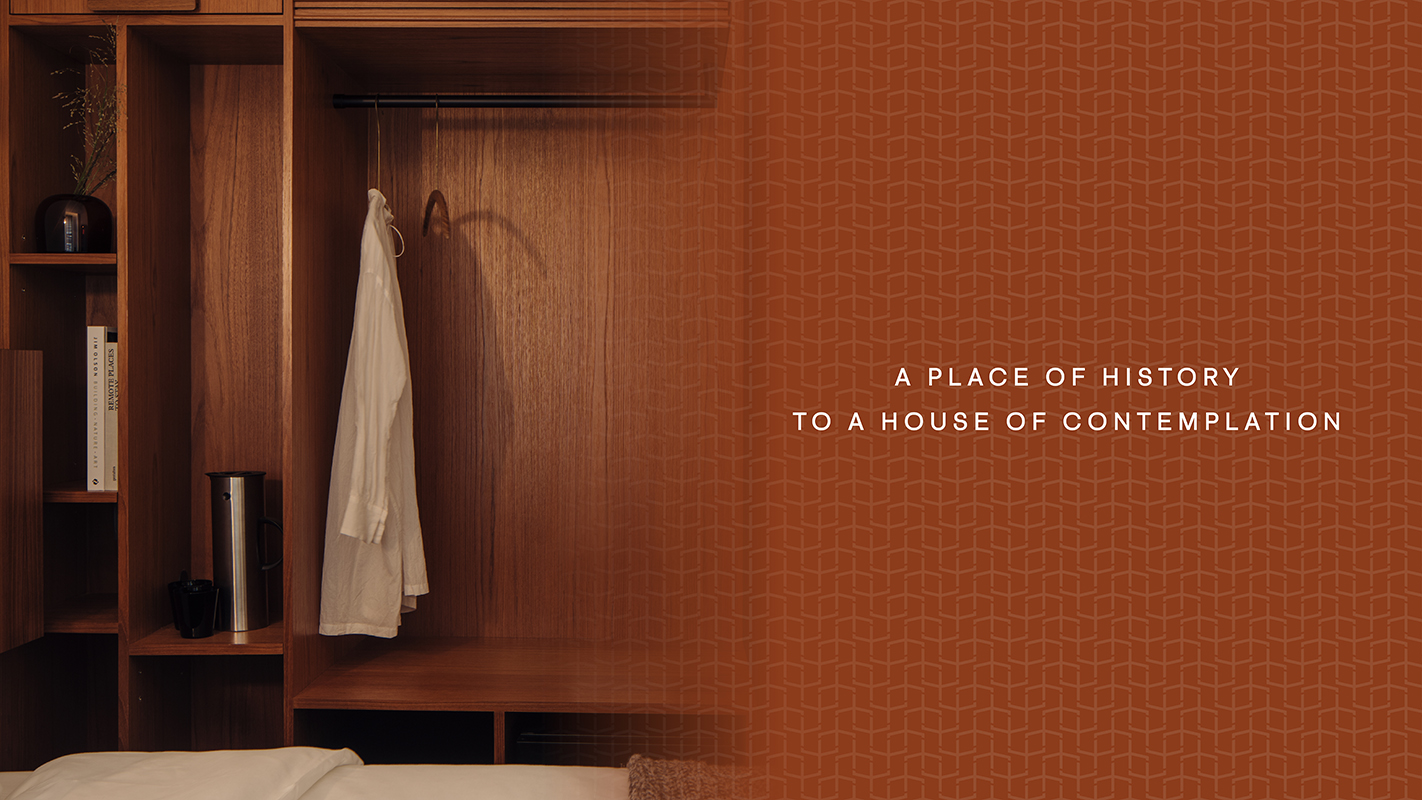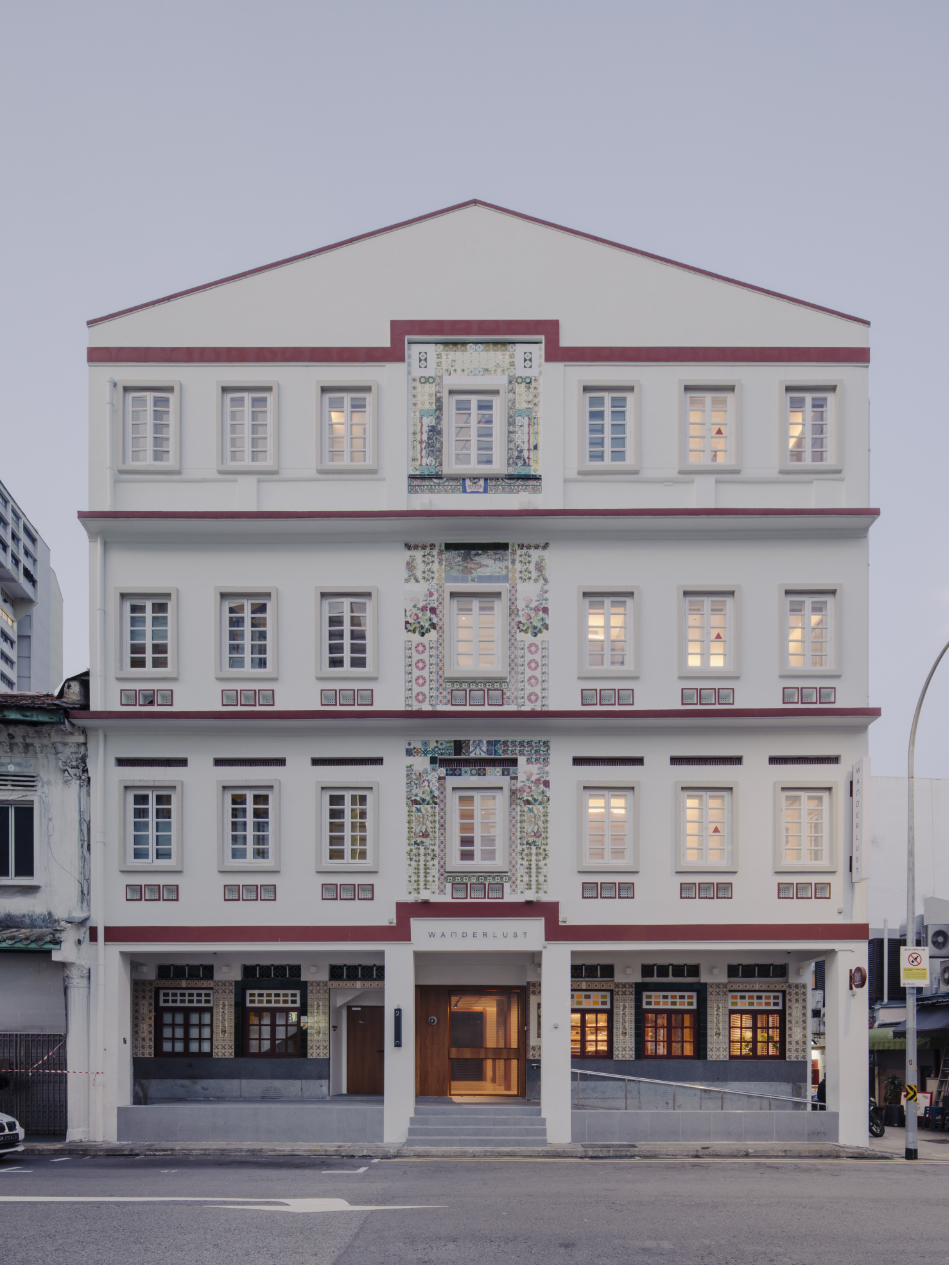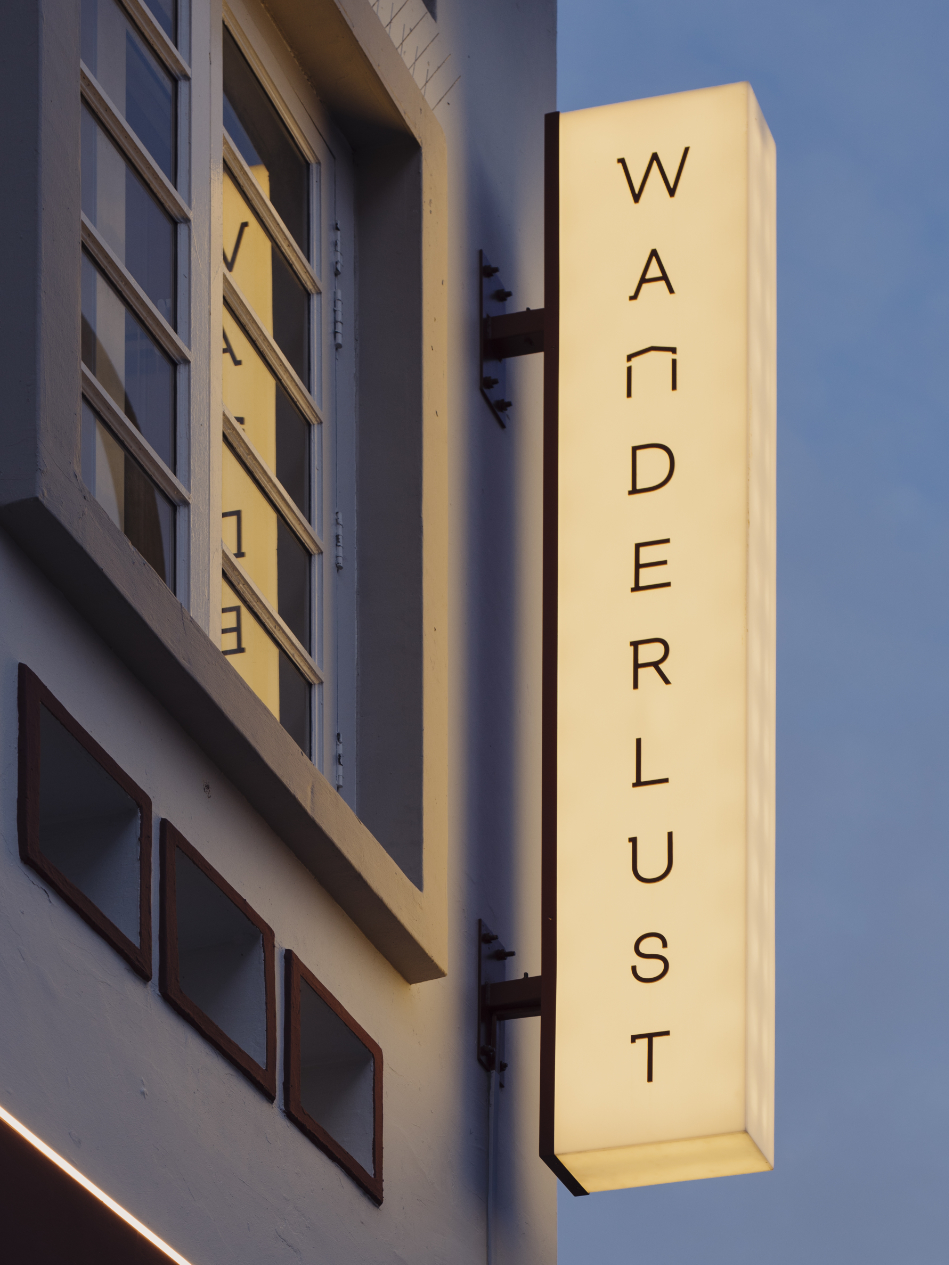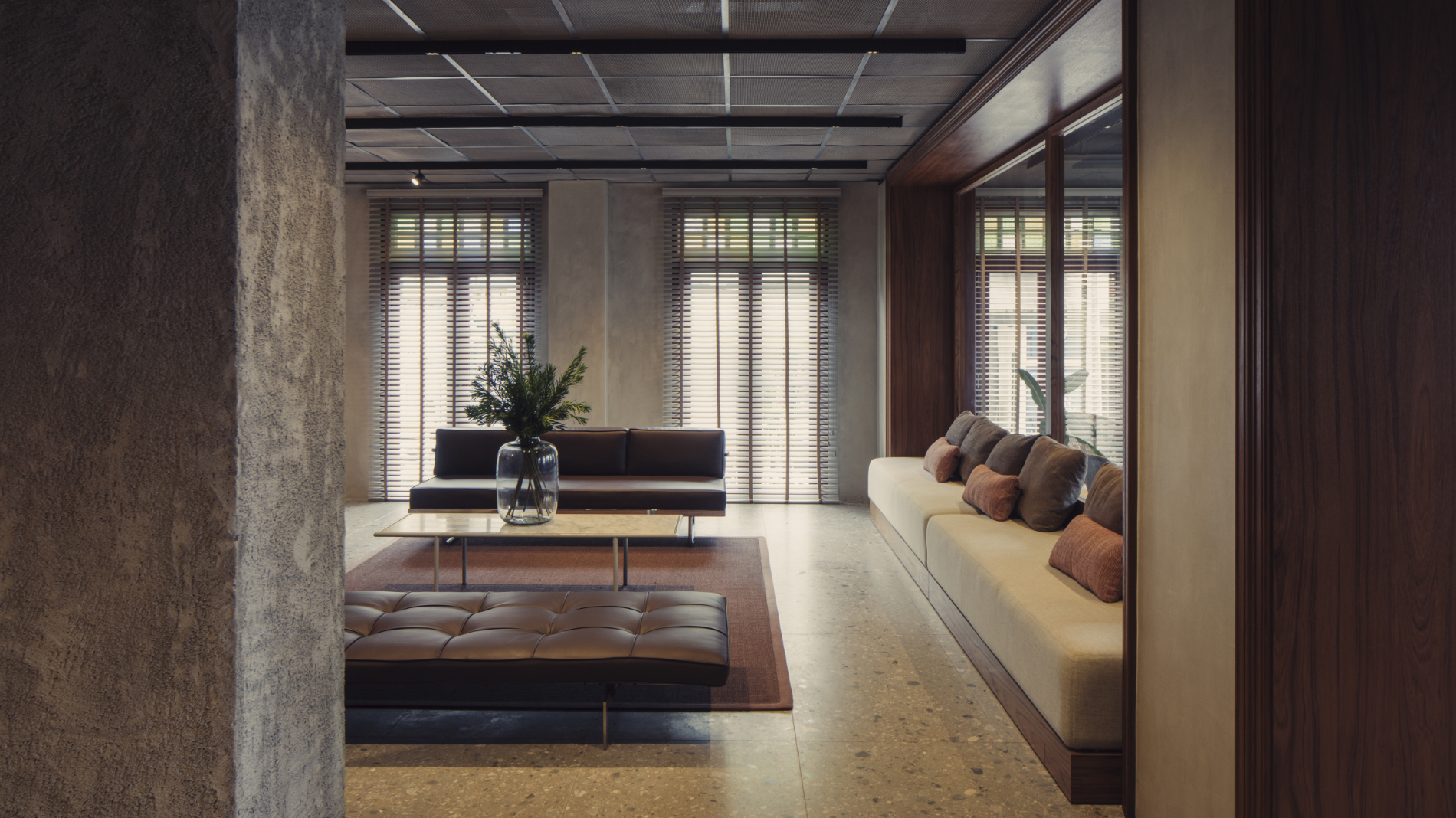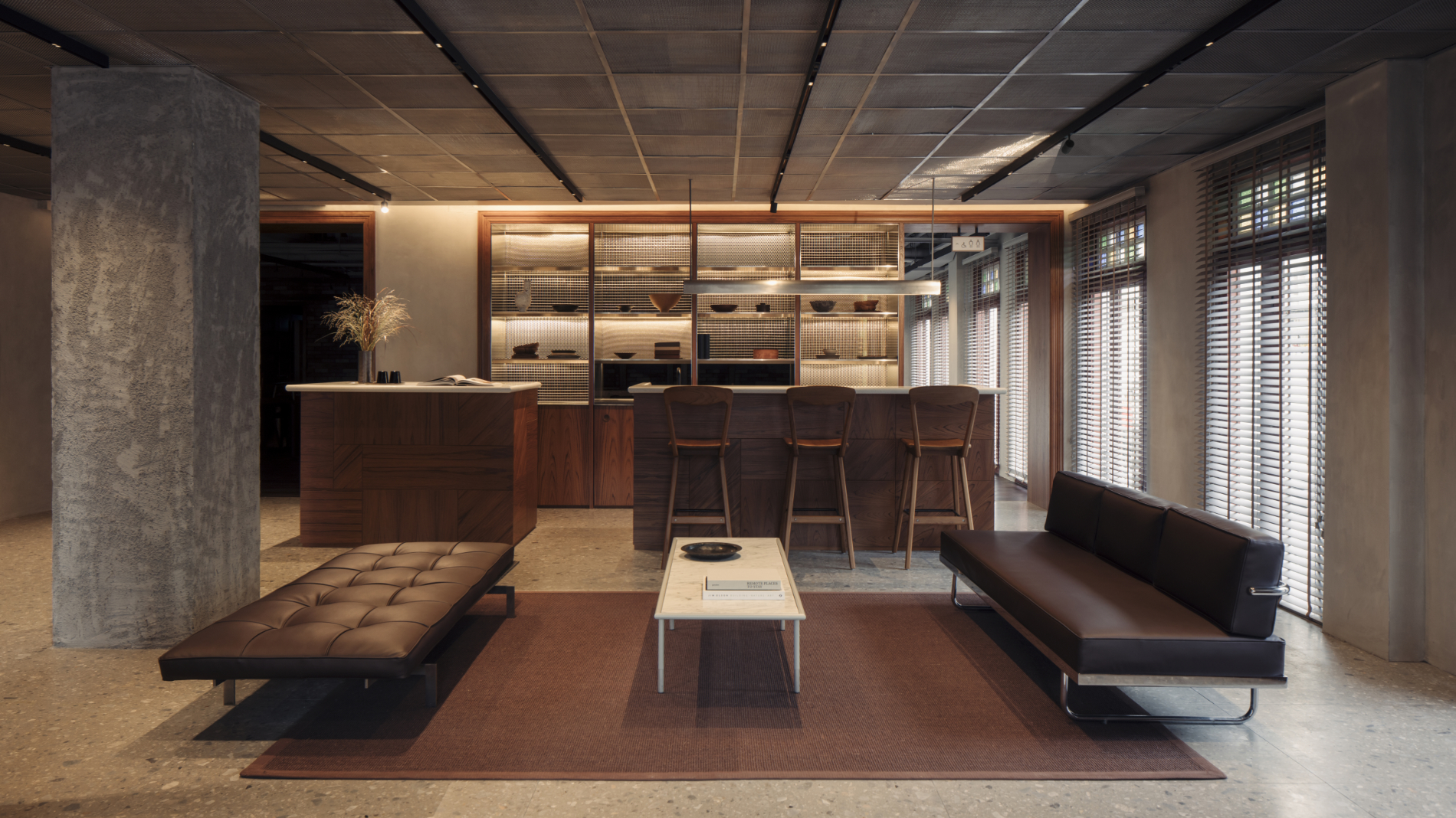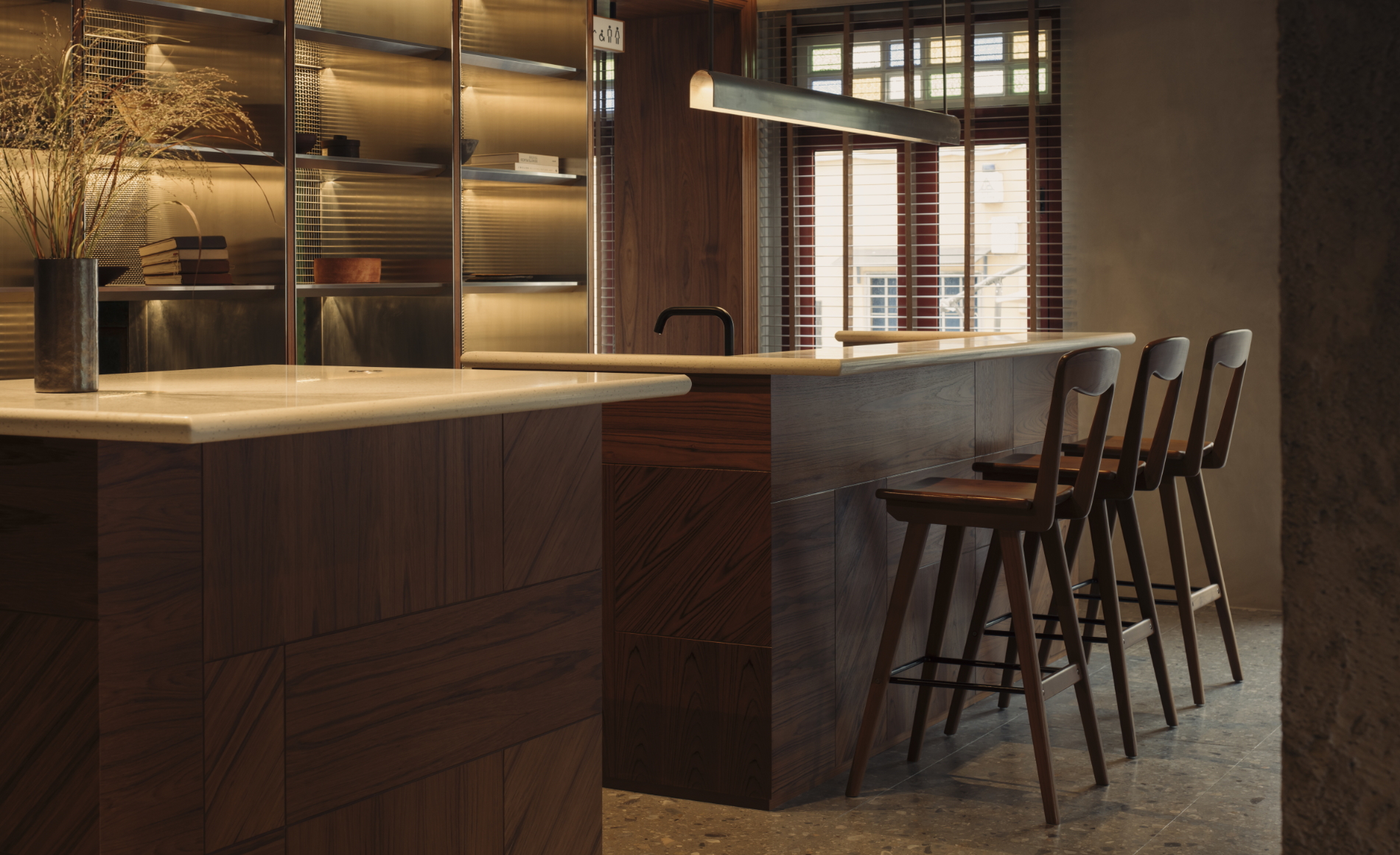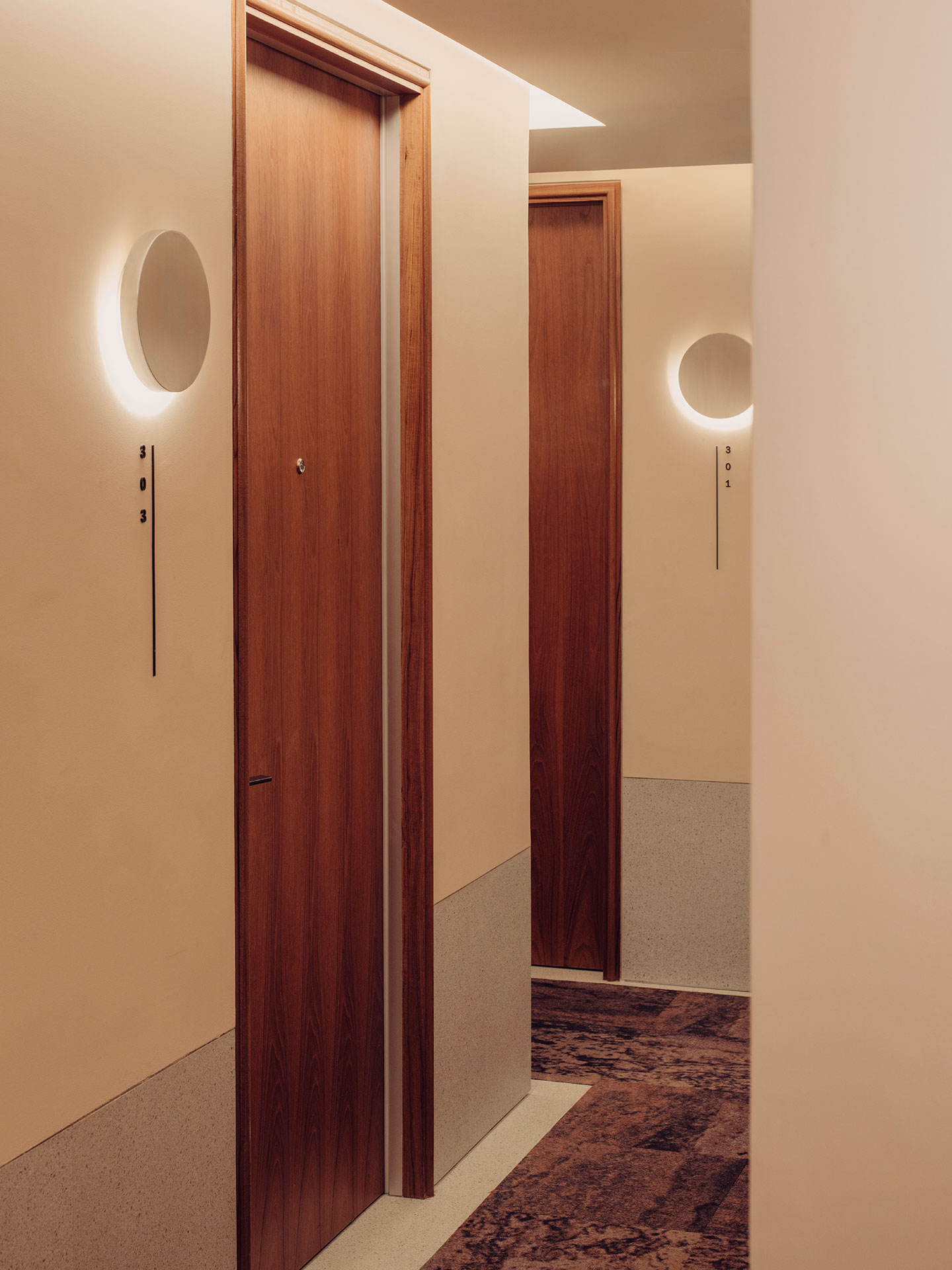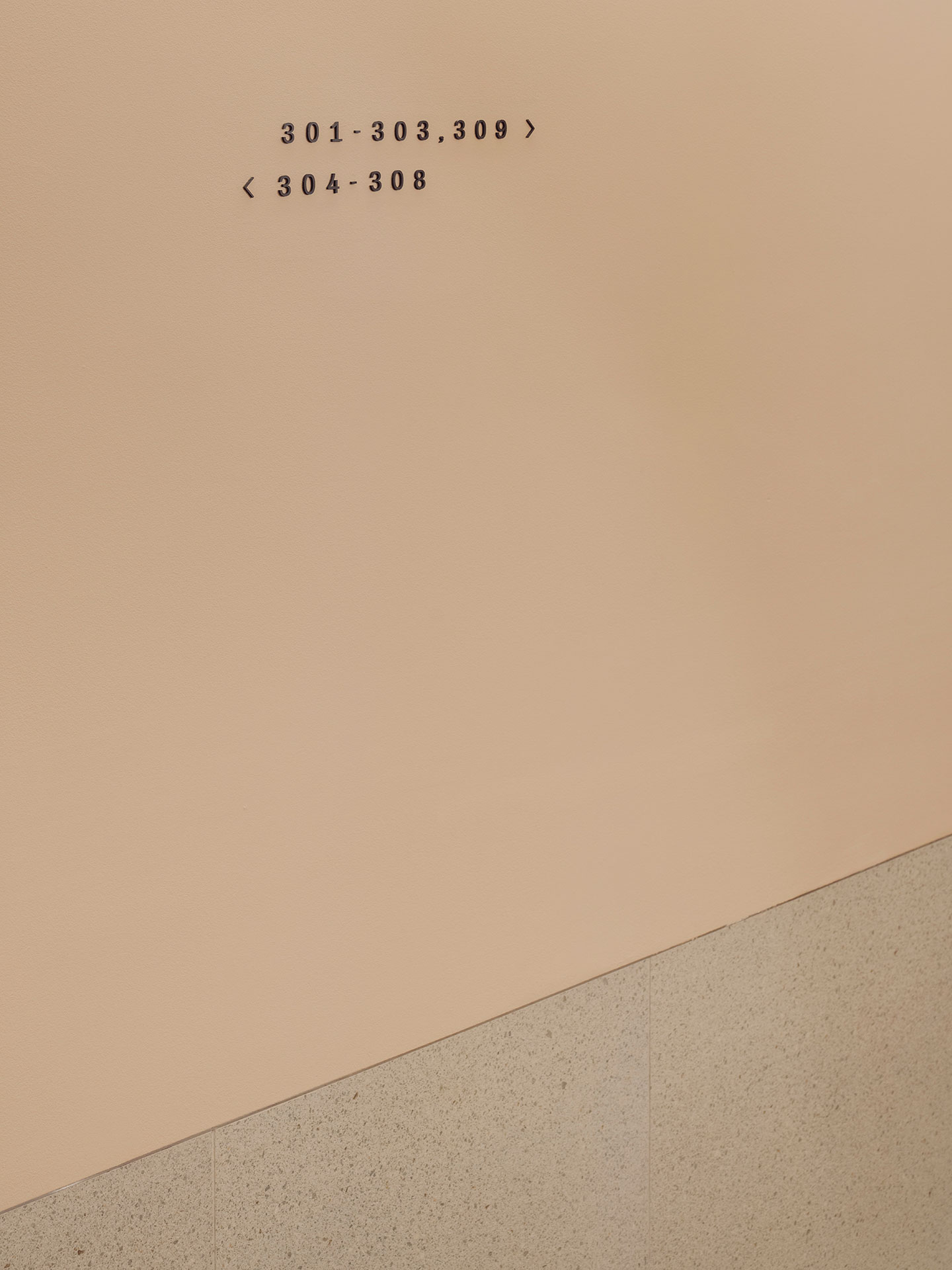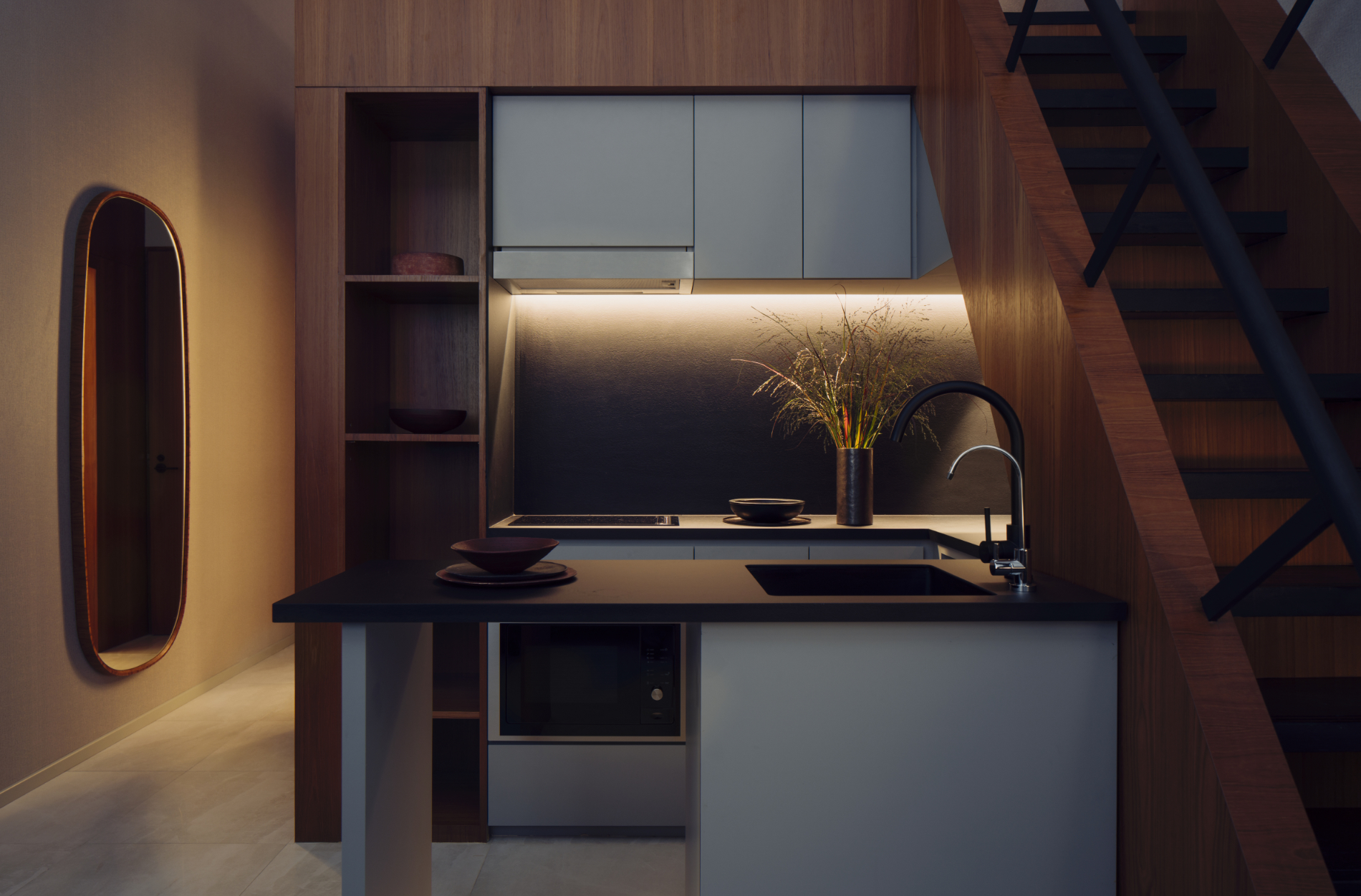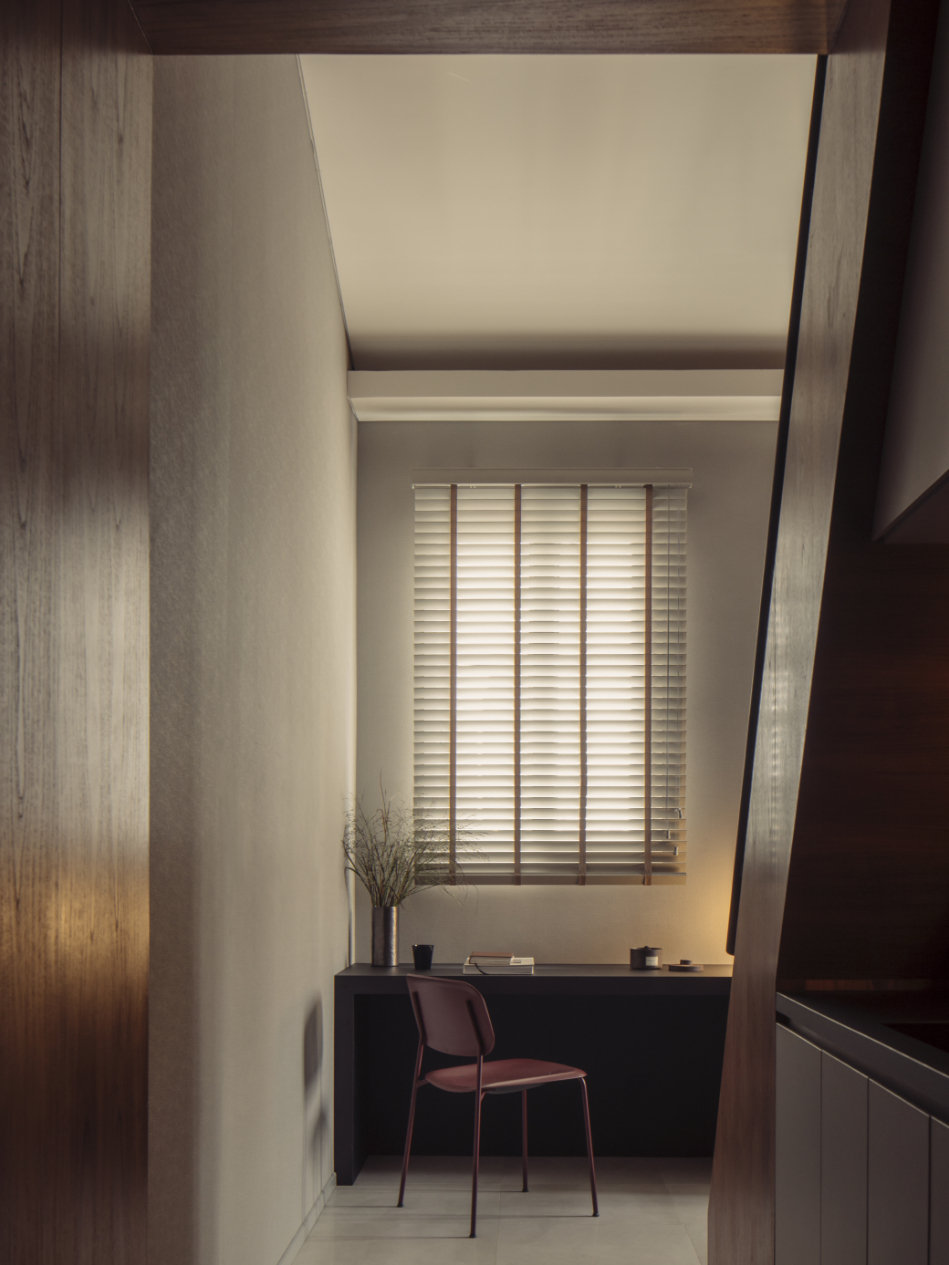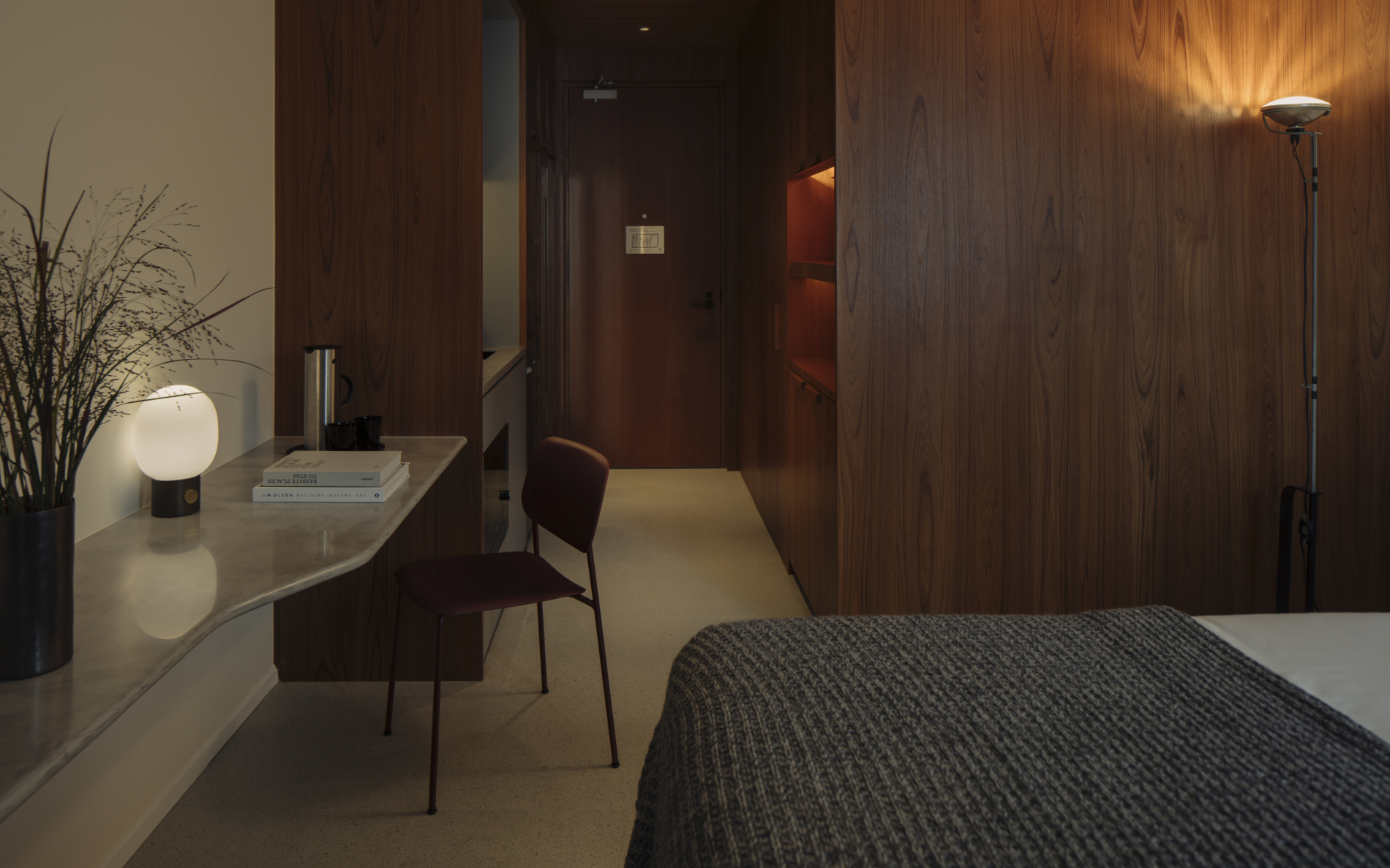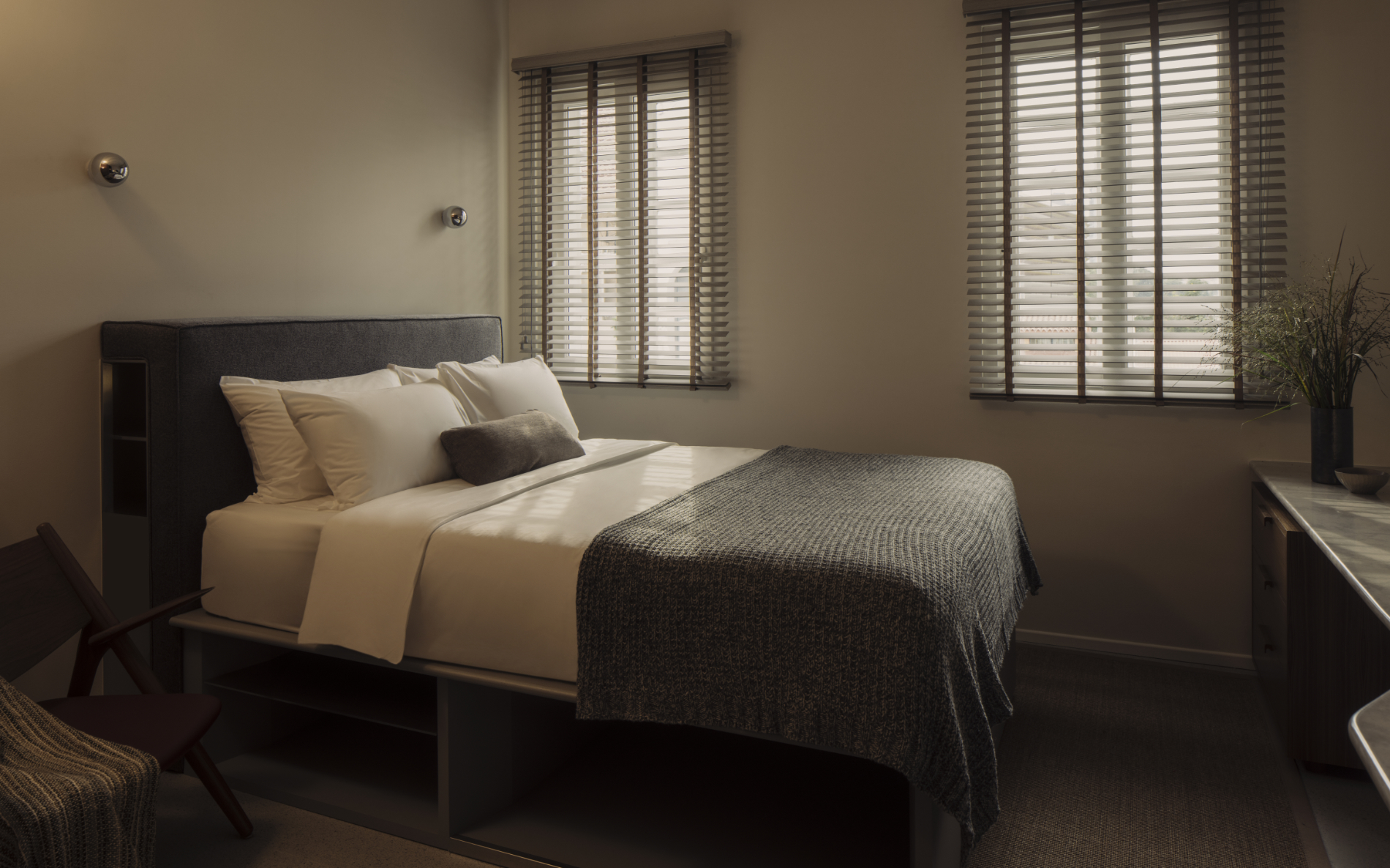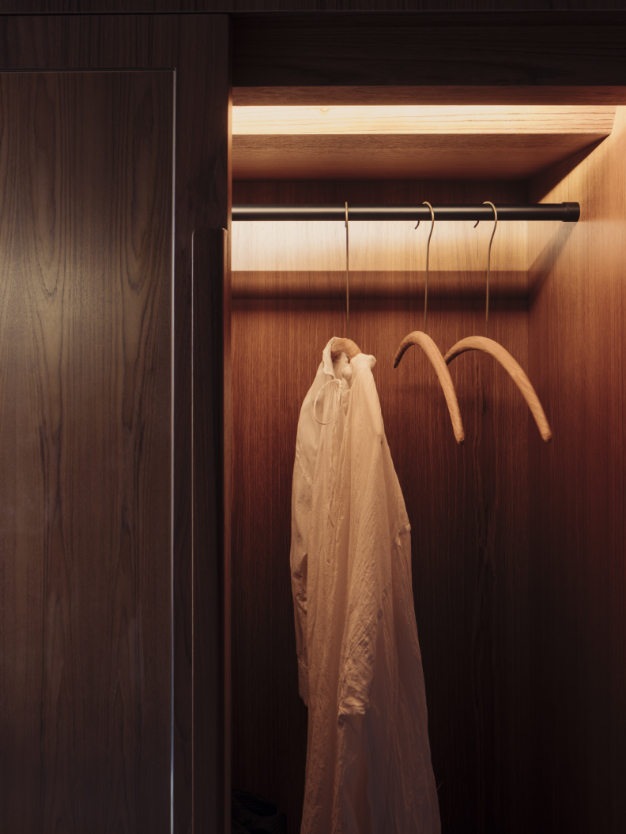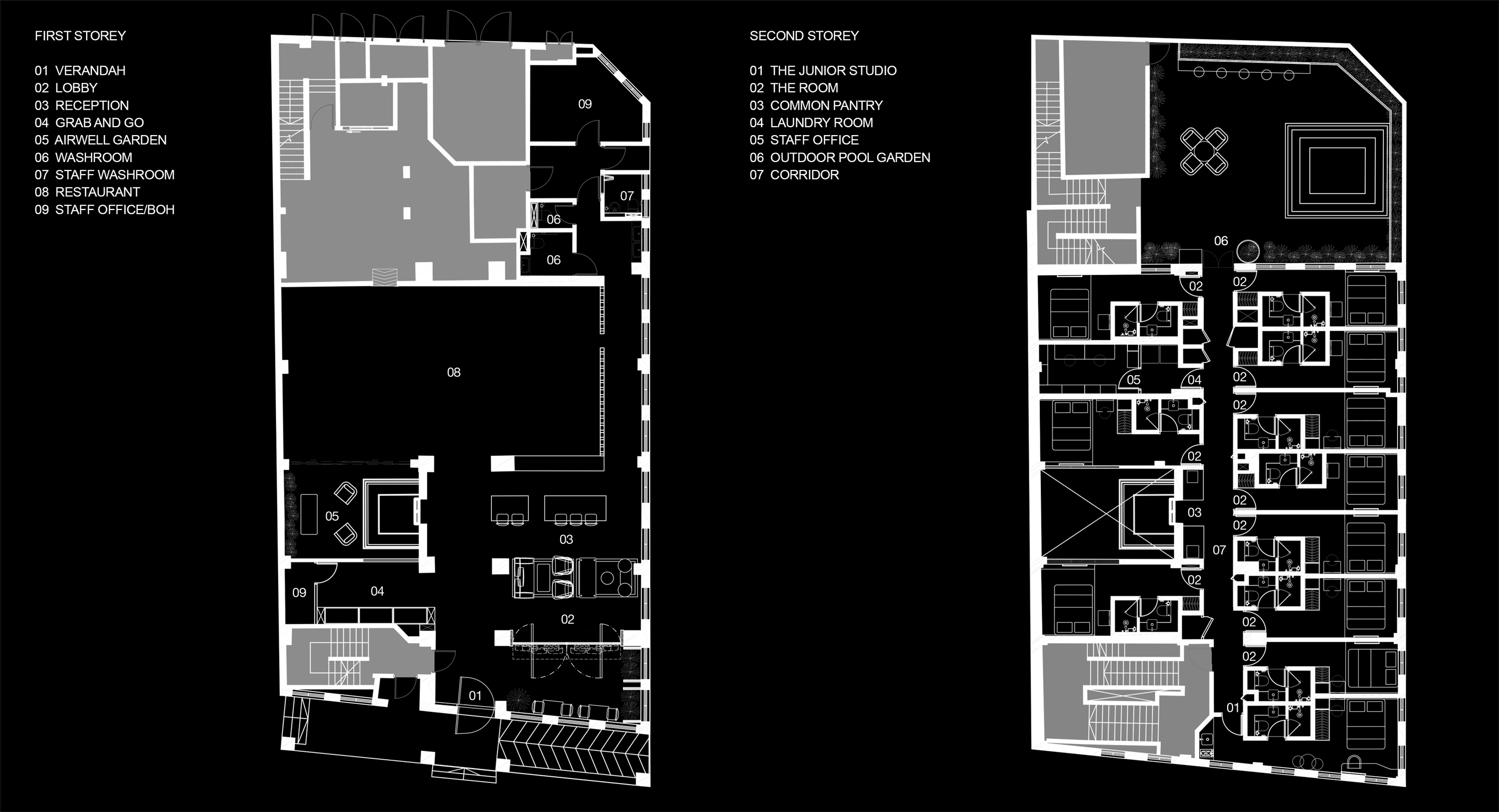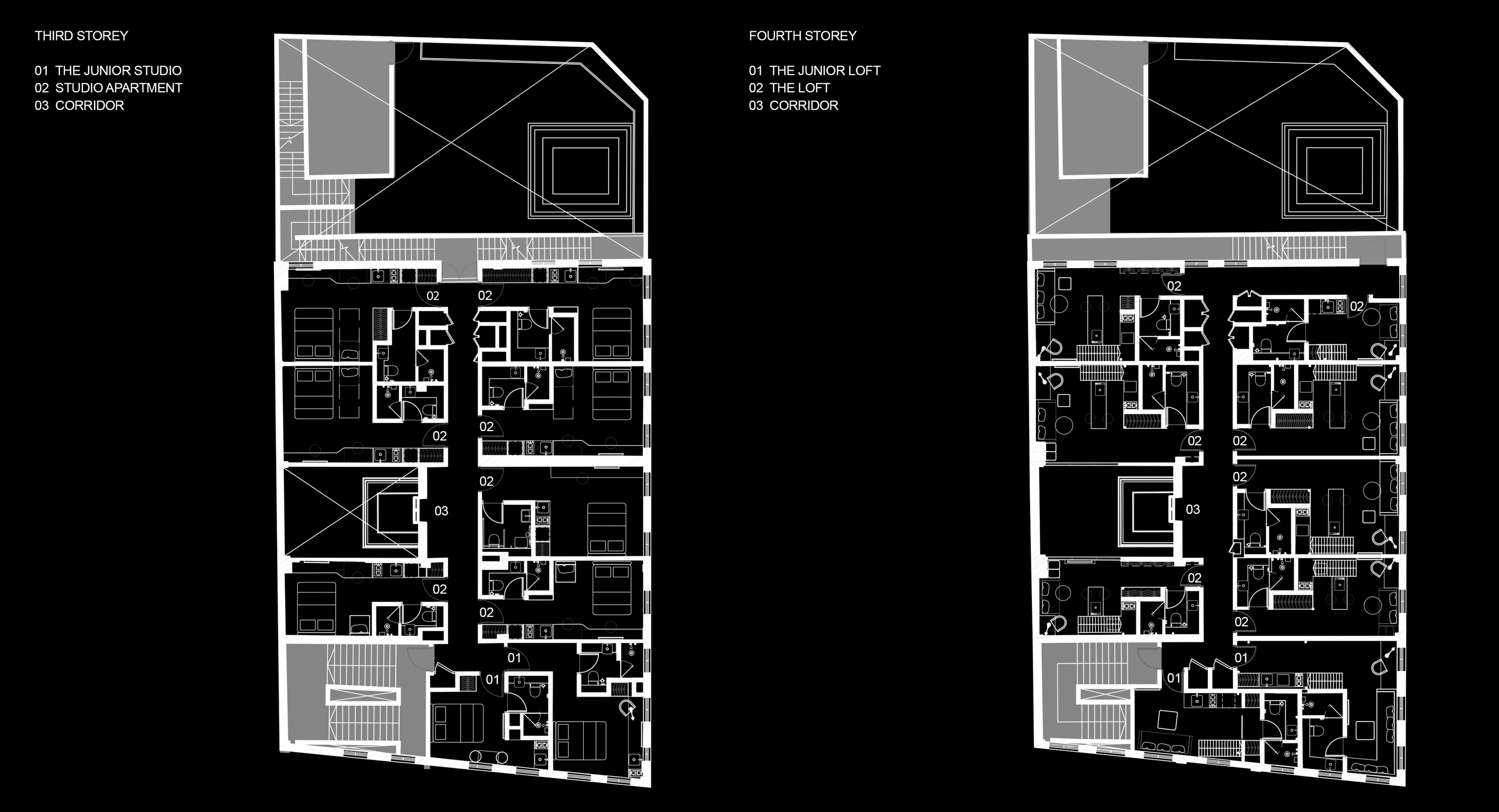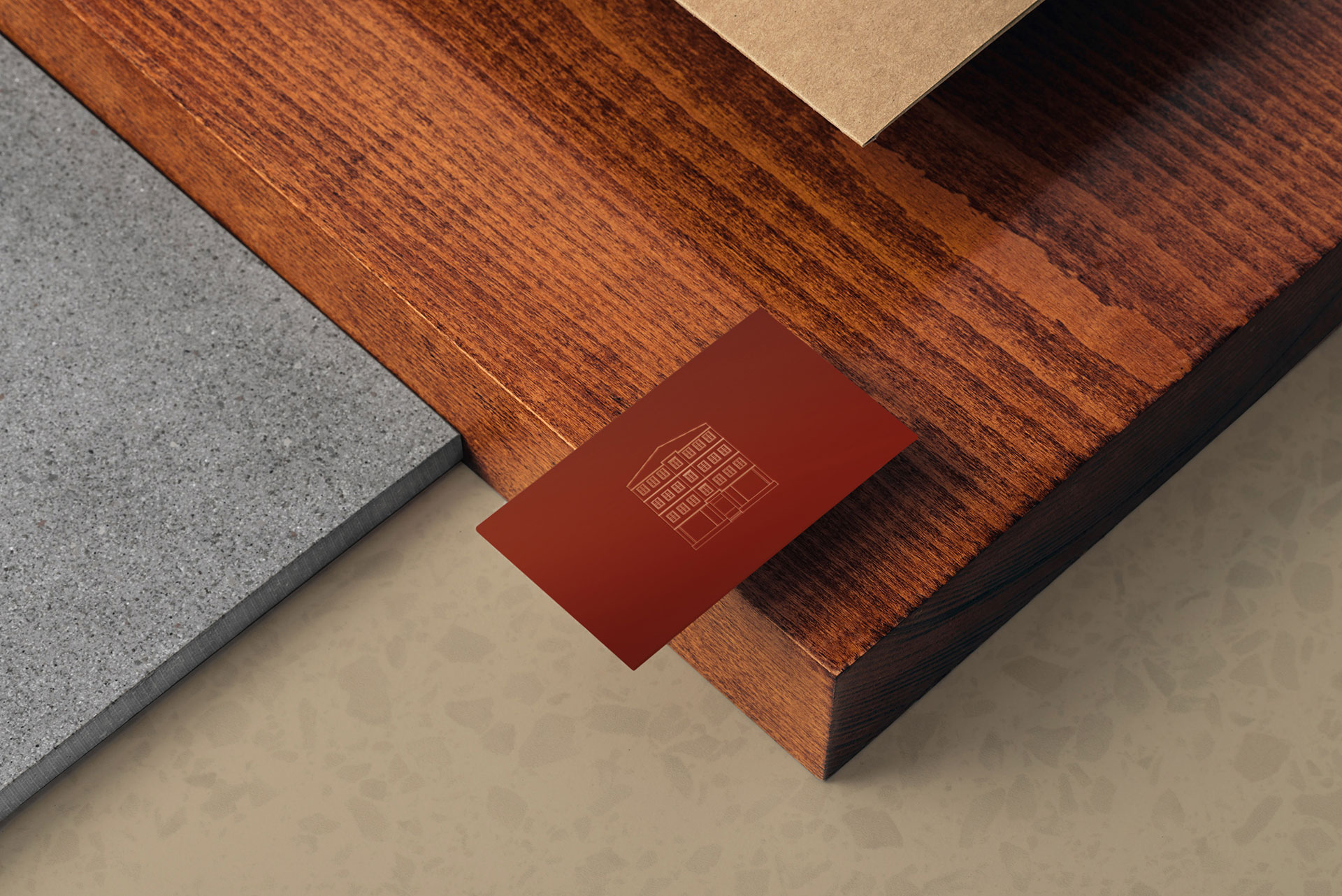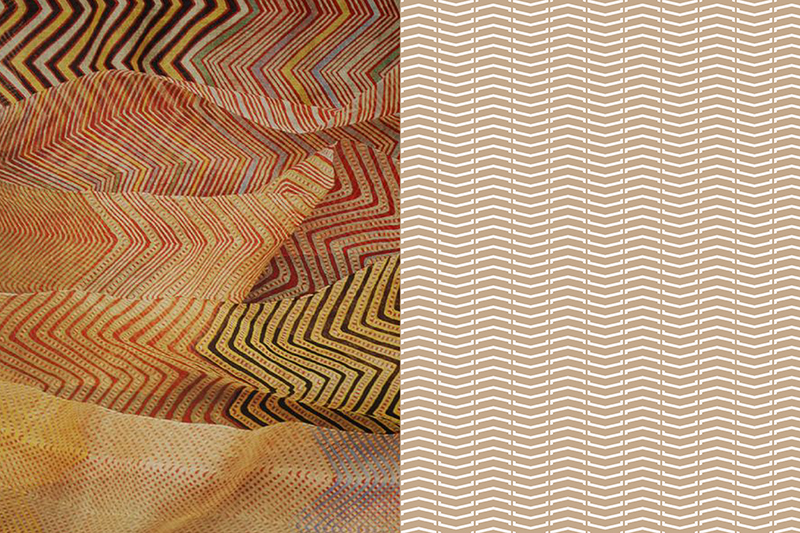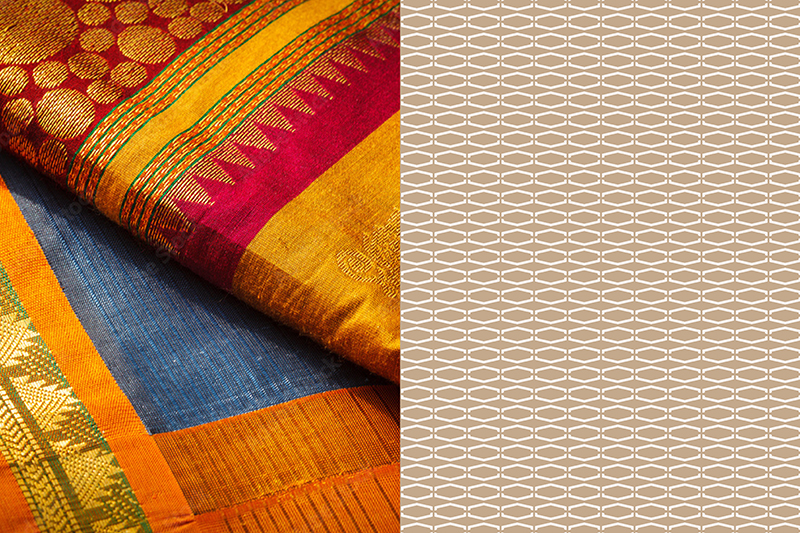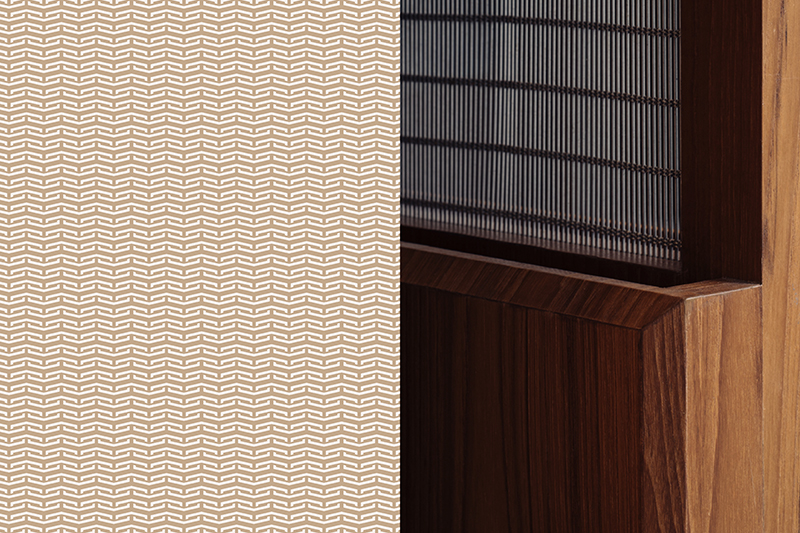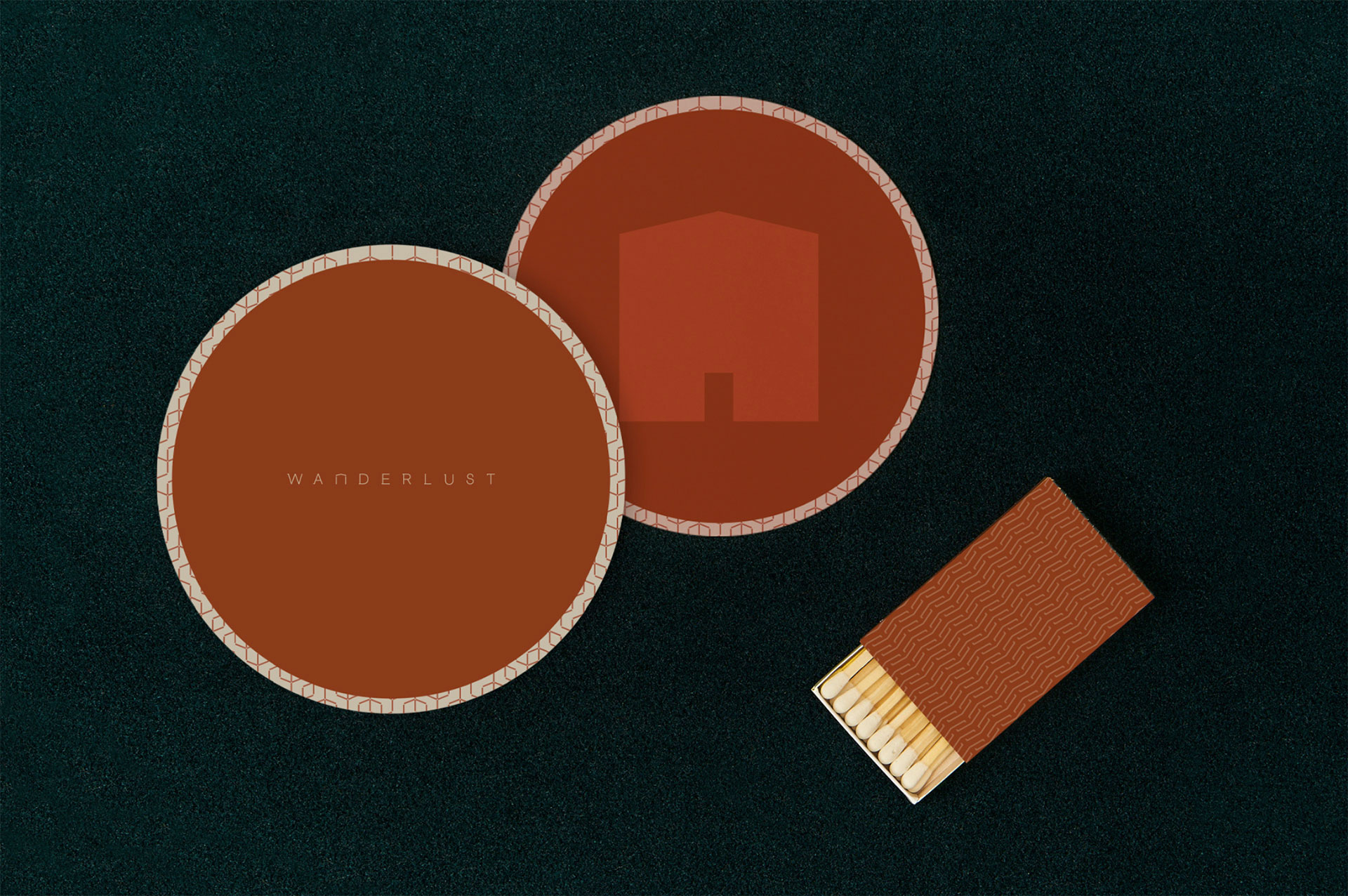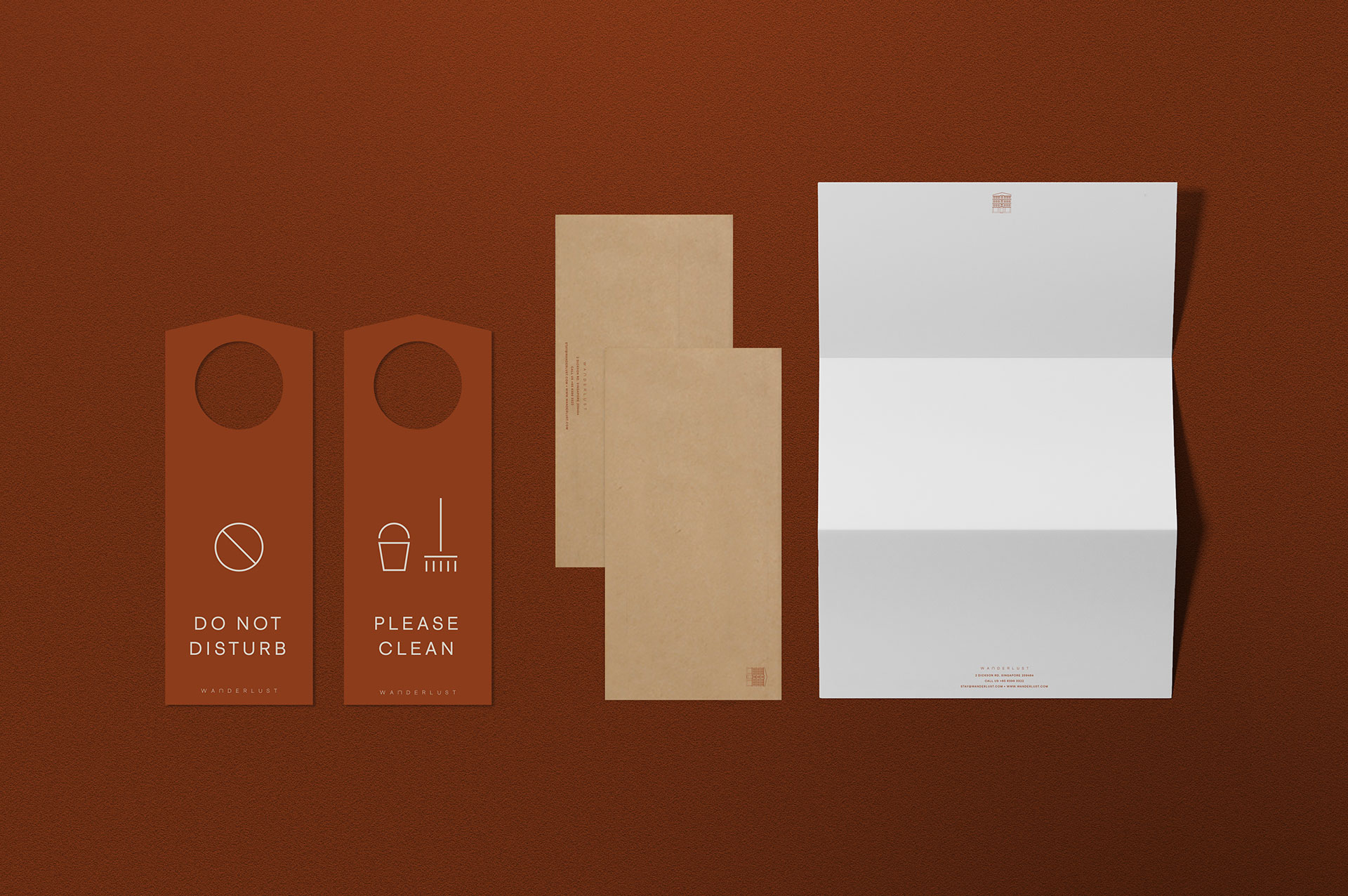 Occupying a conserved building that originally housed a Chinese Clan School, the design takes inspiration from the local mid-20th century classroom and its functional yet well-crafted timber and steel furniture. The rooms revolve around simple, purposeful layouts and clever carpentry which tucks away making full use of space available. Regionally sourced teak is used throughout, for interior furniture and panelling, imbuing a sense of dignity with its rich and tones and quiet character. The timber is contrasted with the contemporary and sleek feel of stainless steel, which is used as sparingly in subtle details of mesh, trims and accent panels.


Where the rooms provide total privacy and solitude, the first-floor lobby serves as a collective 'living room' with its lounge, bar, restaurant and 'Mama' shop. The latter being a small, self-service refreshment area, as a nod to the hole-in-the wall sundry shops that used to dot the streets of Little India. However, even in the first storey, control is key, and less is more, with its simple geometry and clean details. This is not the typical millennial 'playground' space, but a quieter one reflecting the erudite history of the building. Within Wanderlust the guests also have access to a laundry, kitchenettes, dipping pool, and an outdoor terrace. This is not only a hotel housed within an old school building, but a space which brings together history and new ways of living in the city.
DISCIPLINE
ARCHITECTURE, INTERIOR, BRANDING, GRAPHICS & ENVIRONMENTAL GRAPHICS
TEAM
Peter Sim, Selwyn Low, Limay Foo, Shuwei Ho, Darren Teo, Elwin Chan, Rebekah Lee