Beginning first as an arts & design community group in 2005,
FARM formalised as a design studio in 2008.
Keeping to our roots,
we are always looking out for ways to be involved with the local community.
Here are a few of the projects we have curated.
THE FARM STORE

The Farm Store or T.F.S (for short) was started by FARM in 2010 and became the first store in Singapore that only promotes & curates products designed locally. Through collaborations directly with local designers & projects with various national bodies, T.F.S has grown to offer a wide collection of products to showcase Singapore design at its best!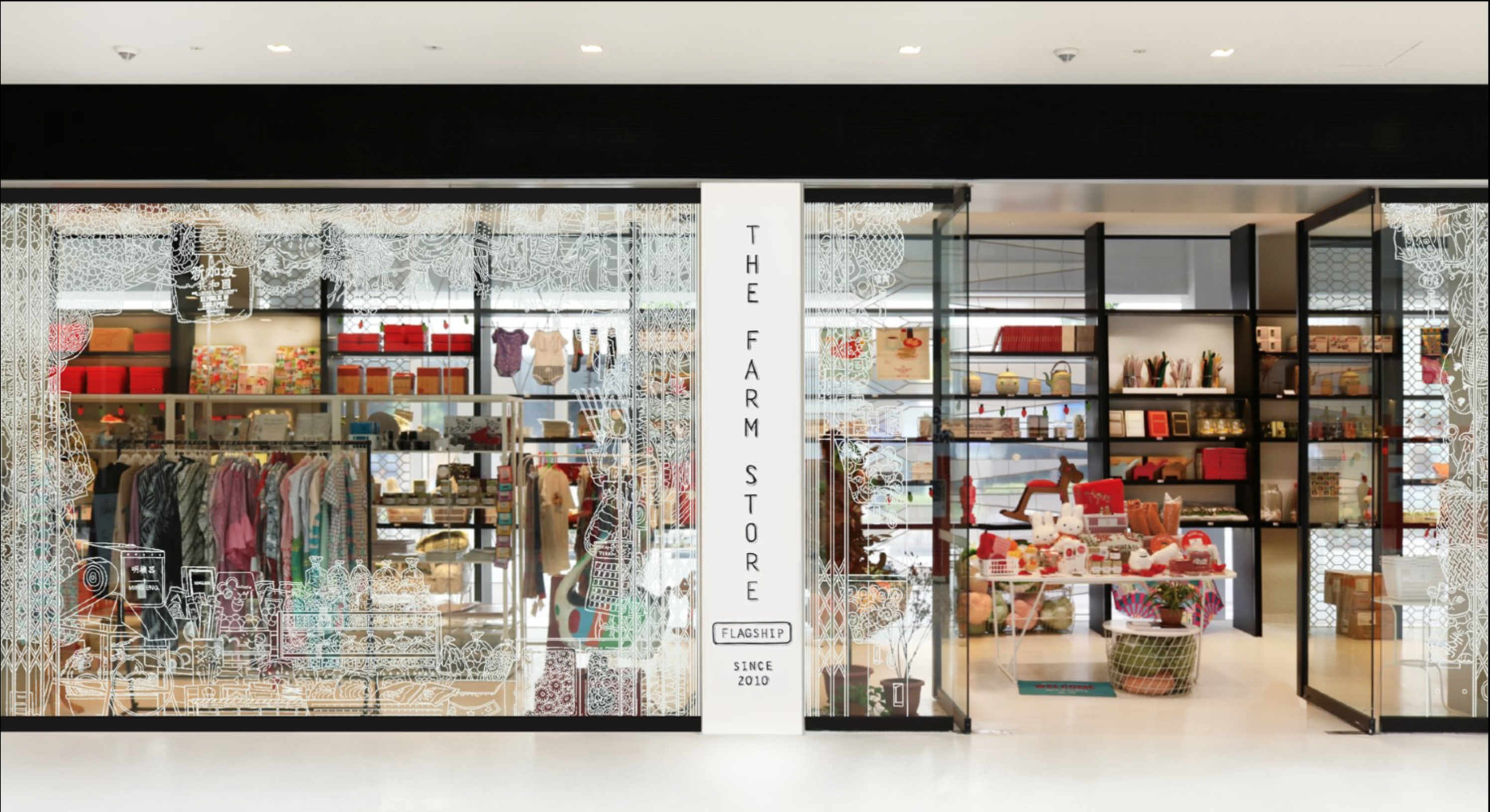 ROJAK

Sharing is the spirit of ROJAK, a crossroad for creatives from different disciplines to come together to present and share their works and processes. The event is held in various quirks and corners of the city, in a casual party-gathering atmosphere.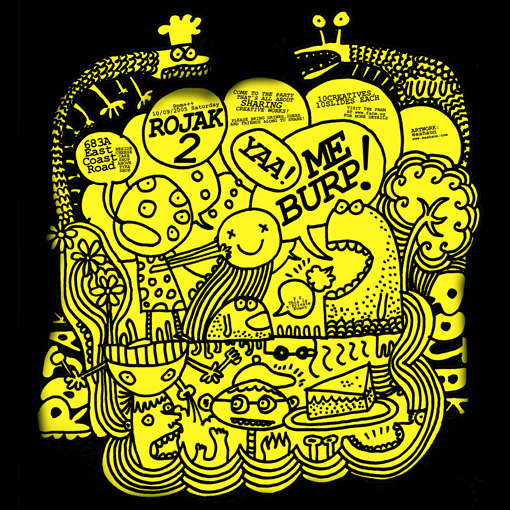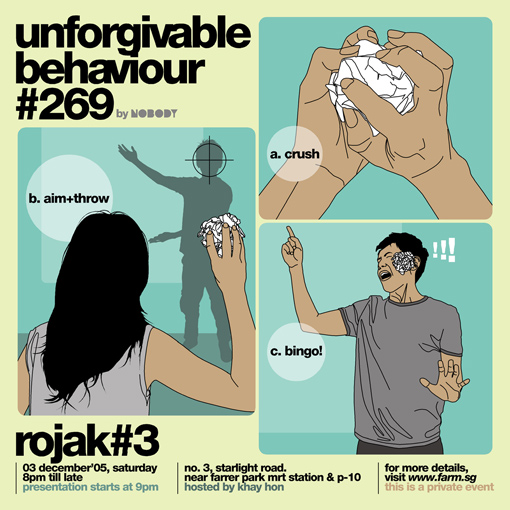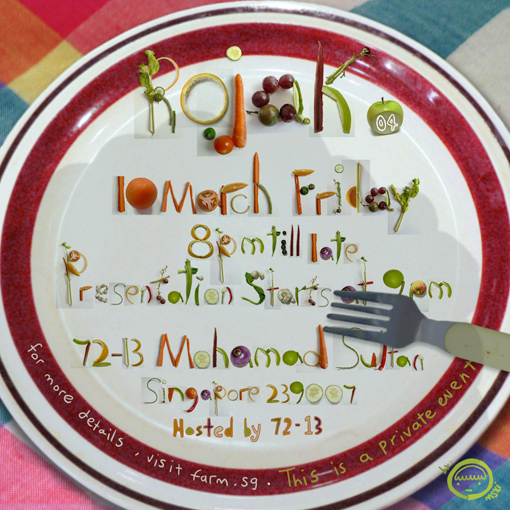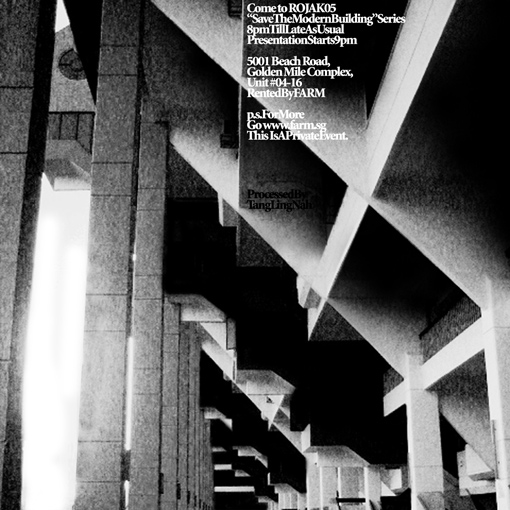 BENCH

BENCH was a project to commemorate one of our most beloved icons, the National Stadium. Using plank culled from the old stadium, local creatives designed unique furniture pieces that were placed back into the cityscape. This not only allowed memories of a national icon to be re-shaped, but gave the public an opportunity to retain a keepsake of their memories.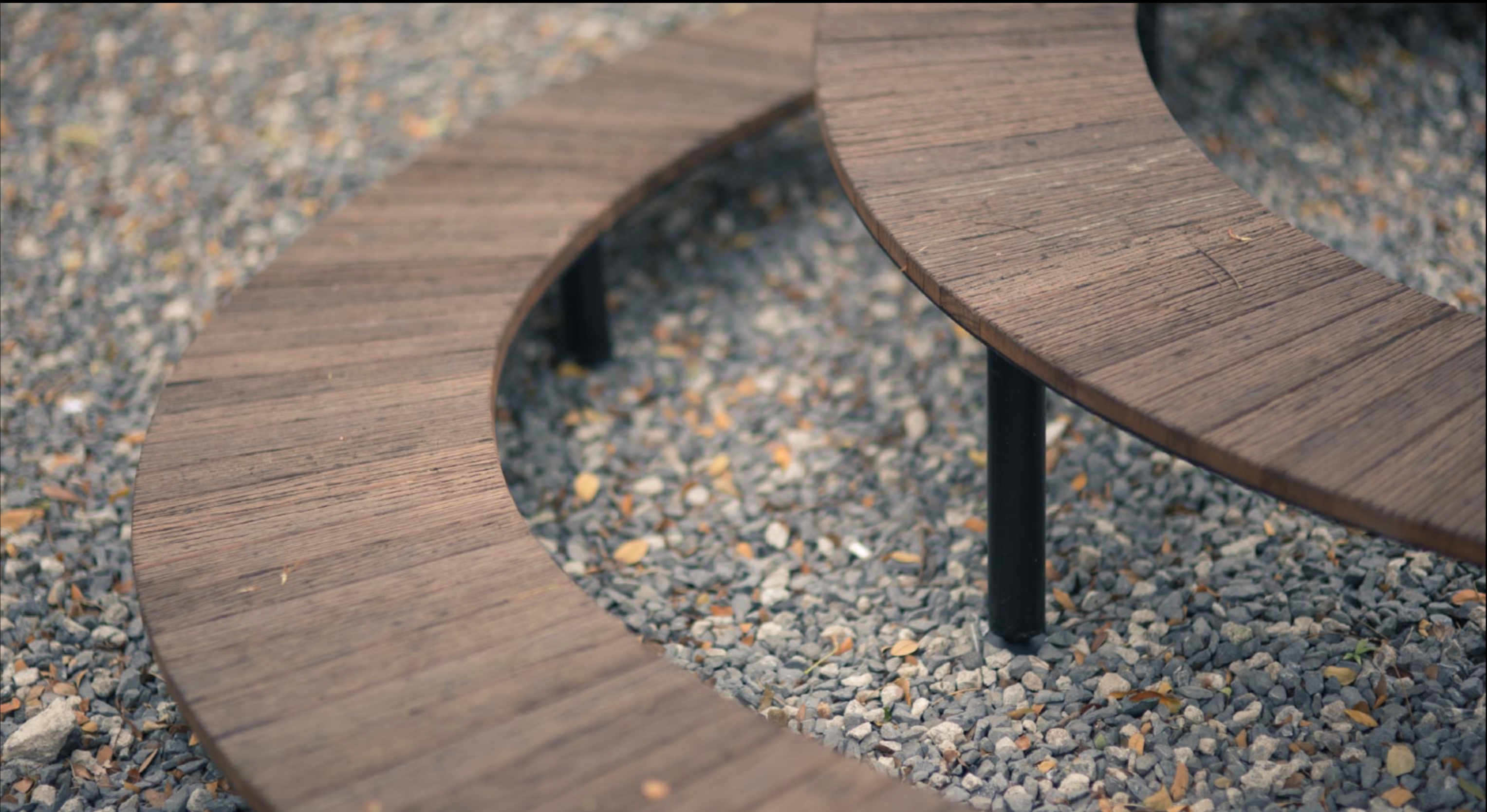 STAMP

In early 2007, STAMP provided a platform for the community to add a personal touch to and build a new identity for their physical surroundings through the creation of their very own "mini-monuments" out of post-boxes. There was an overwhelming response of 1000+ entries and the result was 44 beautifully painted post-boxes dotting the various corners of our cityscape.