Milkfish
The visual and spatial identity for Milkfish was designed upon the act of slow brewing and distillation of their signature seafood broth. The fluid, textural qualities of the broth was assimilated into the logo, visualised in indigo ink and filmed to conjure the image of the flavourful emulsion.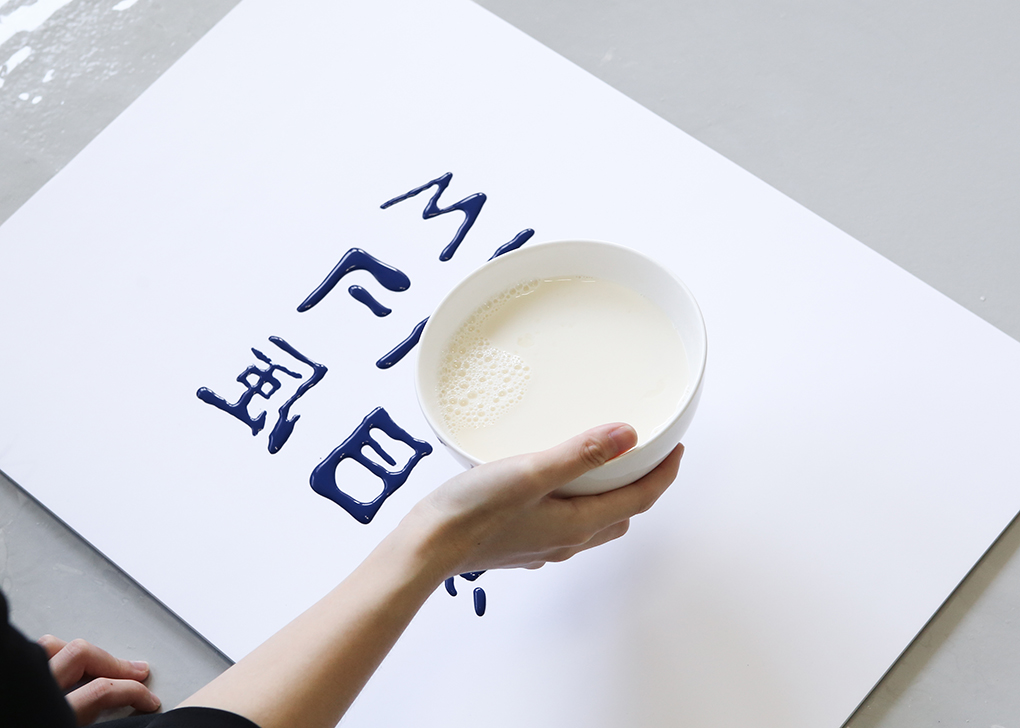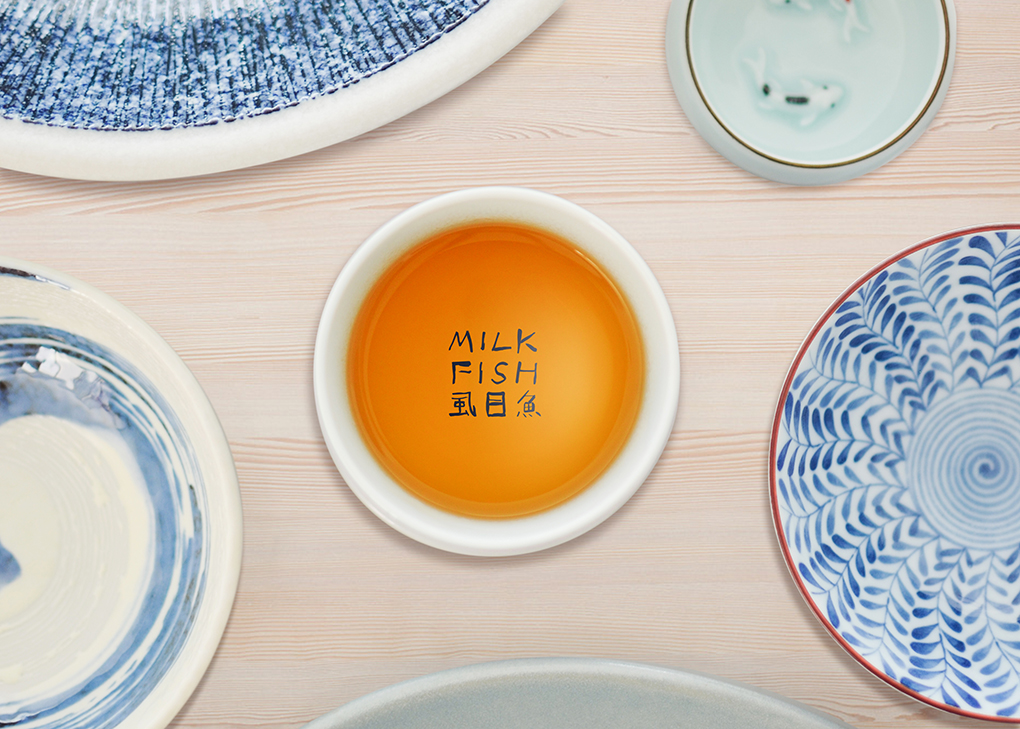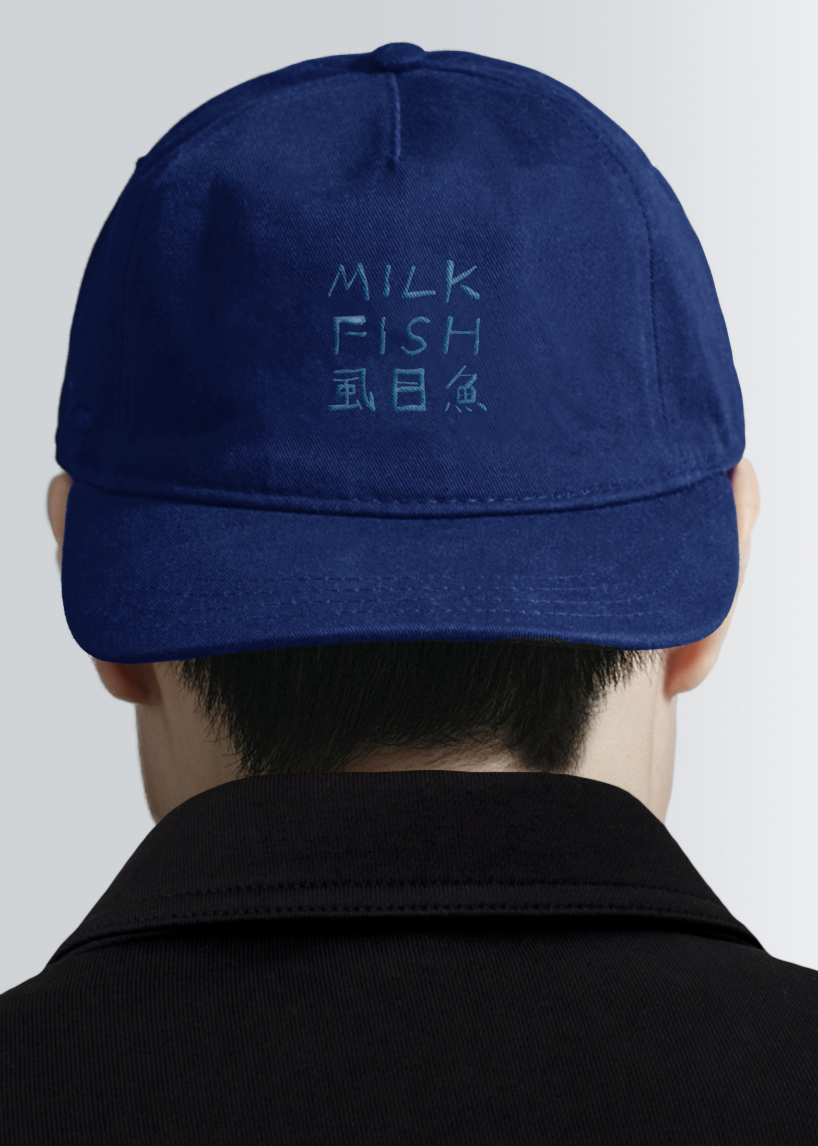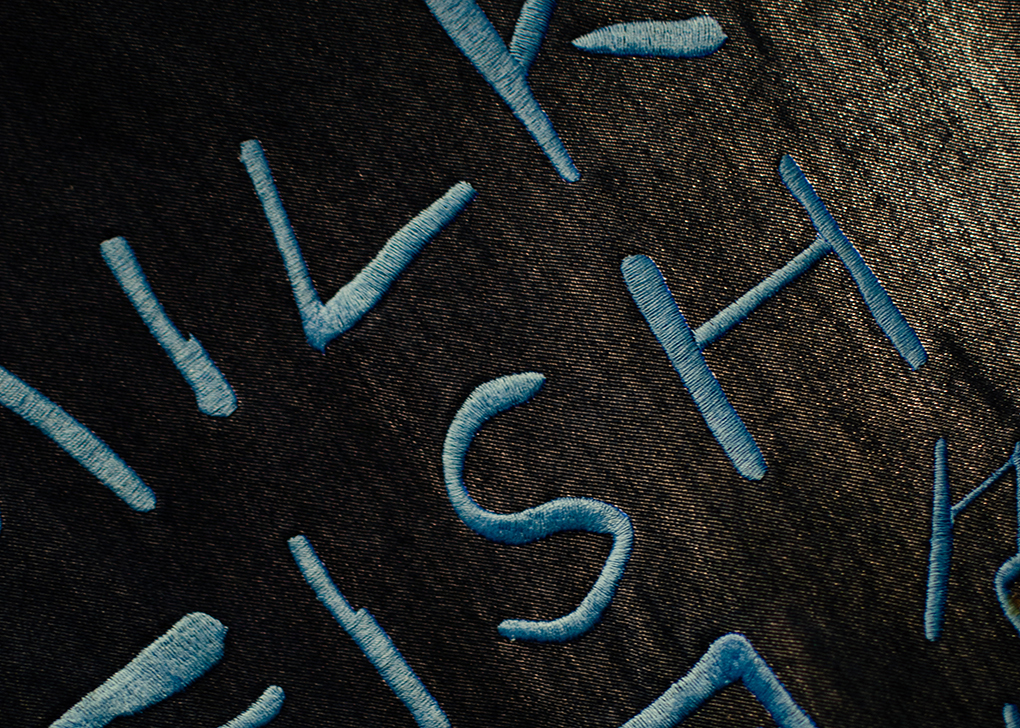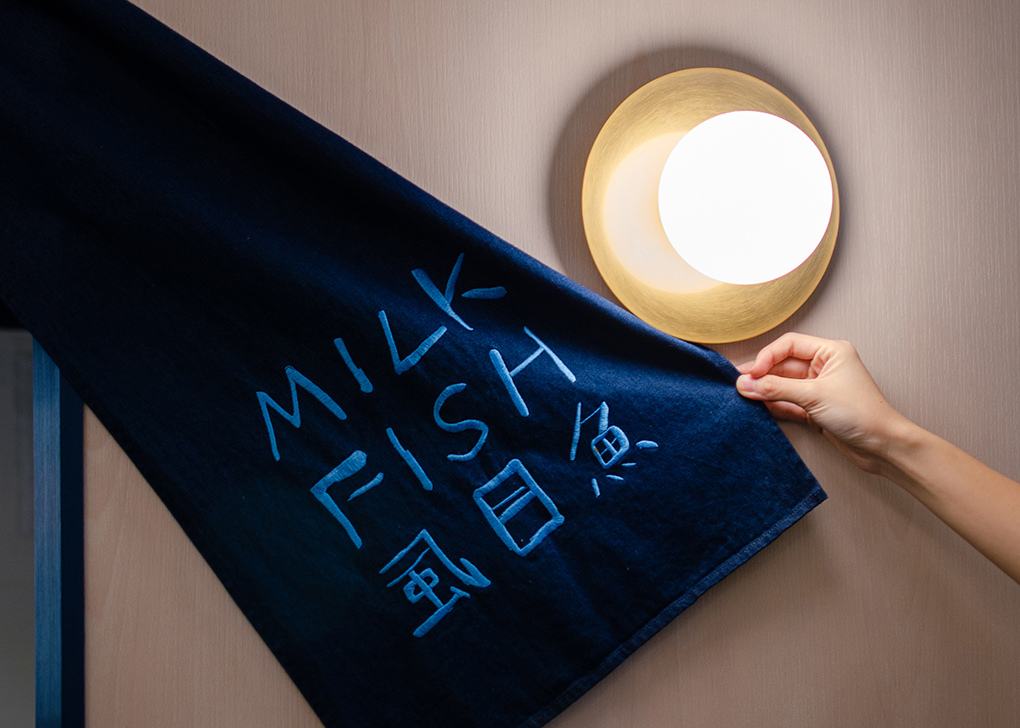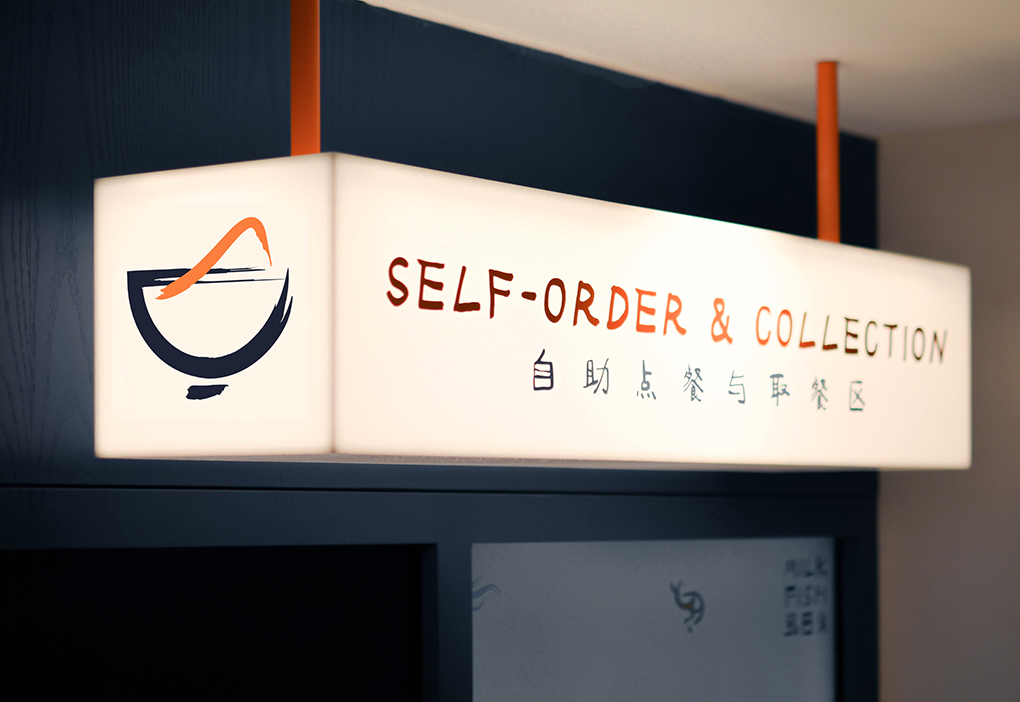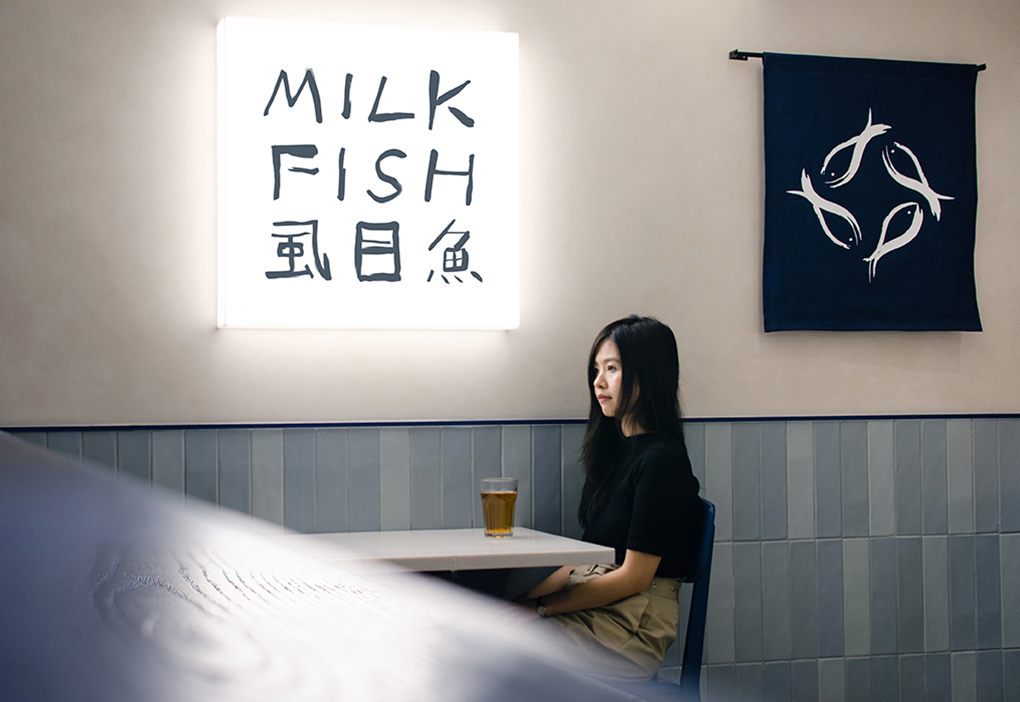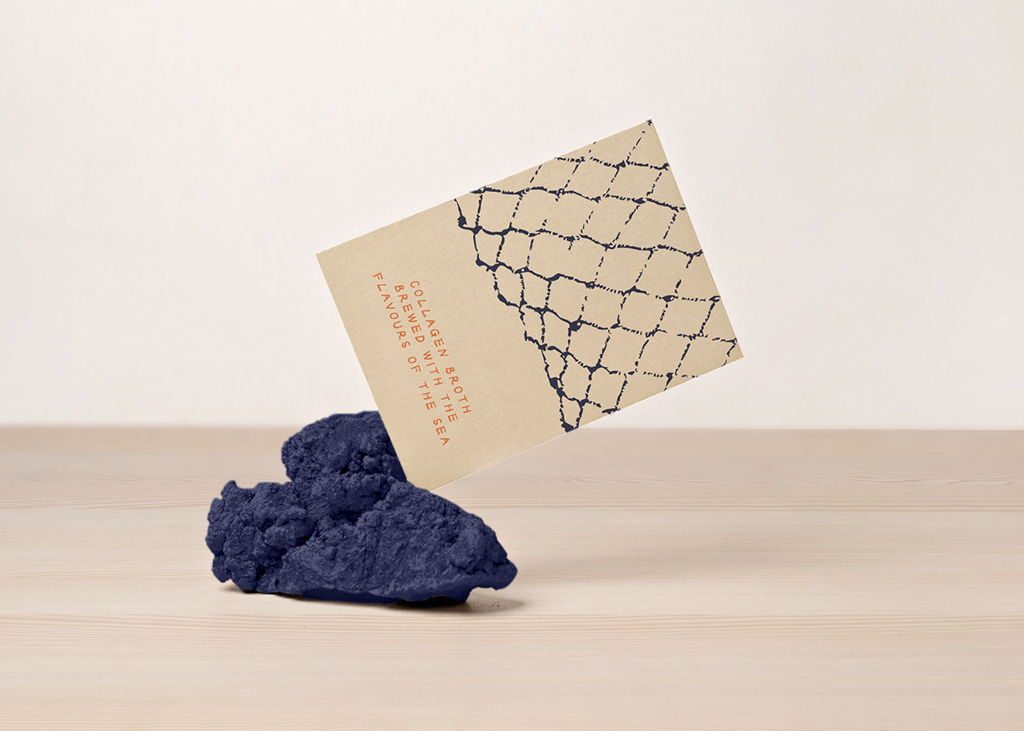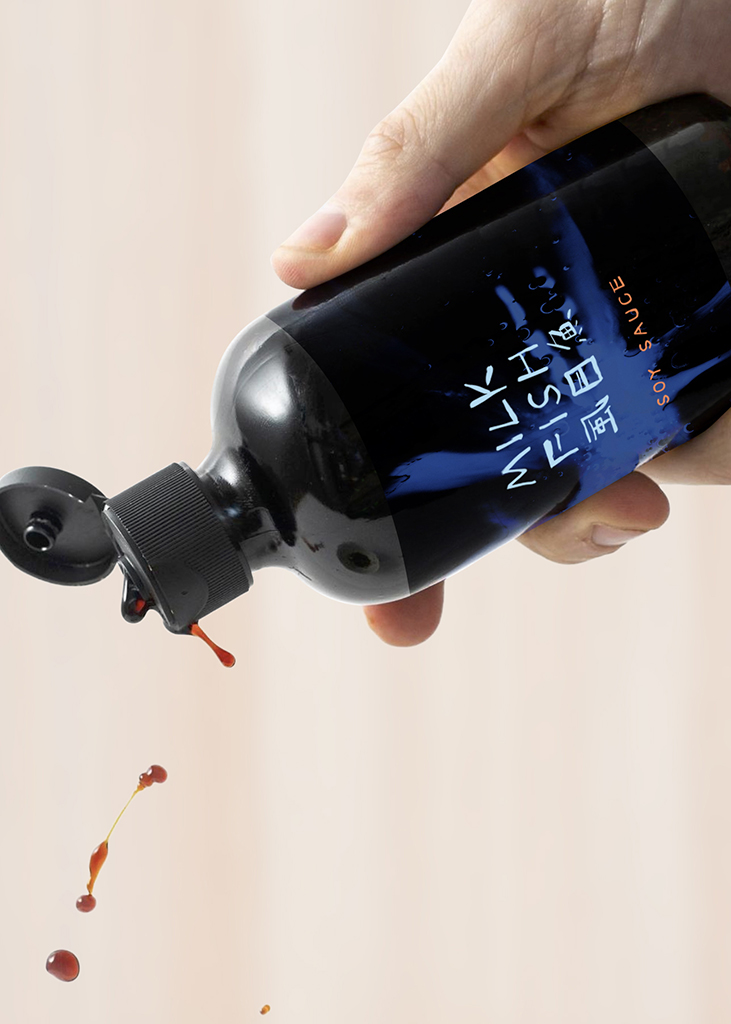 The dining experience at Milkfish is one that is friendly, casual yet meticulous and well thought through. Brand elements integrate with space to enhance the enjoyment of balanced, quality meals served with their signature seafood soup.

The act of slow brewing the soup was assimilated into the logo, treated and filmed to conjure an image of the flavourful emulsion. The imagery used for the brand was meant to always remind patrons of the exceptionally silky and smooth texture of the soup.
Inspired by the flavours of the sea, dynamic fish and seafood illustrations liven up a soothing interior palette of light wood and blue mosaic tiles. The use of indigo ink borrows from the evocative shades of the ocean, and the appearance of fluid on multiple platforms creates a distinct and unexpected presentation for the Milkfish brand.
DISCIPLINE
INTERIOR & BRANDING
TEAM
Selwyn Low, Elwin Chan, Oh Wenxin, Rebekah Lee, Catherine Kusama, Tan Jou Wen