The Clan Hotel
What does it mean to take care of someone like they are our very own? It is to treat them like how we would like to be treated. With respect. Generosity. Empathy. Righteousness. Anticipating their needs like our own. It even means going out of our way to make them feel welcome. To receive a stranger into our home, and make them our very own. This is the hallmark of Asian hospitality. The Clan. Where hospitality means taking care of our very own.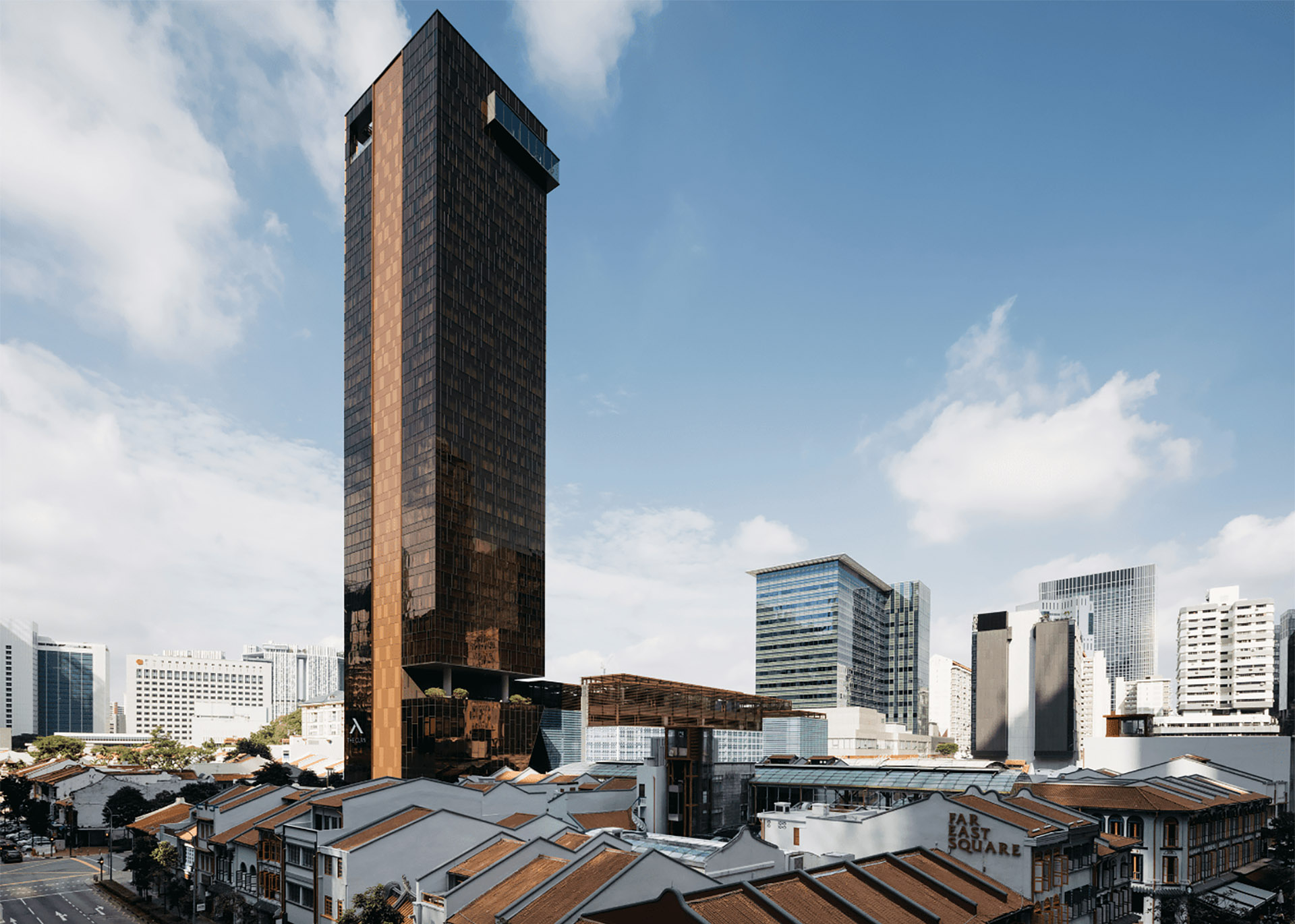 Image Credit: The Clan Hotel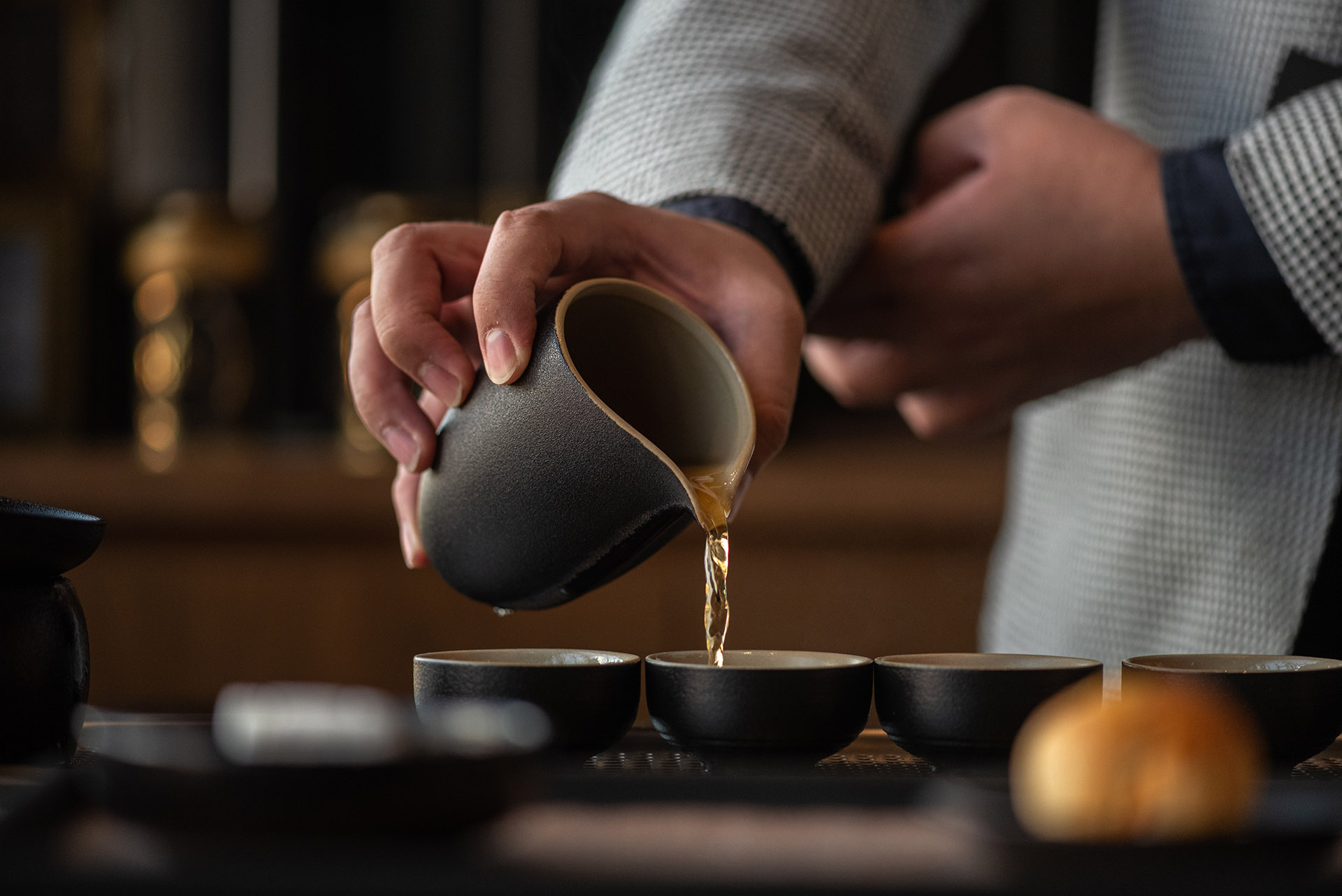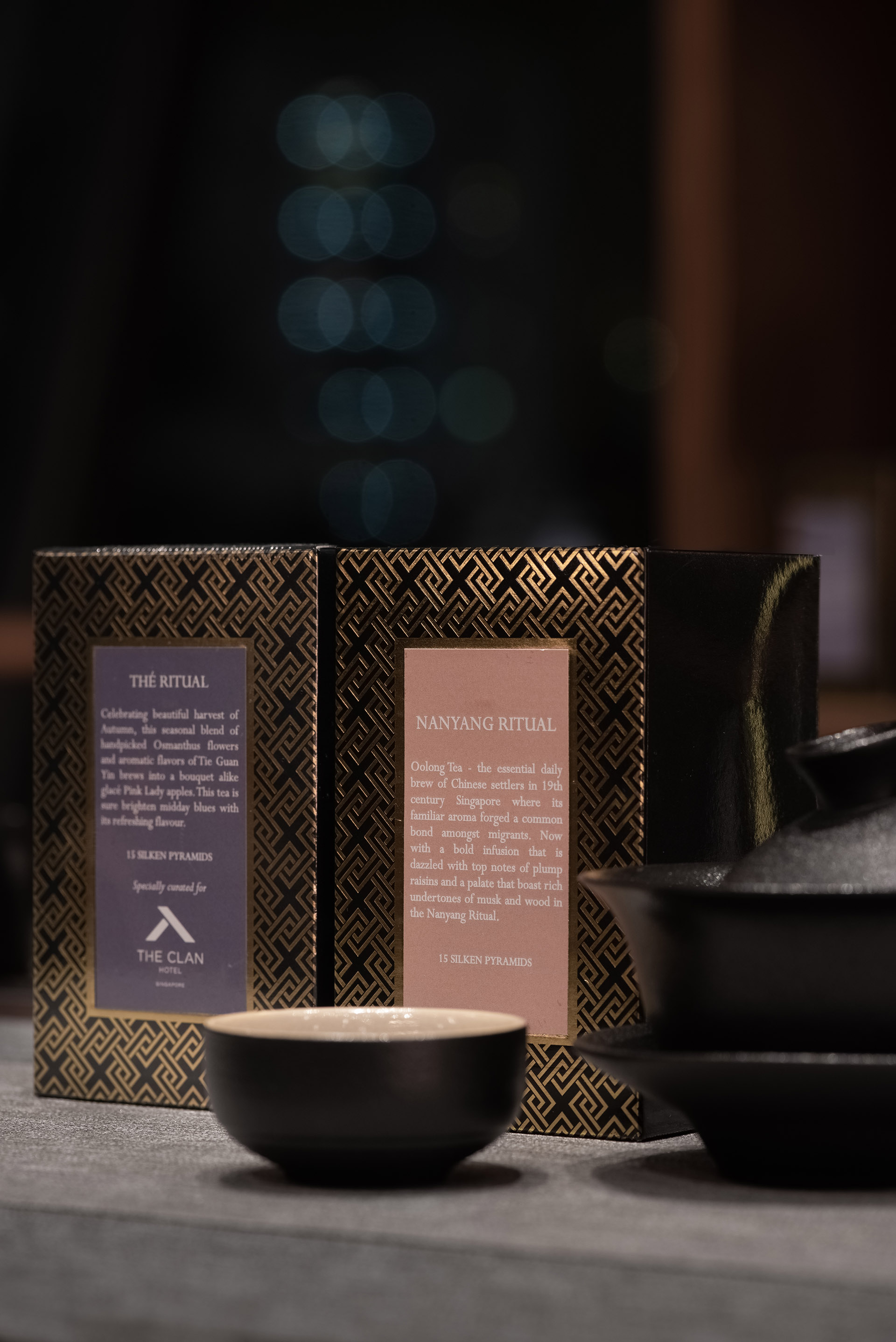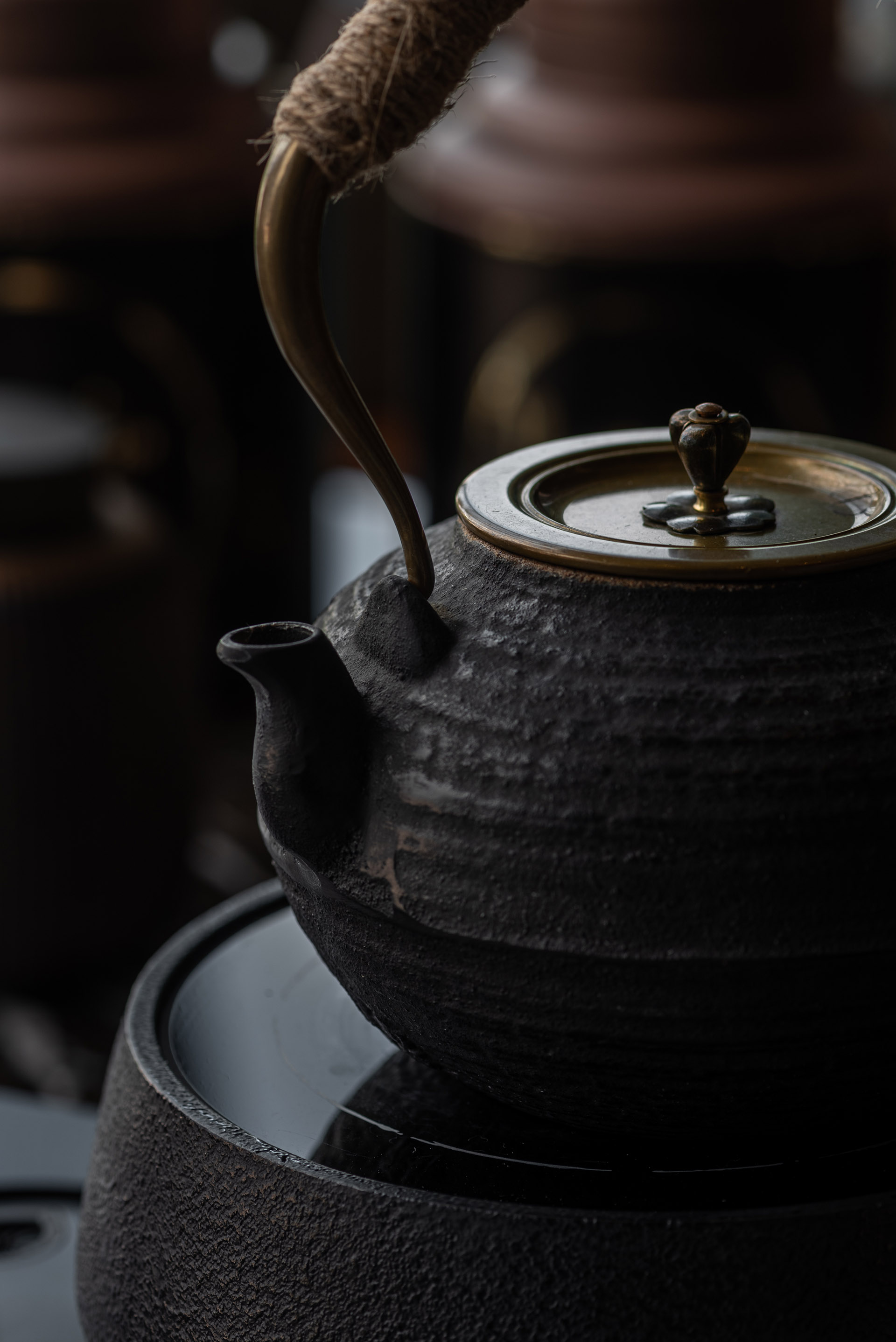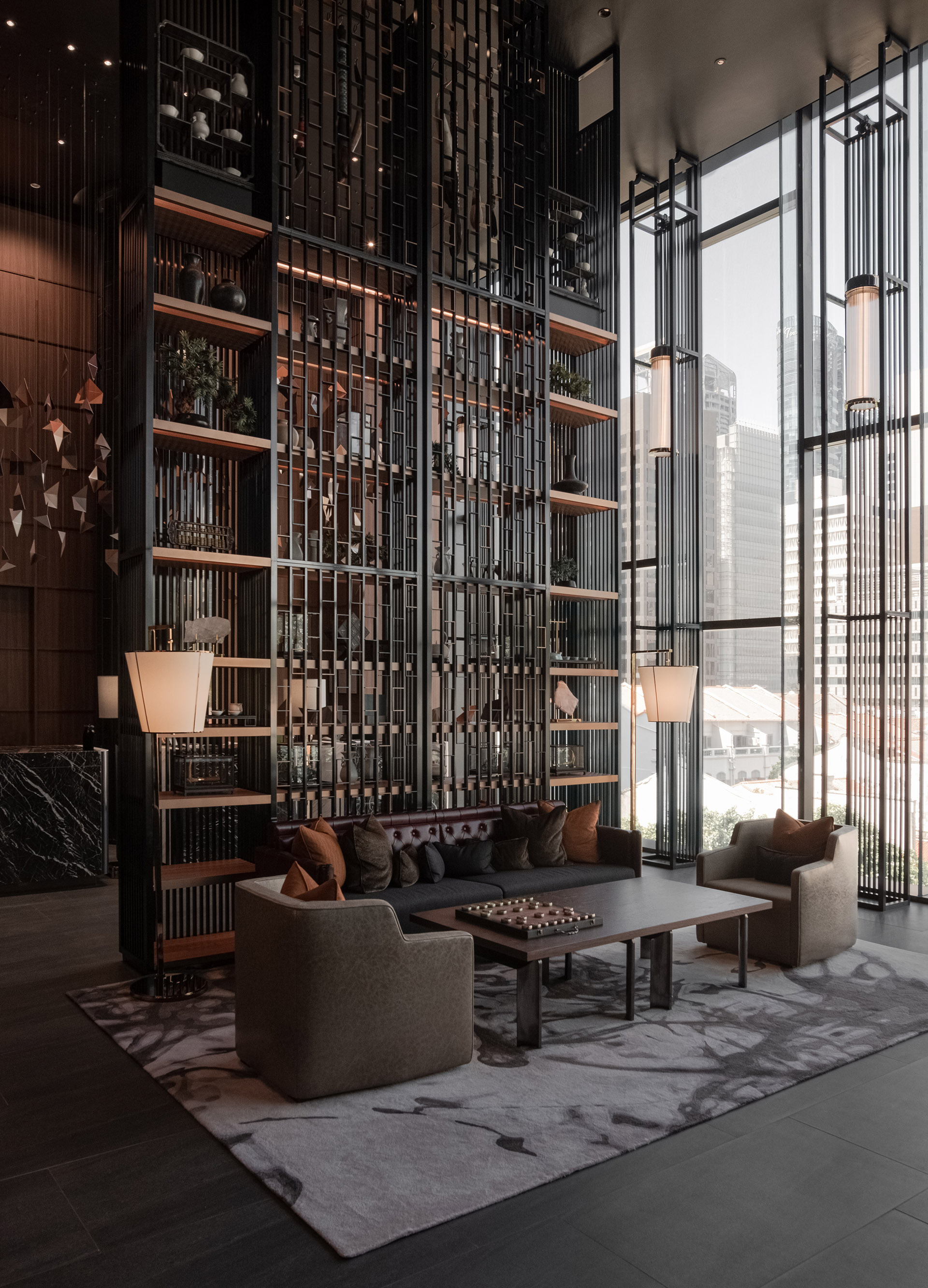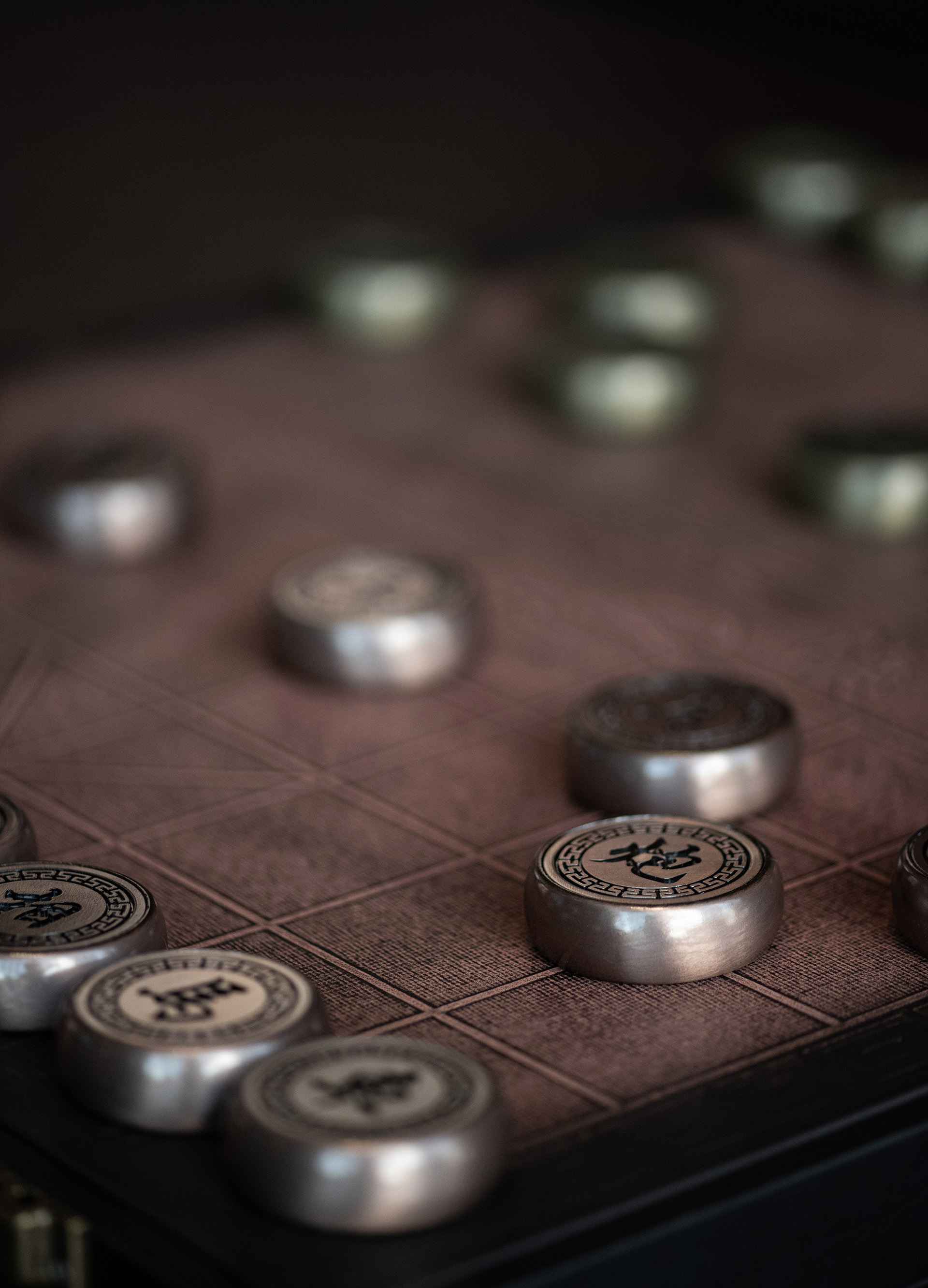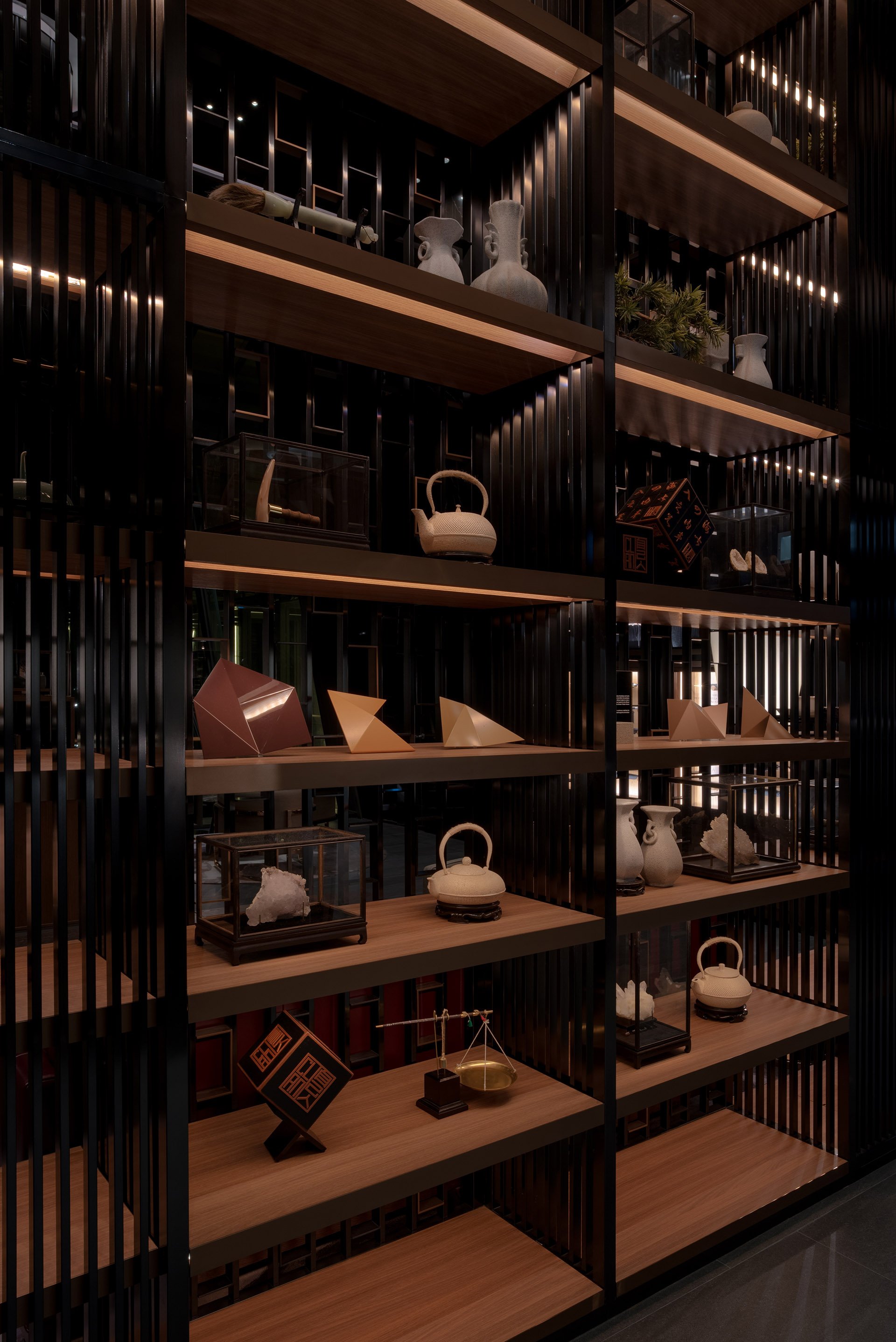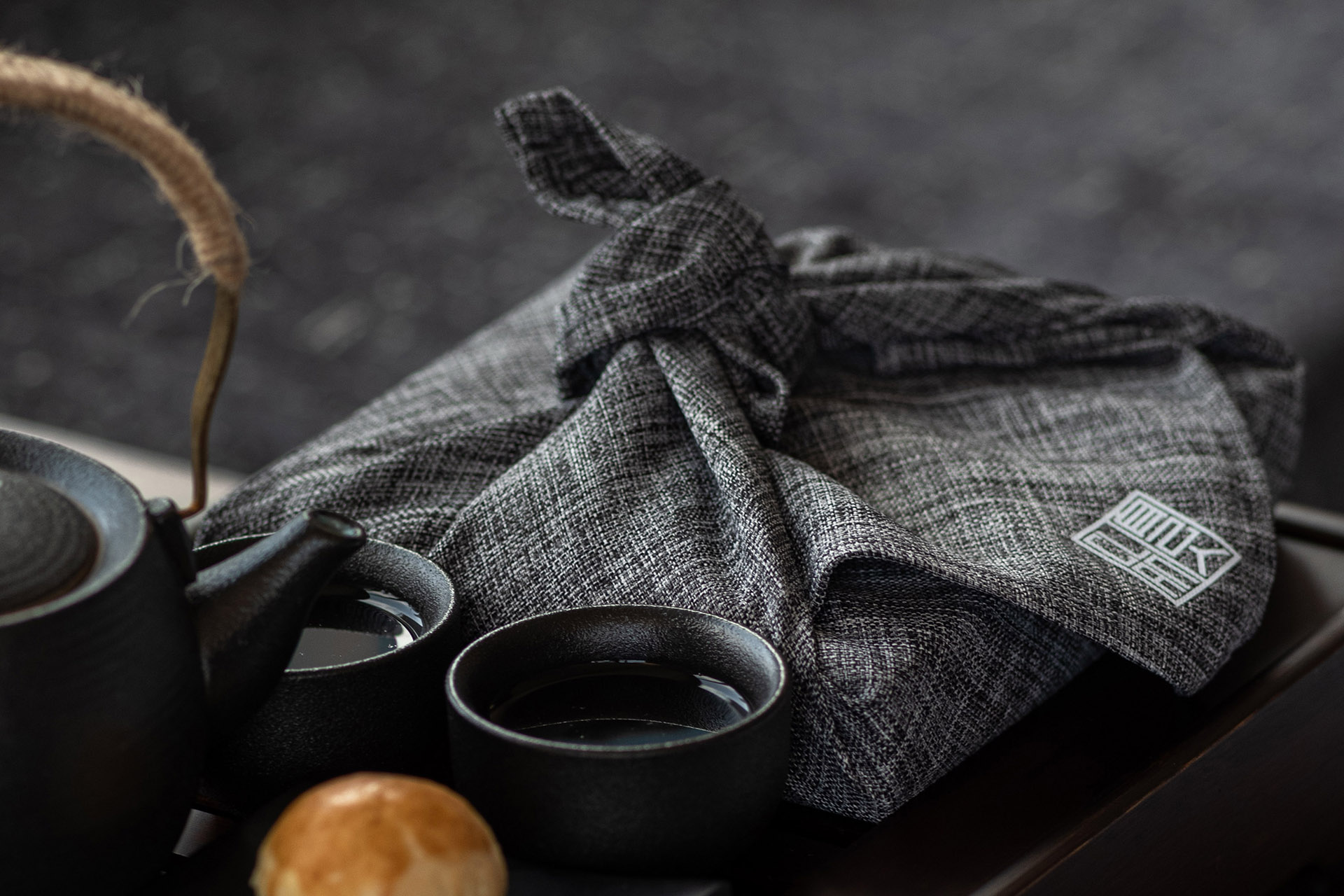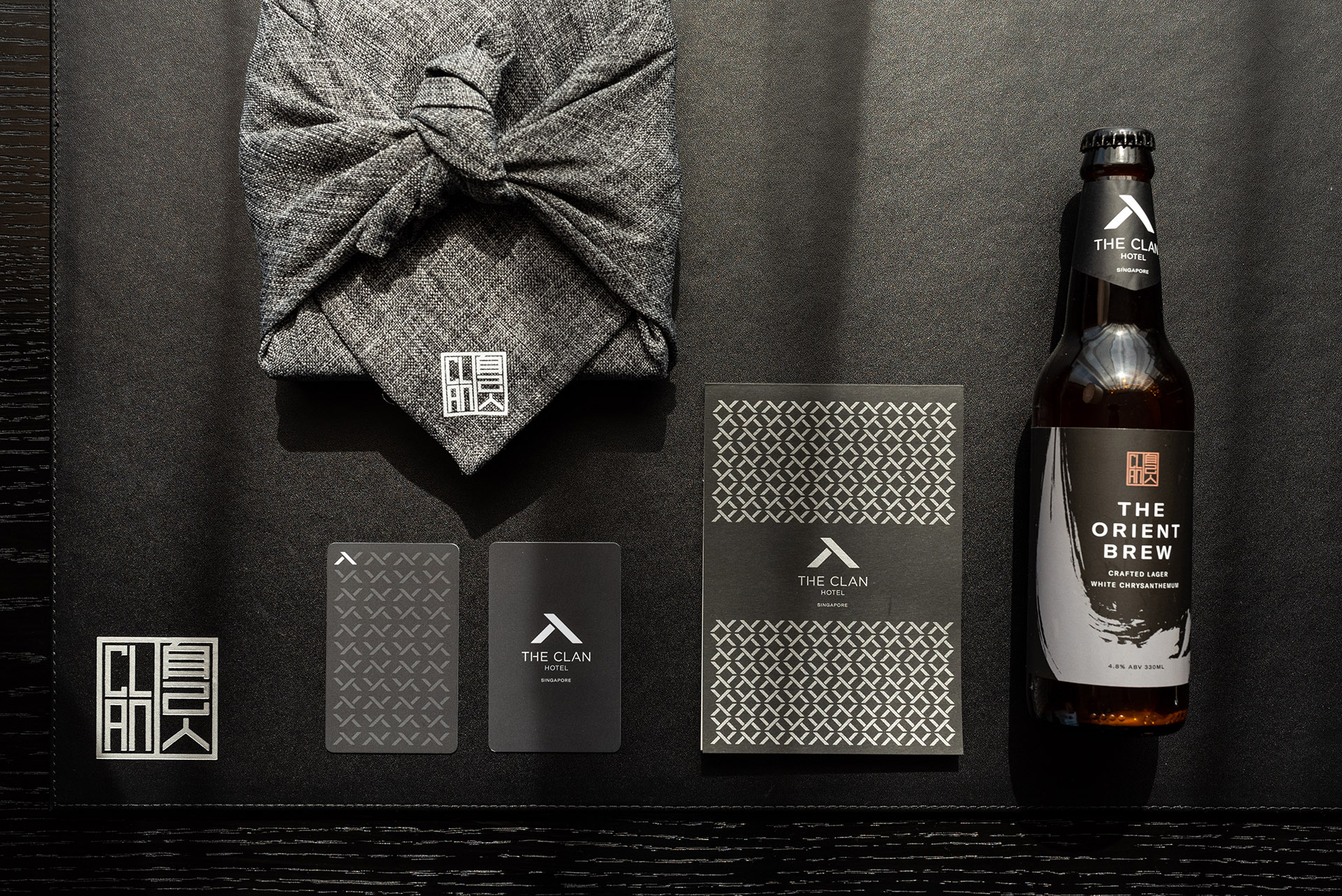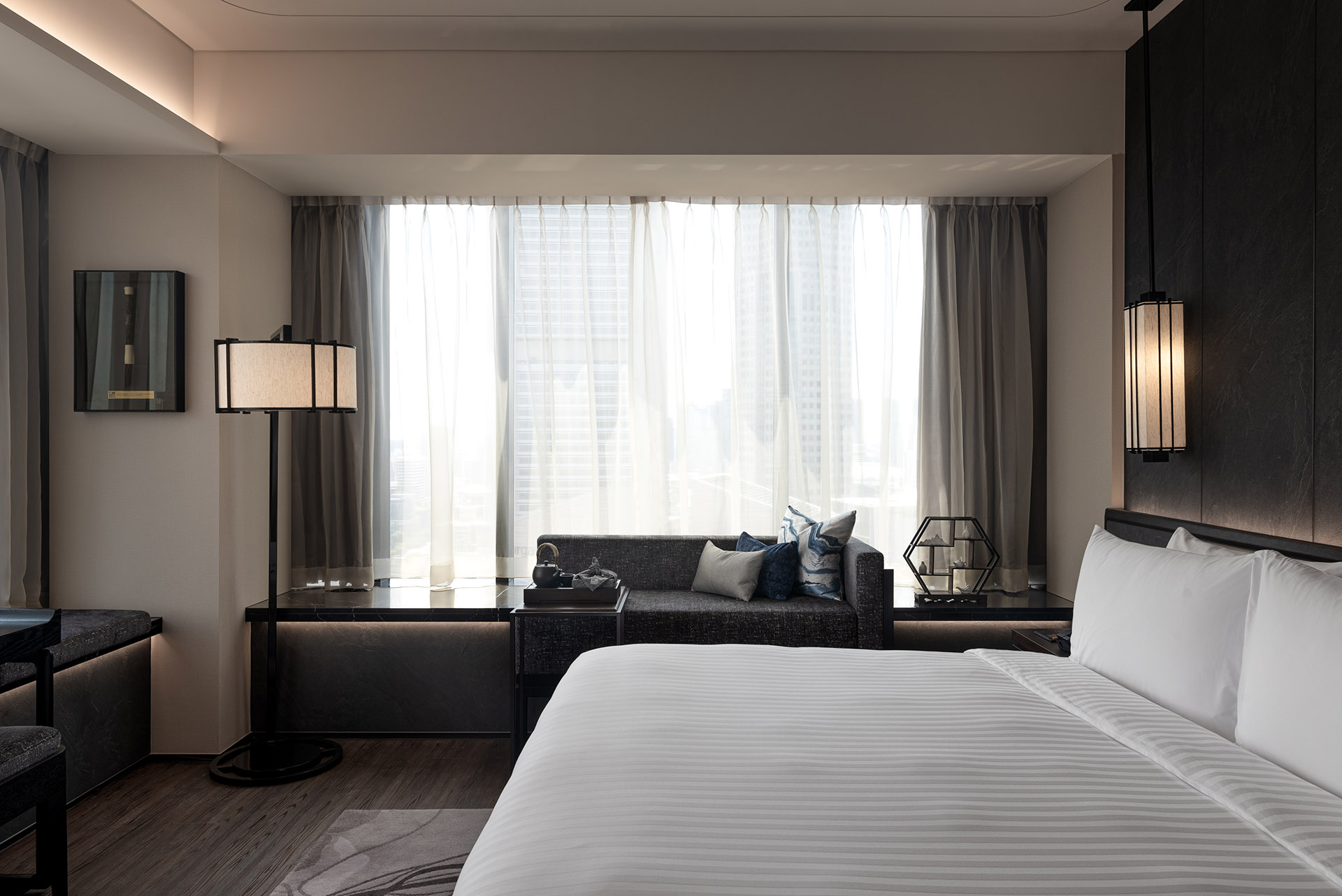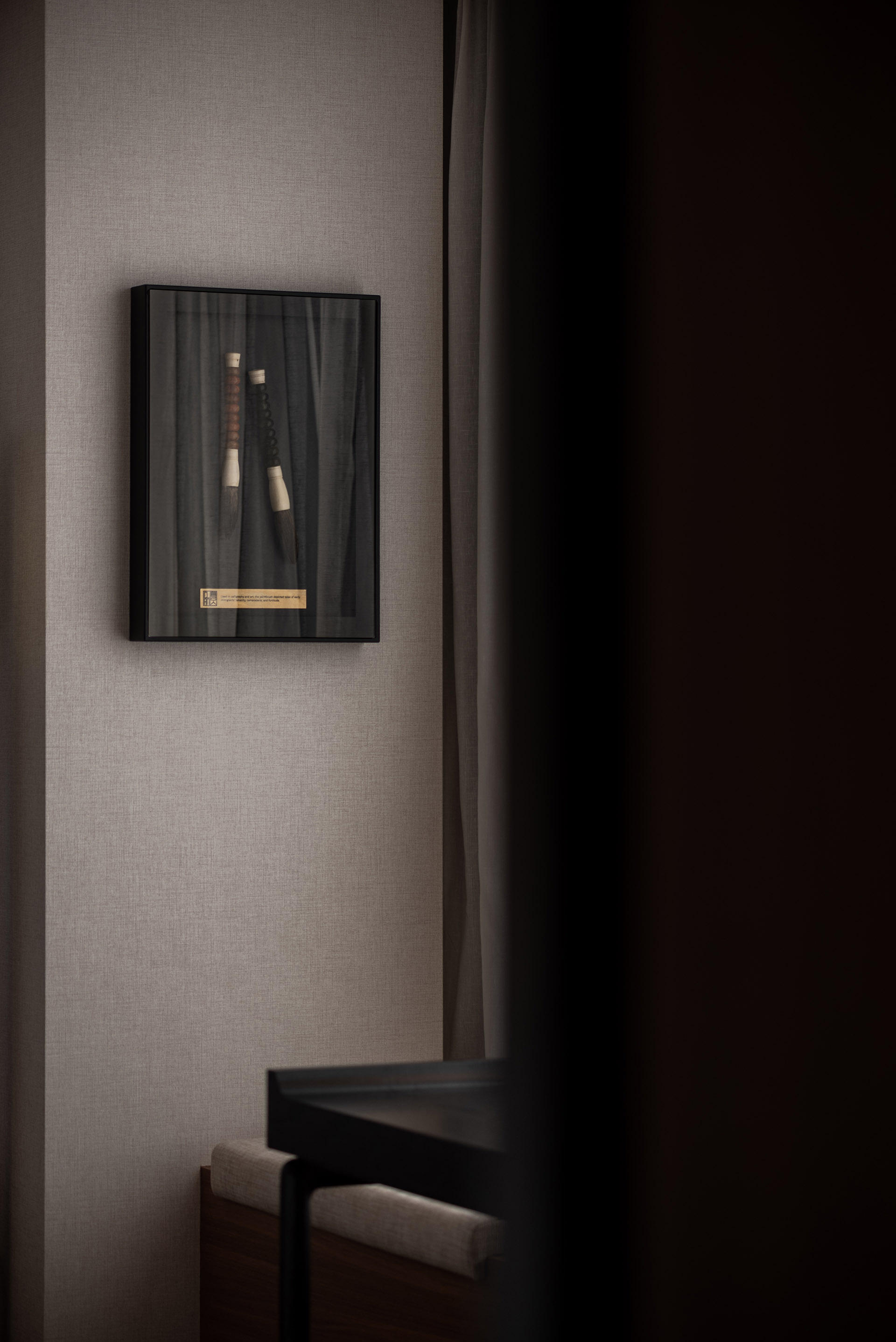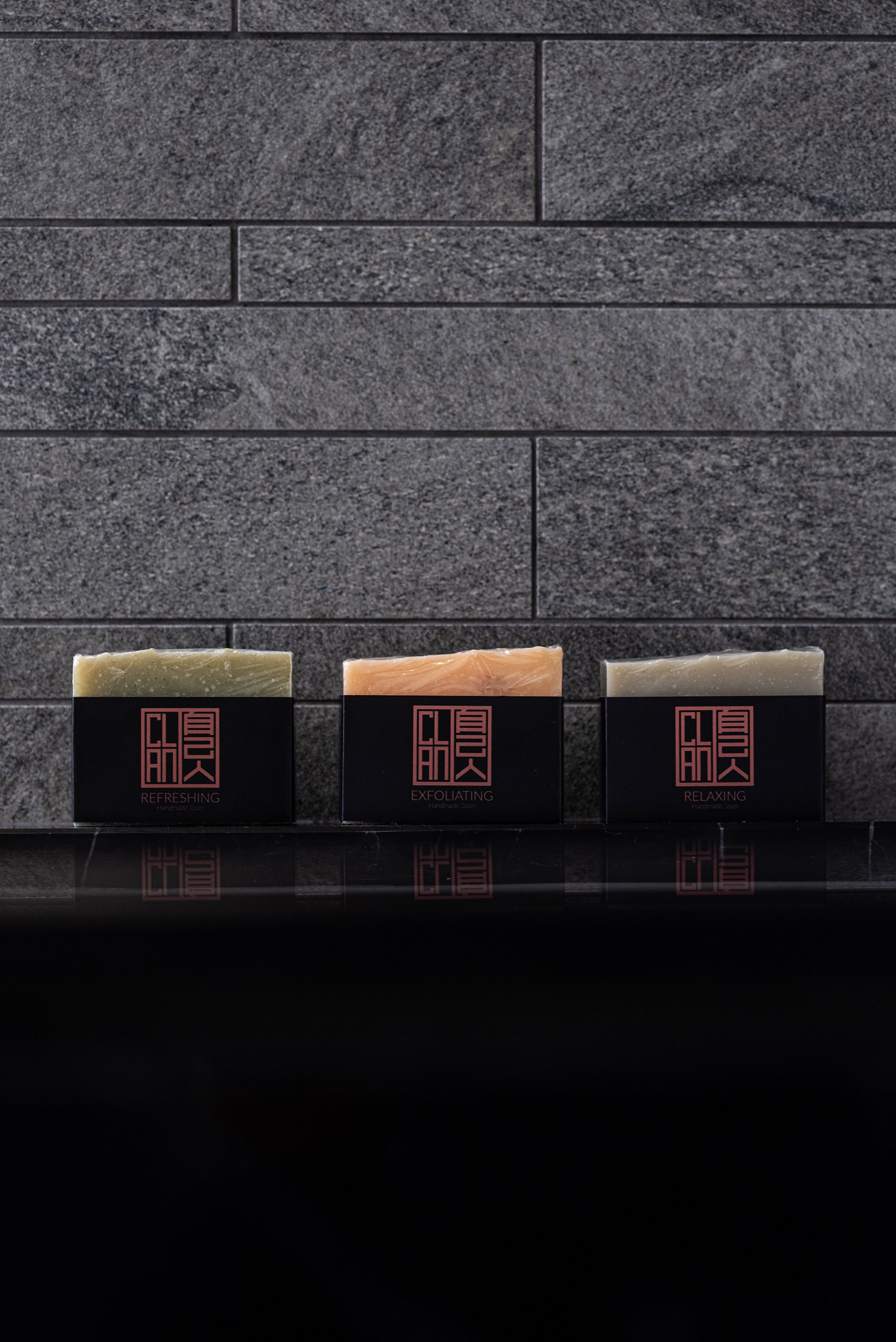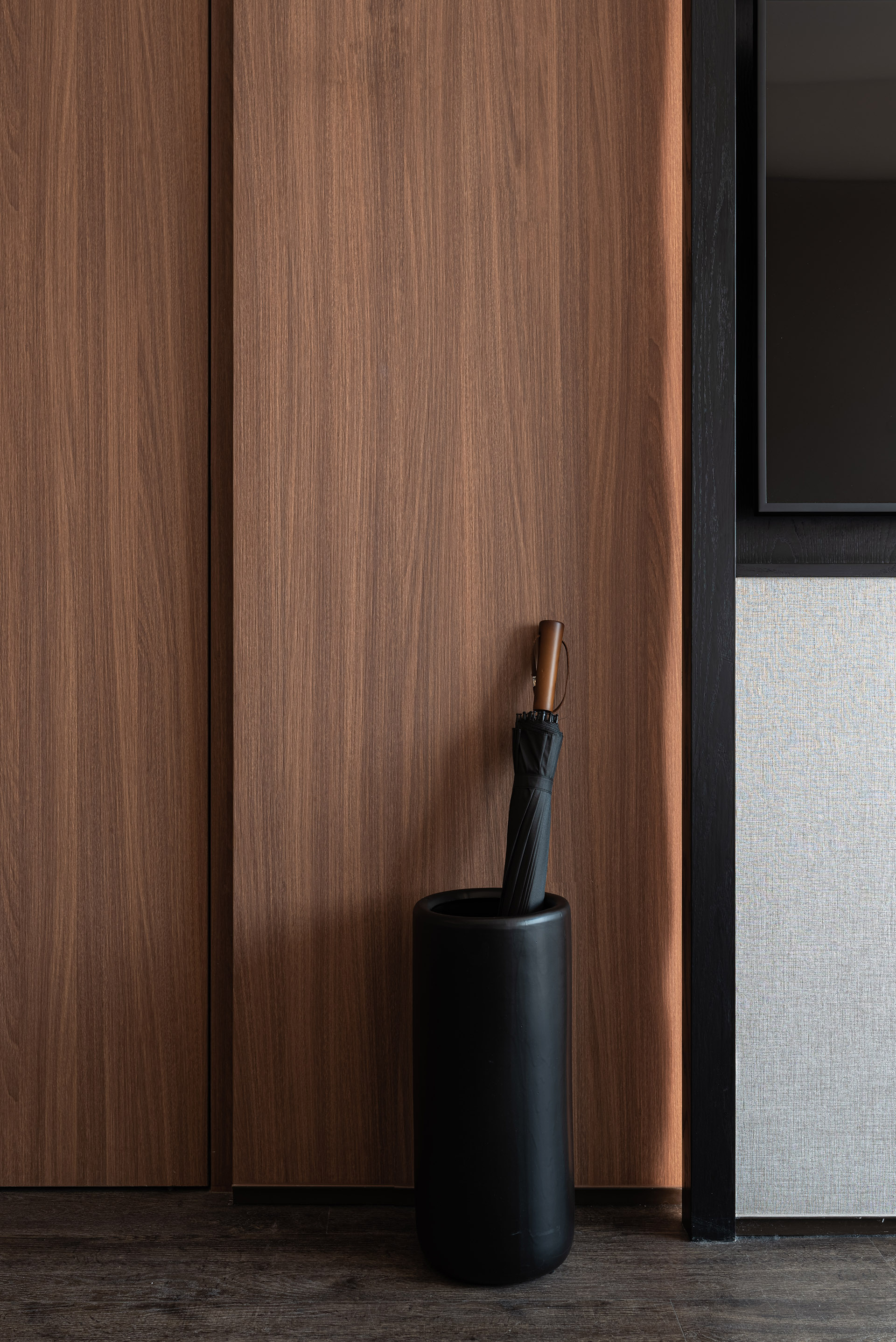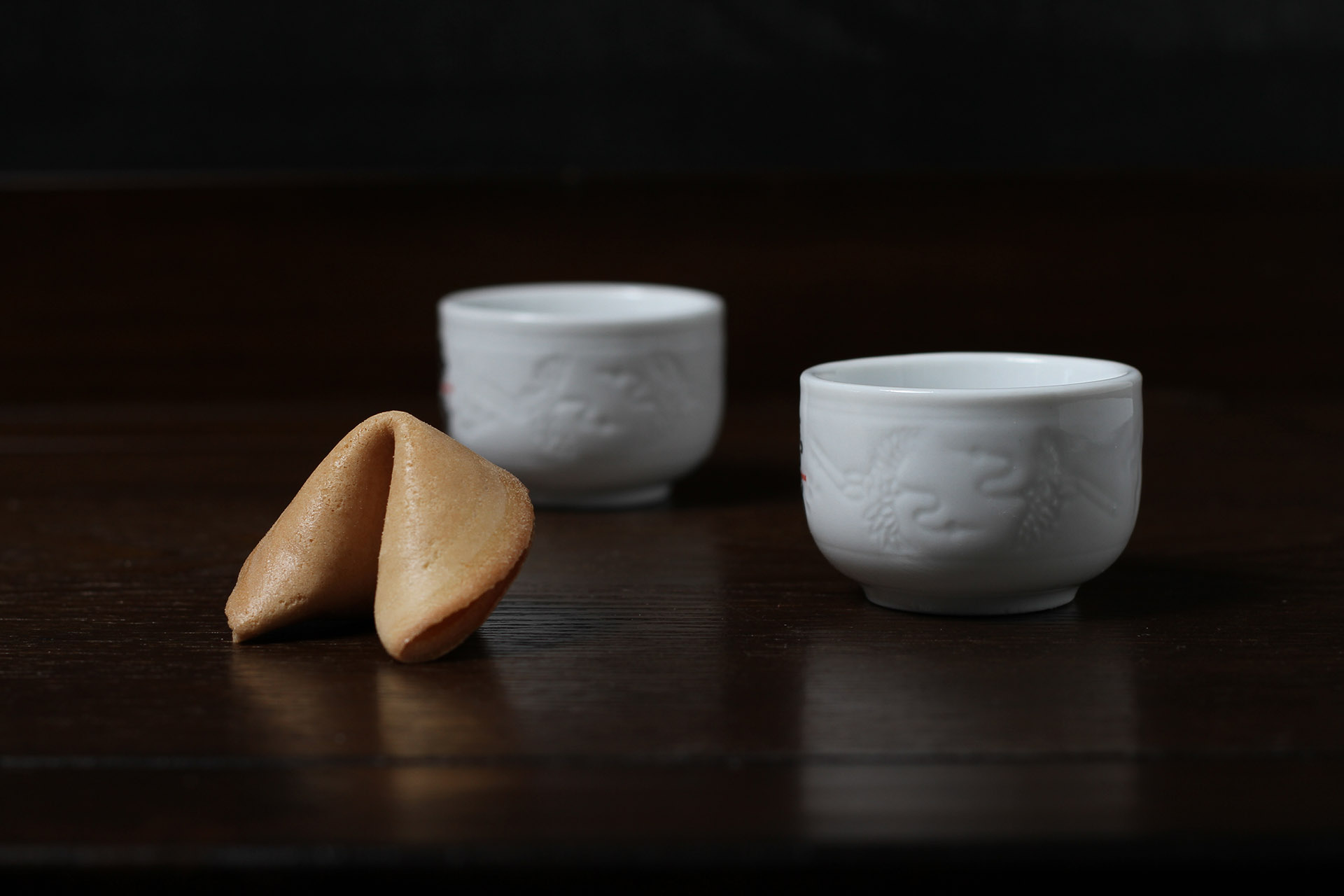 "We are sworn across the seven seas.
We are not bounded by where we come from, but where we are destined for.
We are more alike than we are different.
We are stronger together than we are by ourselves.
We are our chosen family.
We take care of you like you are one of our very own.
We are The Clan."

— The Clan Manifesto


Ritualistic and impactful, The Clan Hotel offers a bold and unorthodox take on traditional Asian hospitality. It is built upon brand virtues of harmony, awareness, esteem, righteousness, generosity and empathy. While deeply rooted in Asian values, it is also a reflection of changing times. While faithful to its history and legacy, it brings a renewed sense of wonderment and surprise to the savvy modern-day traveller who has "seen it all". Above all, The Clan bestows upon its guests an unyielding sense of kinship.
More than another modern hotel with a nostalgic twist, the journey through The Clan is an act of refinement and re-invents a sense of luxury. Luxury here is defined by inclusive and anticipatory service, always thinking a step ahead for its guests. From the point of arrival, the brand experience is artfully narrated through symbolic and hospitable gestures that welcome its guests into a loyal, dependable clanship.

Upon arrival through a clandestine entrance, guests would be escorted by a valet holding a distinctively black Clan umbrella. At the lobby, a tea ceremony is presented to officially initiate guests into the hotel. Curated music plays in the background, while information on the neighbourhood and its history is shared alongside a game of Chinese chess. A lasting impression is thus created through thoughtful elements that serve well in a check-in experience, beyond being purely thematic in its oriental slant.

Interior accessories, artwork, brand merchandise and uniforms are all inspired by the inclusion of clansmen into an other-worldly hotel experience that extends into a membership, an "Inner Circle". Character is built into the various touchpoints of the hotel through the personification of the Clan, and the lifestyle privileges that come with it. At departure, well wishes are conveyed through fortune cookies and a farewell couplet, as a keepsake to remind guests of the care that is always extended to them back at The Clan.

DISCIPLINE
BRANDING, GRAPHICS & CURATORIAL
TEAM
TIAH NAN CHYUAN, ELWIN CHAN, OH WENXIN, GEORGINA TAN, REBEKAH LEE, PNG JUNKIAT, EDWIN TAN, JOSHUA LIM, PHOEBE TAN, HENG DENG HUI
COLLABORATORS
INTERIOR DESIGNER: KKS INTERNATIONAL | ARCHITECT: DP ARCHITECTS | BRAND LOGO: WATER'S EDGE | ACCESSORISING: FACTION AGENCY | ARTWORK: KWODRENT | PHOTOGRAPHER: IAN&nbsp