lyf
lyf is a new way of staying. of staying connected. and living as a community. lyf is a building that builds connections. shared spaces that share new ideas. at lyf, residents become friends. friends become community. lyf is a gathering of minds. lyf is home wherever you go. with others just like you. stay at lyf. say it like life.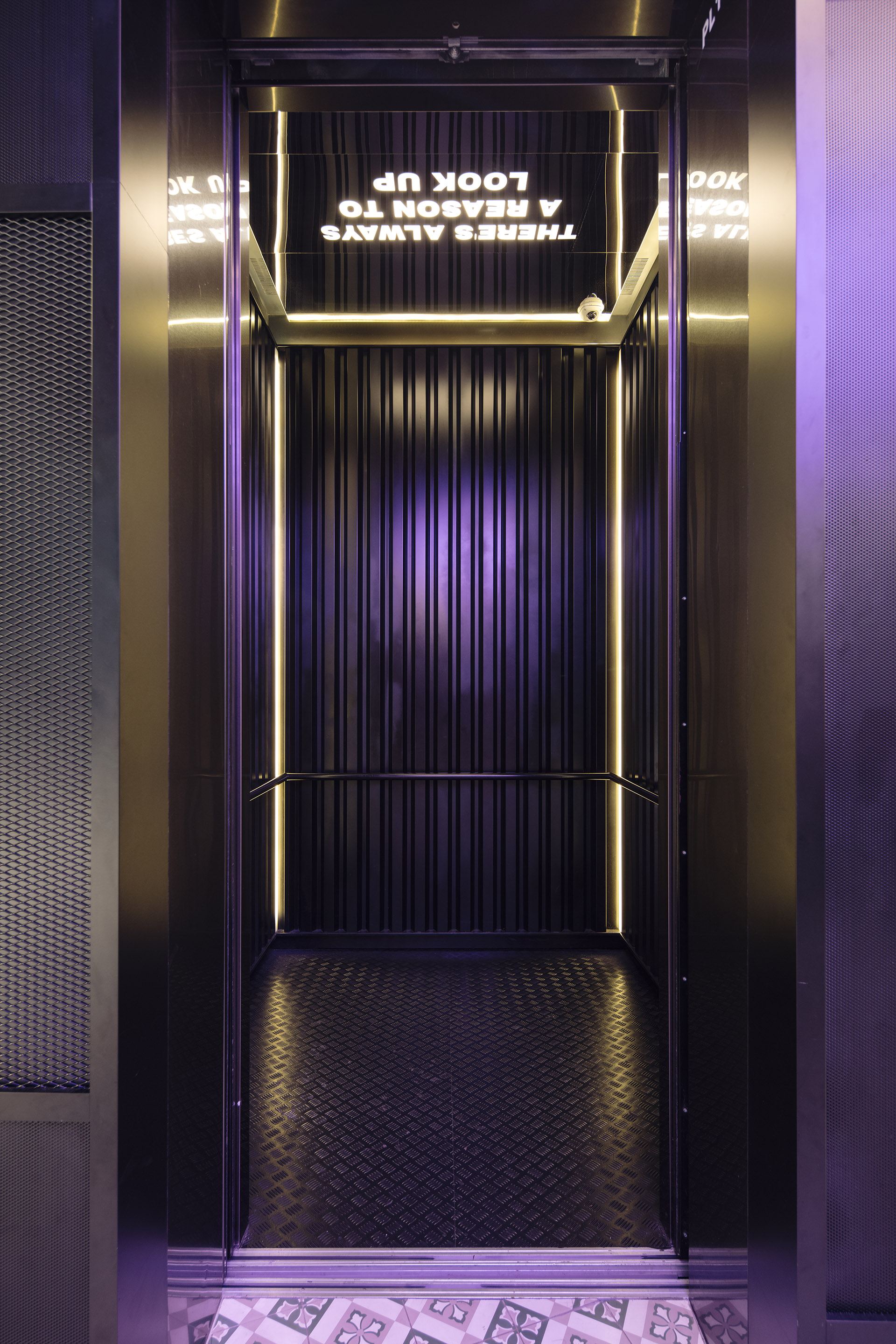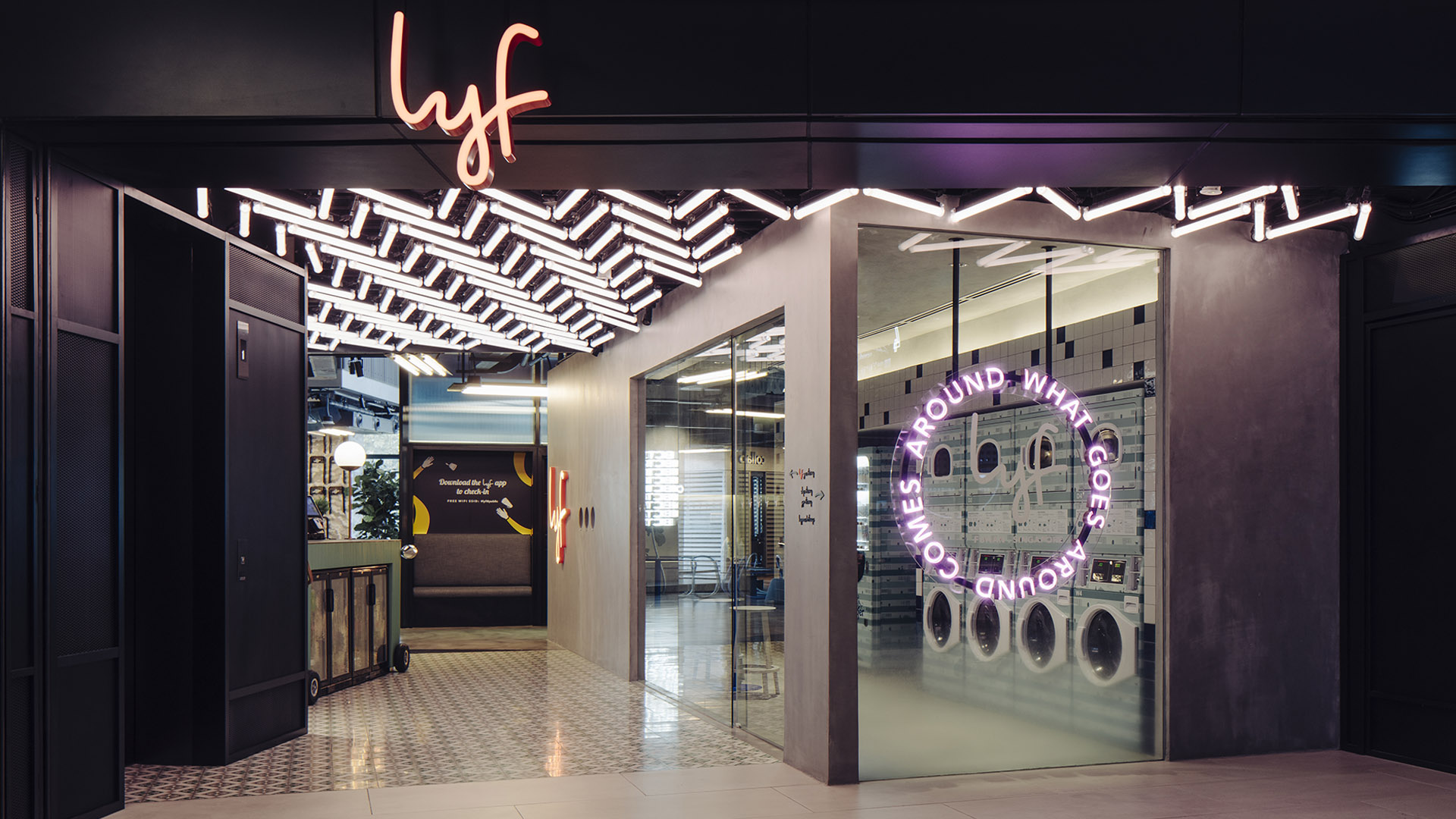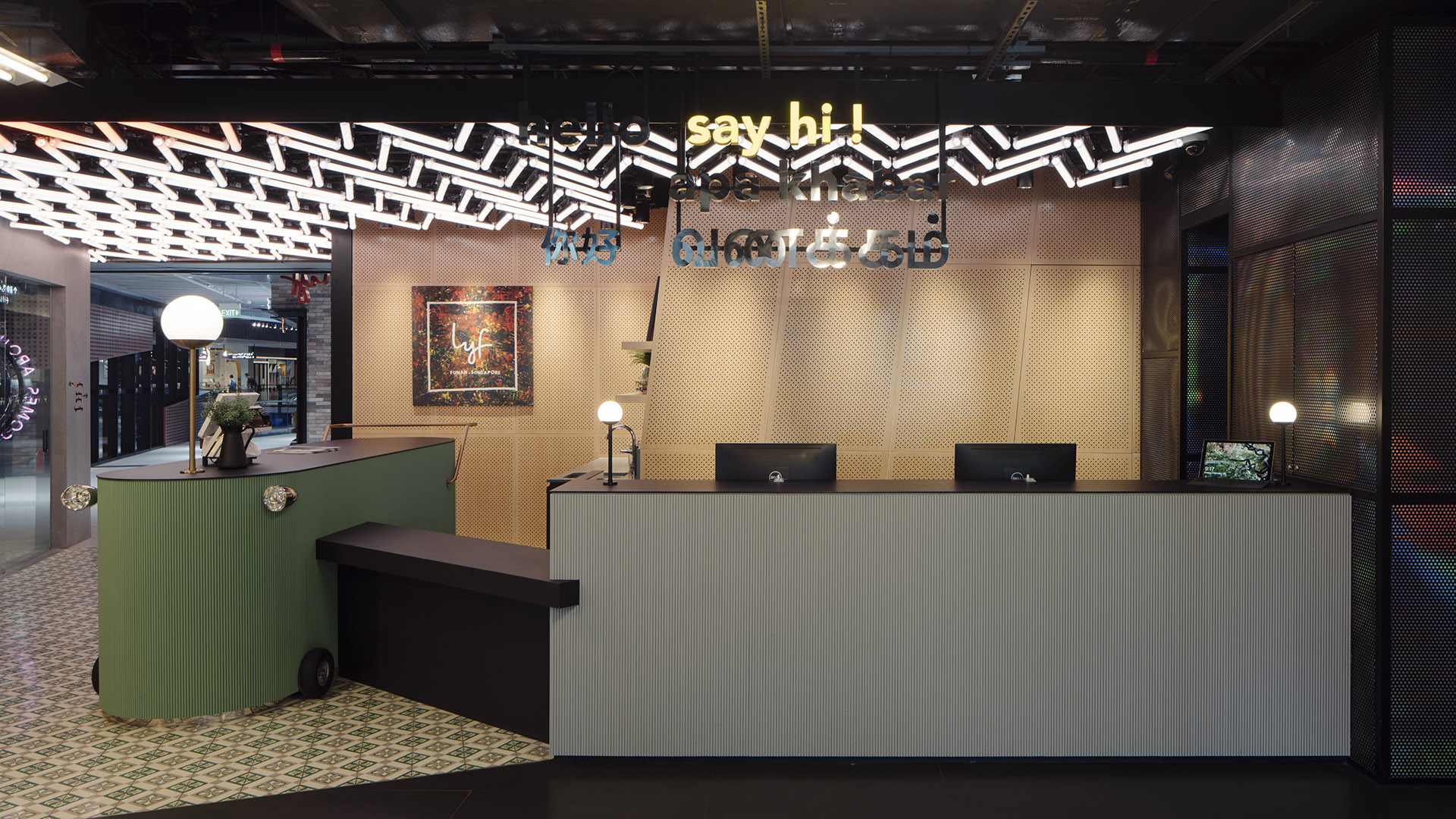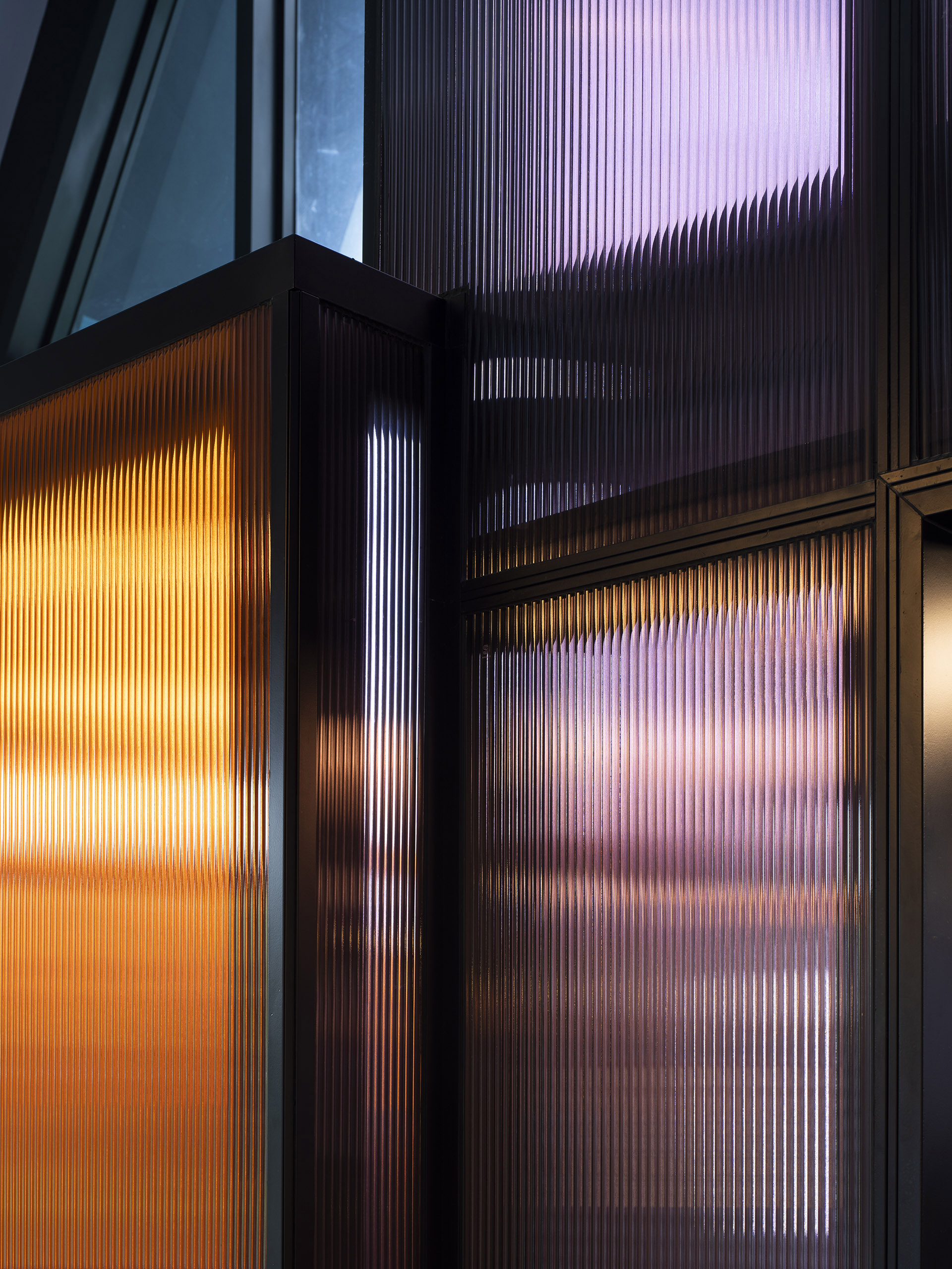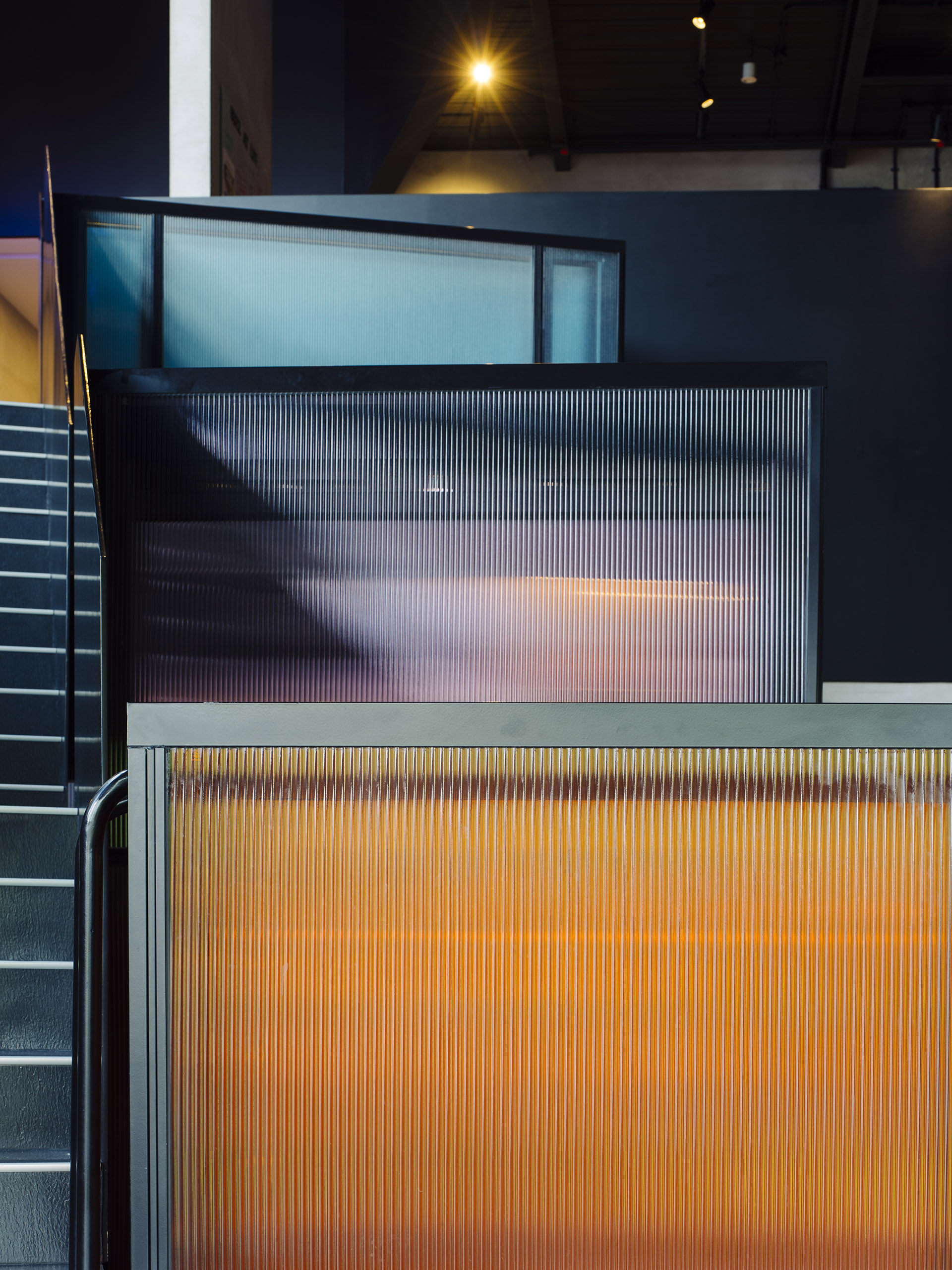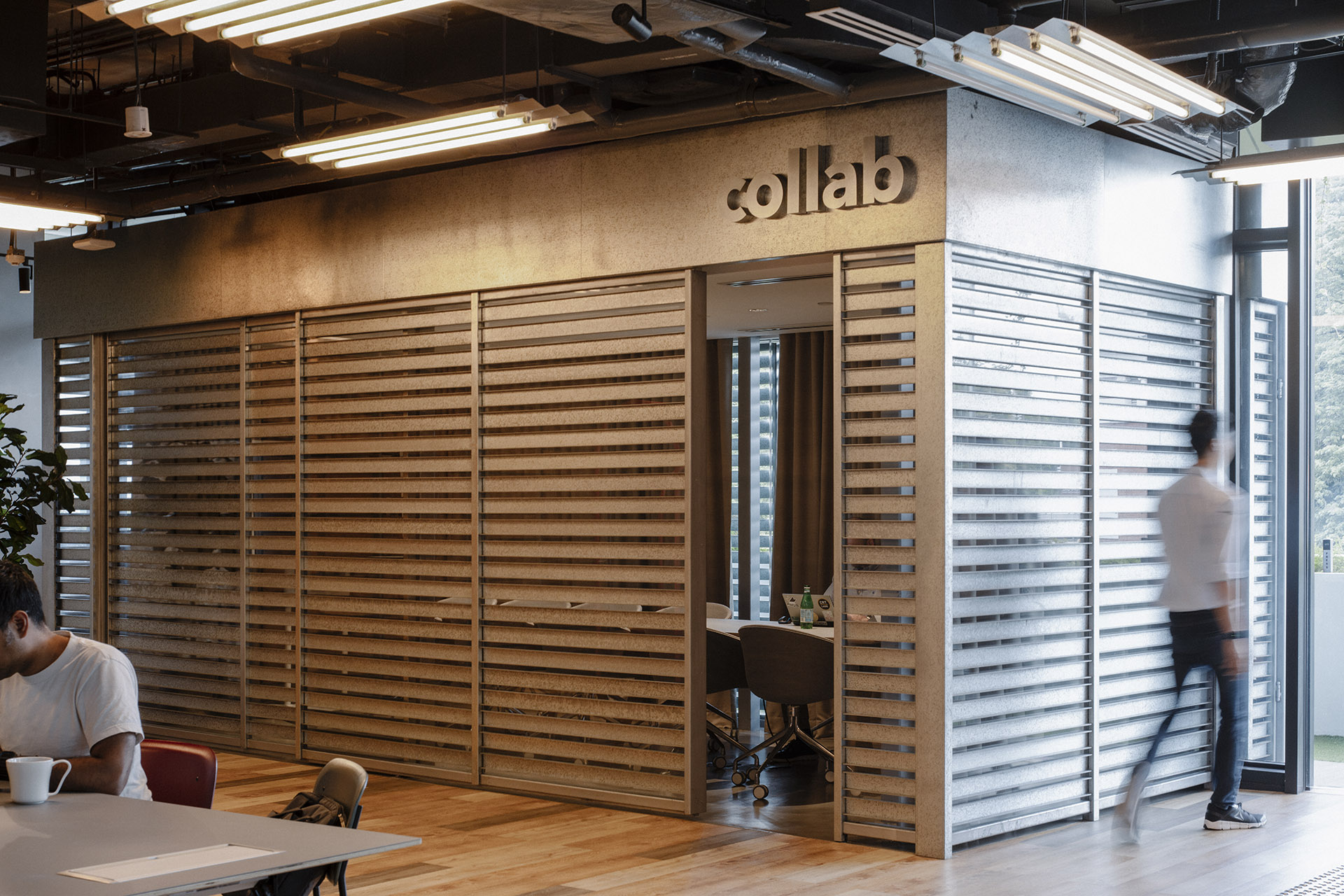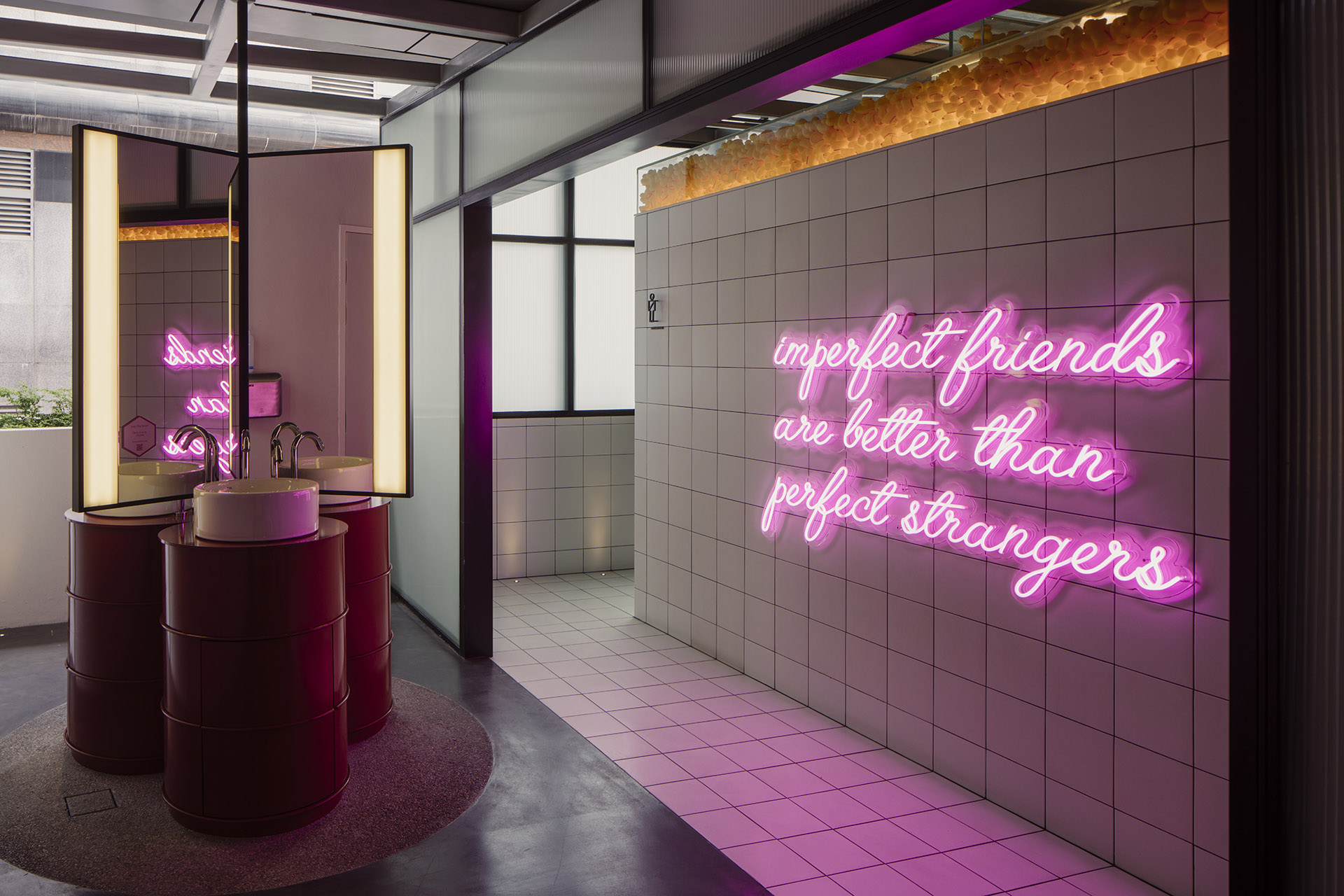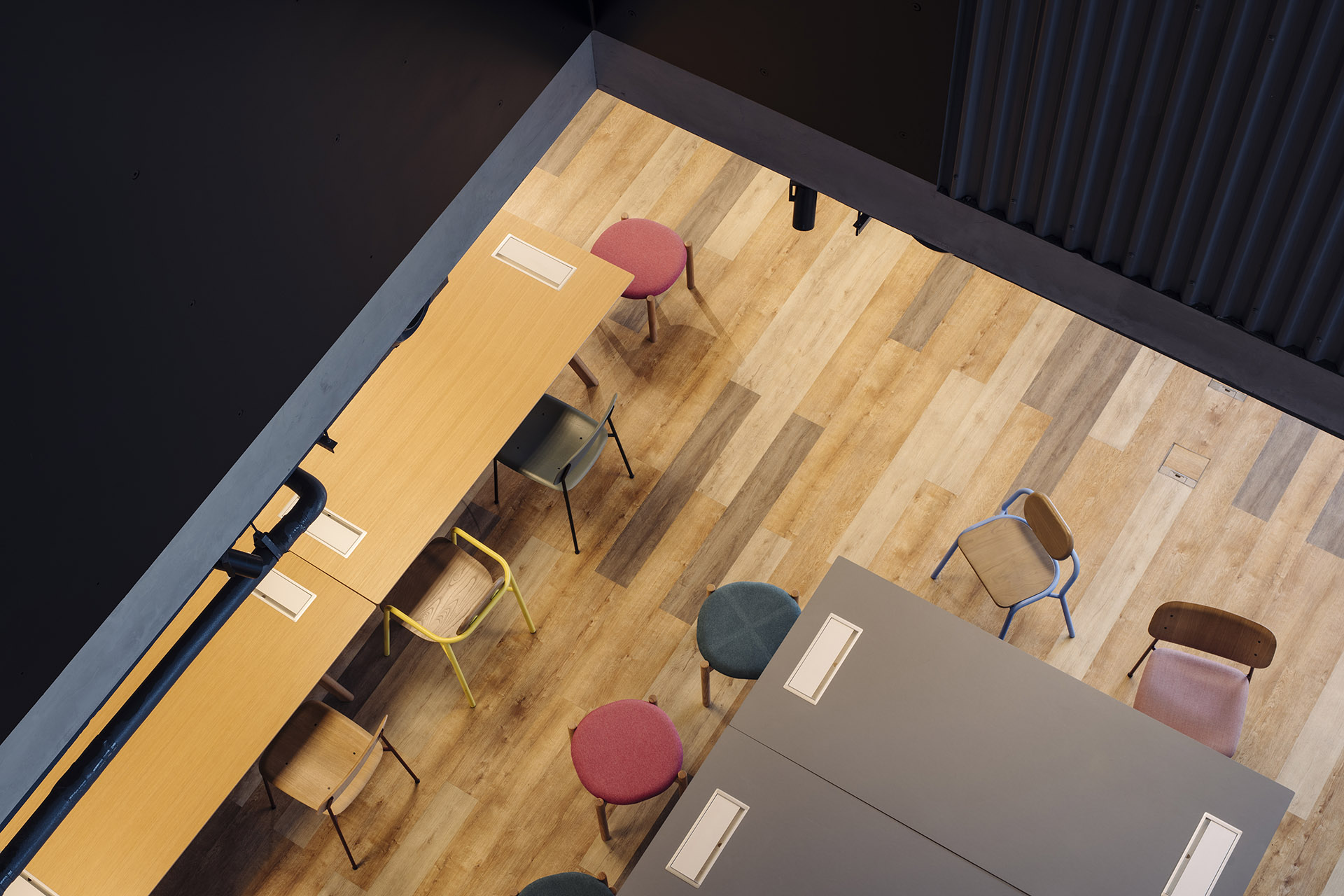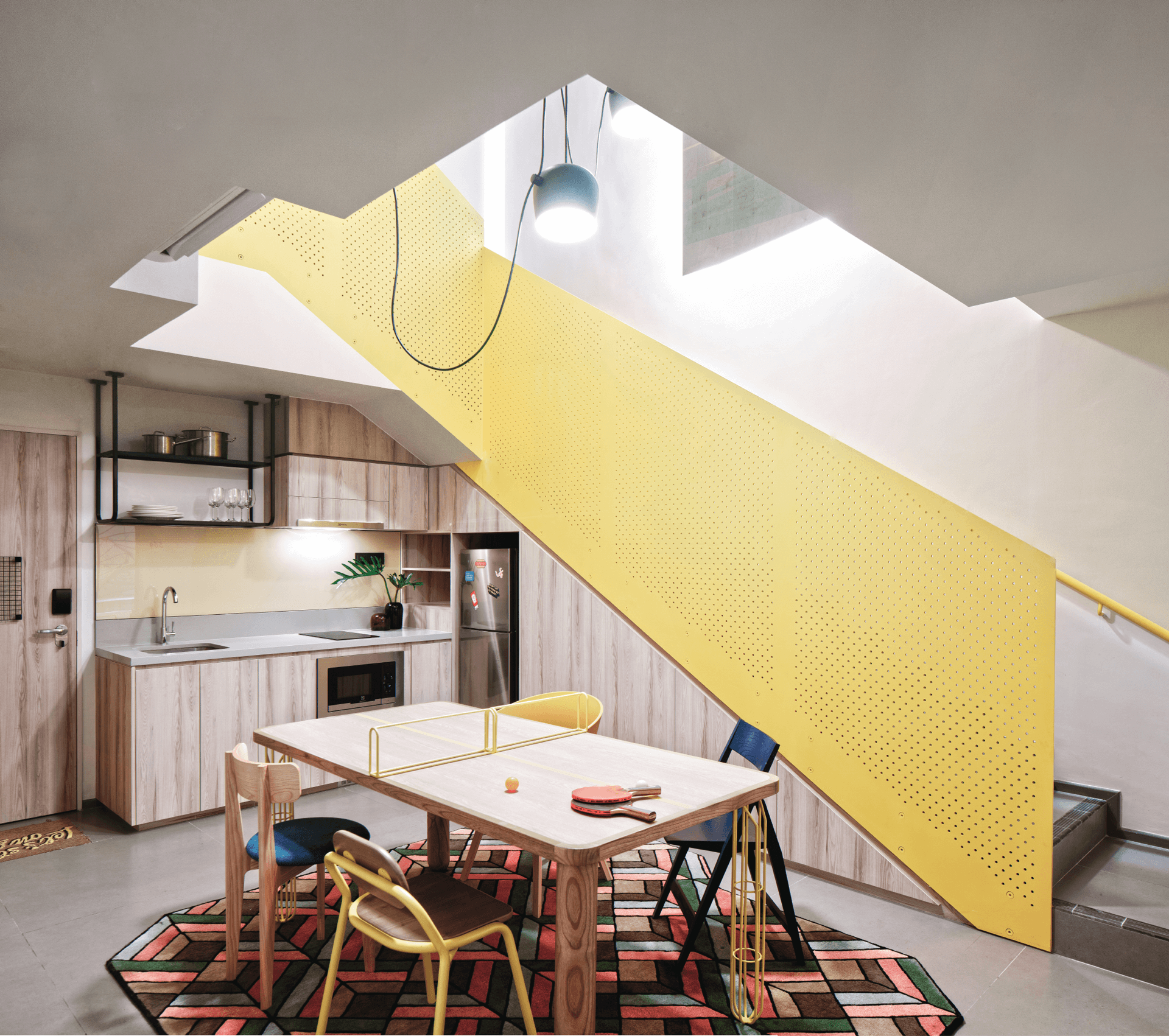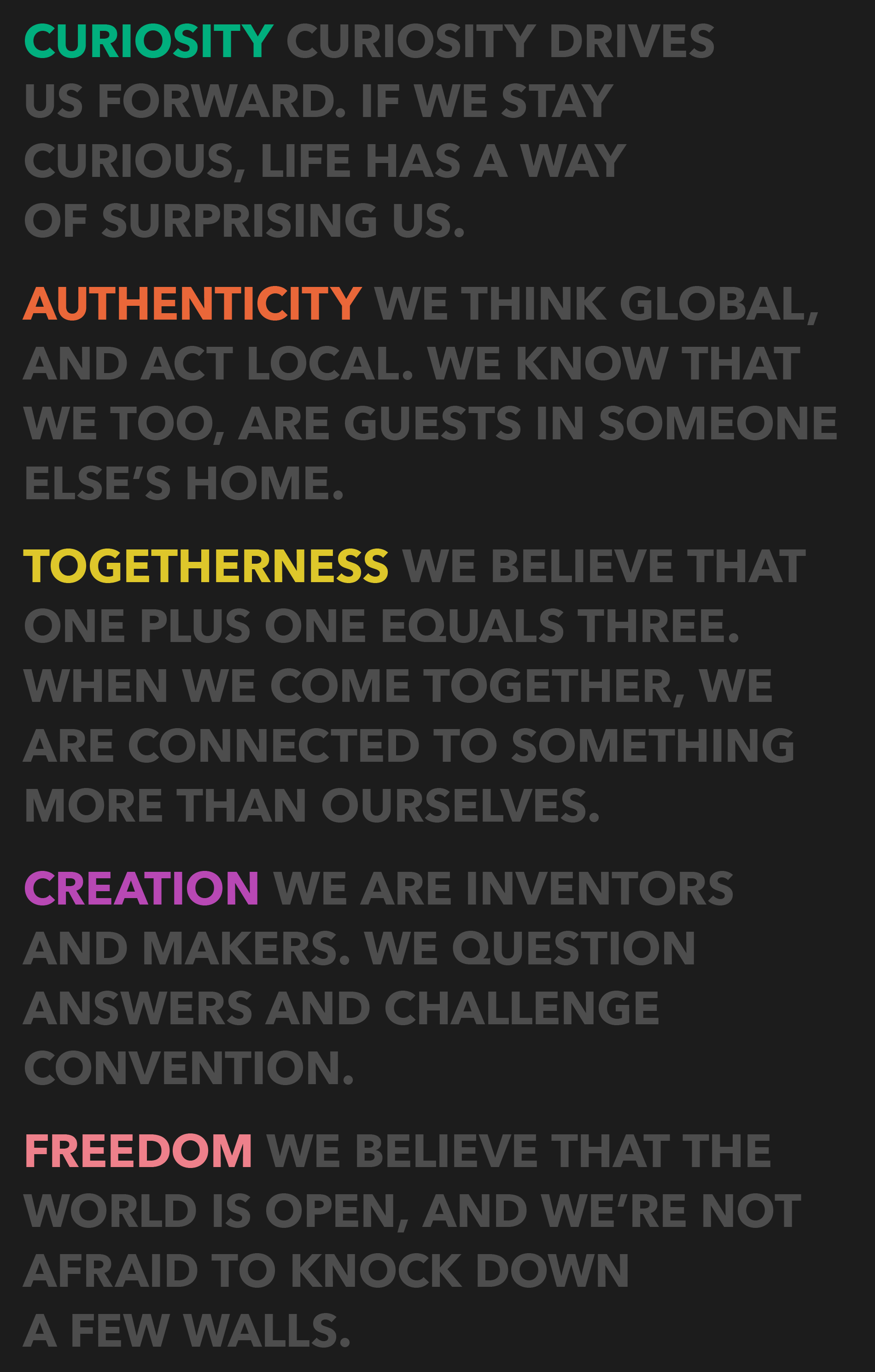 The idea of co-habitation so appeals to the young and young at heart because of the social networking and flexibility that come on top of the economic benefits of sharing. As a response to the growing trend of co-living among the millennial group of travellers, lyf Funan Singapore was designed as a new co-living brand for millennials and the millennial-minded. Developed together with The Ascott, lyf Funan is the largest co-living residence in Southeast Asia offering short-term rentals to long-term stays.

This new hospitality hybrid posed a design challenge to formulate a unique user experience from the point of outreach to staying within the property, and to the point of checking out. A playful collage of diverse materials, textures, patterns and colours was carefully composed to reflect local contexts in a predominantly industrial space. Throughout the residence, many design elements allude to the surrounding geographical and historical context of its location. The laundromat at the entrance harks back to the void decks of older HDBs, and its unusual placement creates a memorable entry experience. The doors of every room unit carry images of old doors found in Singapore, photographed from shophouses and old buildings.

Social furniture pieces were customised in close collaboration with local furniture designers Gabriel Tan, Hunn Wai and Nathan Yong. They can be found all over the public spaces, as well as within the rooms, creating a fun and tactile co-living and co-working environment. The design of the signage and way-finding also engages users and promotes chance interactions. Quirky quotes termed as 'lyf sayings' can be found in various corners, creating unexpected moments in potentially dull spaces.
The lyf lobby is a spectacle of events, people and happenings. Composed of a series of boxes made of cork wood, galvanised steel and coloured fluted glass around an atrium, the lobby is a lively arena of open gathering spots and closed meeting spaces. This large triple volume lobby space is anchored by the "Social Staircase" which connects the common areas on Levels 5 and 6, while also acting as a stage for presentations and small group gatherings. The common areas directly above the lobby are namely the Social Kitchen and Social Gym, where residents and cook, dine and even workout together.

Through test-bedding multiple ideas in our lyf lab, the rooms were designed to address the essential needs for a long-term stay. Storage is incorporated underneath murphy beds, staircases and hanging compartments. Customised breakfast tables and dining-cum-pingpong tables create multifunctional spaces, while adding points of interest around the unit. While compactness and efficiency were prioritised in the room design, two unique and new-to-market room types were innovated in response to the the physical characteristics of different rooms. For example, rooms that are windowless or have small windows were designed as immersive gaming rooms fully equipped with a gaming console and projector screen. In the large apartment suites, 2-6 rooms share a living room equipped with Video Conference (VC) technology and printers, a configuration that has proven popular among business travellers.

lyf is tailored to a the 21st century digital nomad who is fun-loving, socially engaged and tech-savvy. It offers a new way of living, and a new school of thought of staying connected and living together as one community.
DISCIPLINE
INTERIOR & GRAPHICS
TYPOLOGY
HOTEL/CO-LIVE & OFFICE/CO-WORK
AWARD
Liv Hospitality Design Awards, Winner in Interior Design Co-Living Space, 2020
TEAM
Tiah Nanchyuan, Selwyn Low, Elwin Chan, Oh Wenxin, Ho Shuwei, Lijin Tan, Sarah Lee, Benedict Tay, Trina Ang, Steve Lim, Goh Sijie
COLLABORATORS
Social Furniture: Gabriel Tan of Gabriel Tan Studio, Hunn Wai of Lanzavecchia + Wai & Nathan Yong of Grafunkt&nbsp