The Near & Far East
The Near & Far East by Far East Hospitality consists of the Village Hotel, The Outpost Hotel, and the soon to be launched The Barracks Hotel. Three distinct brands that target three different tiers of travellers. The properties are made up of new and heritage buildings. While each hotel has their own branding, they are unified by a common narrative. The historical context provided a starting point, and a family of brand values was conceived to set the tone for the precinct.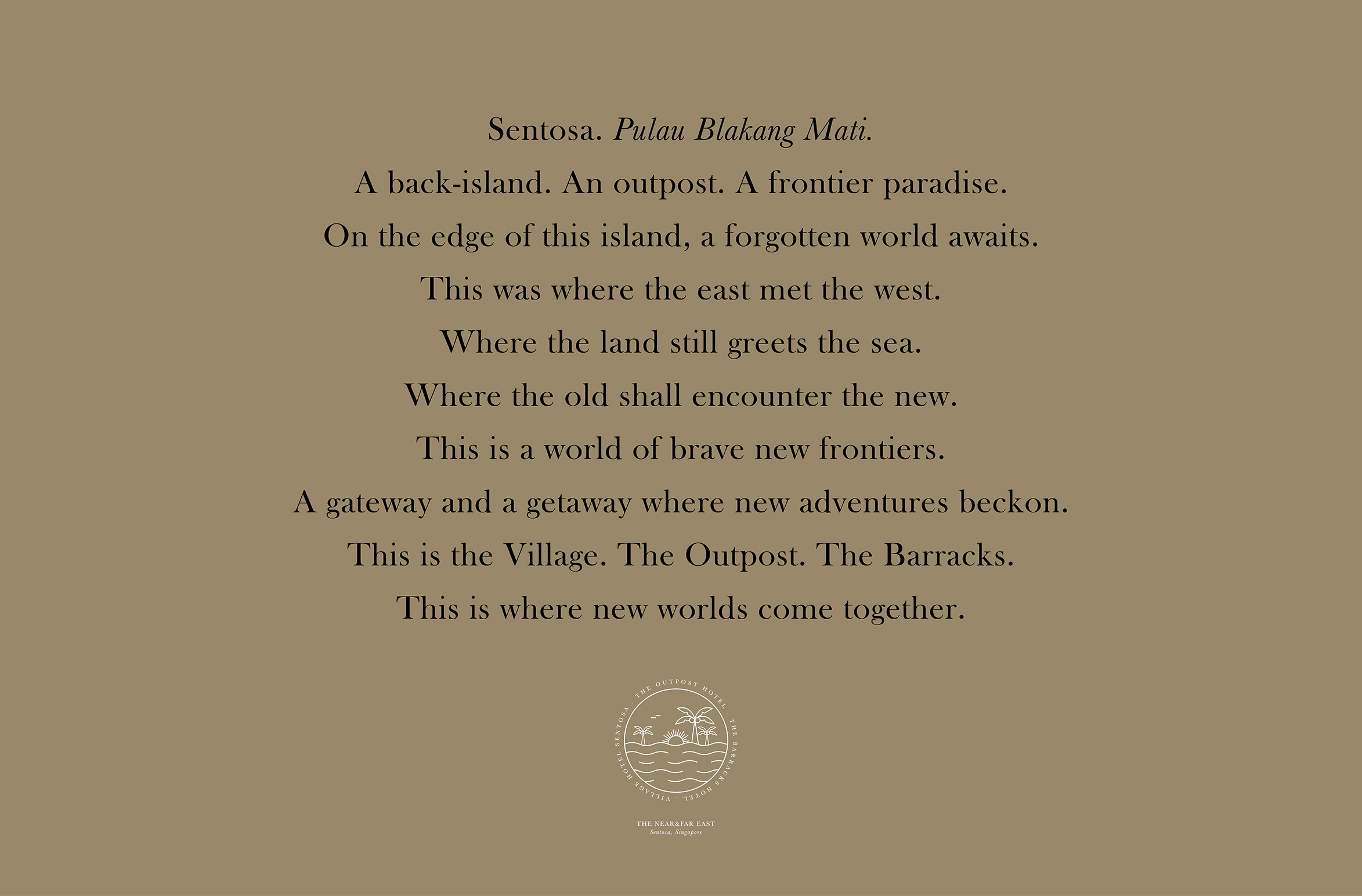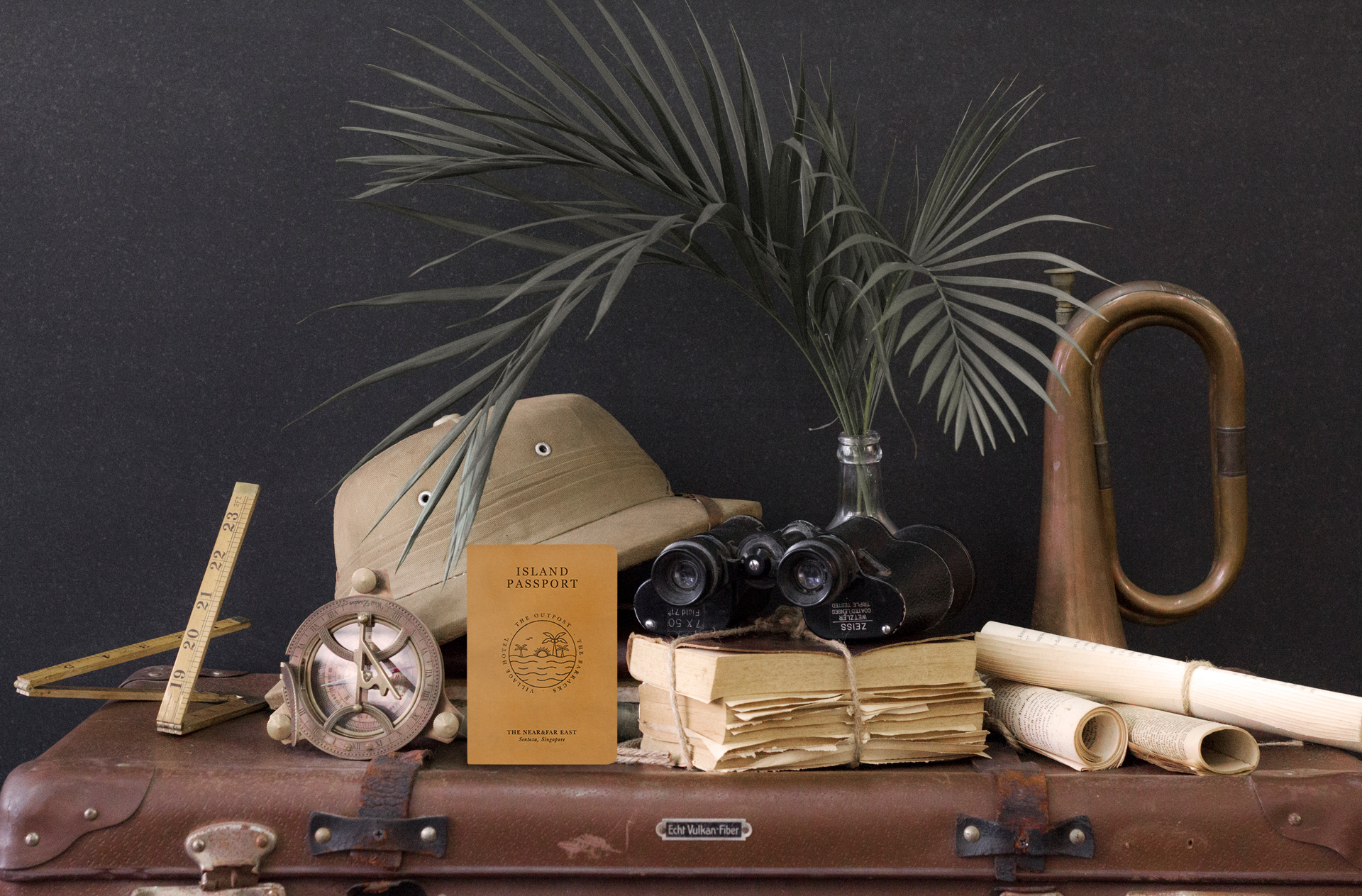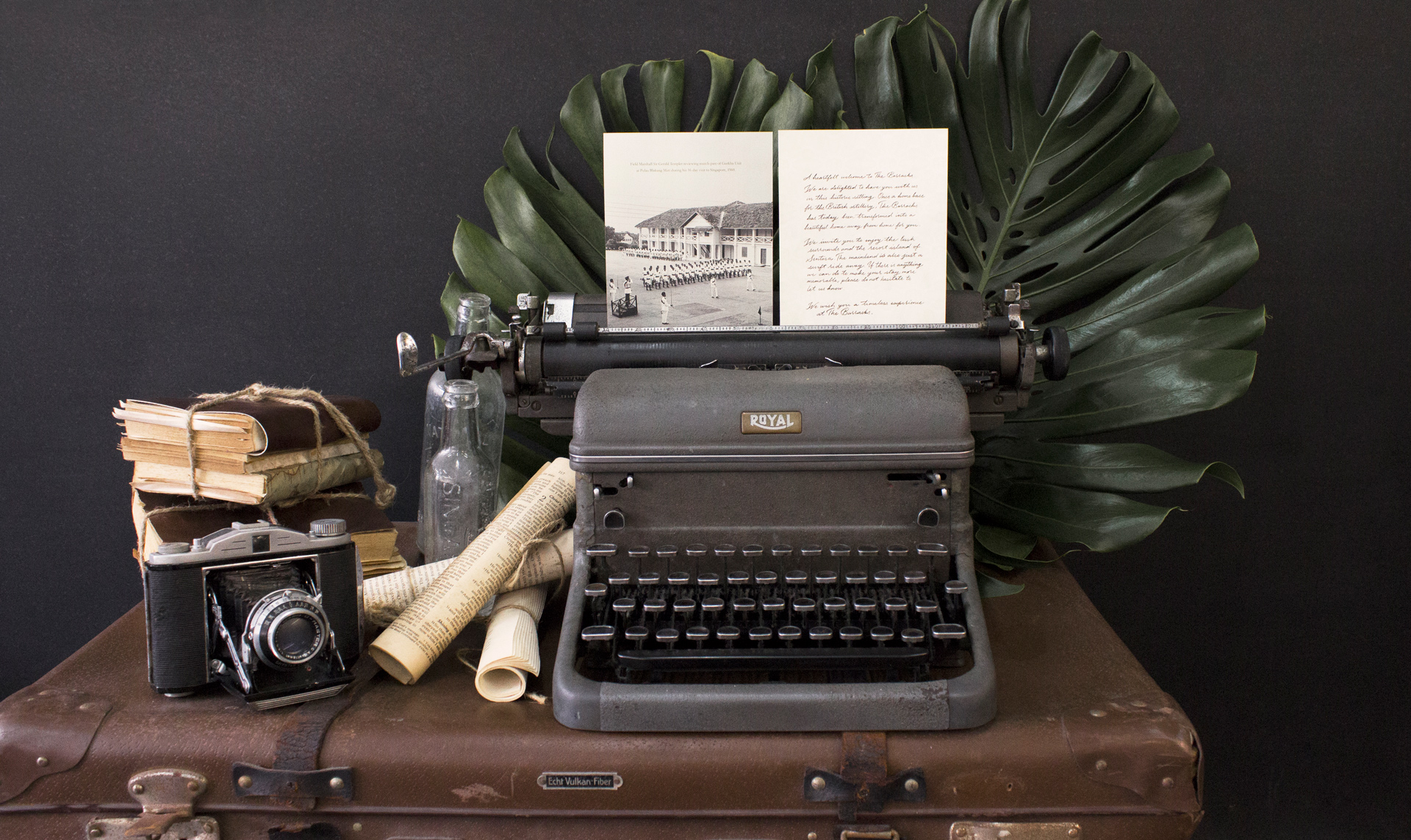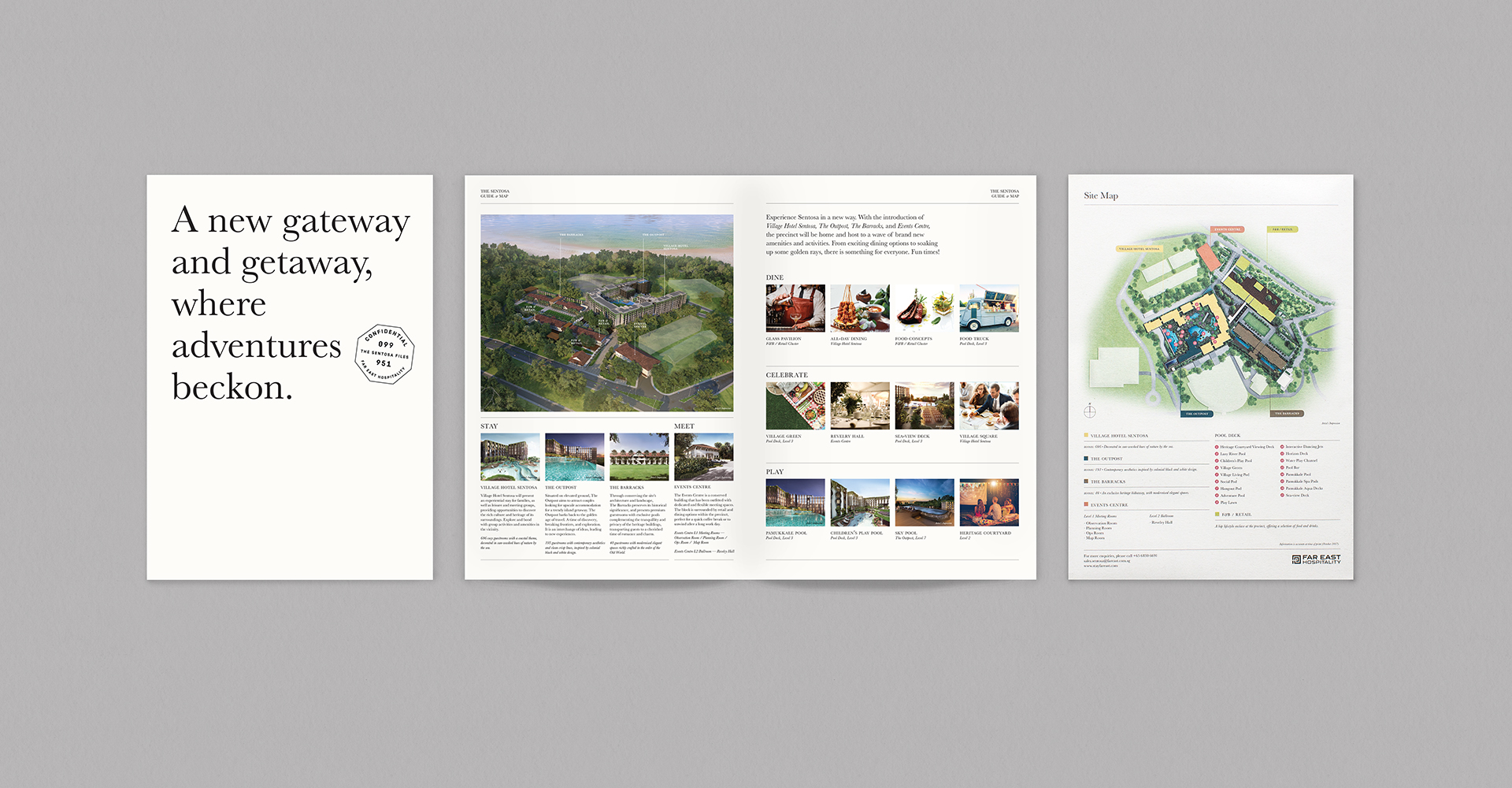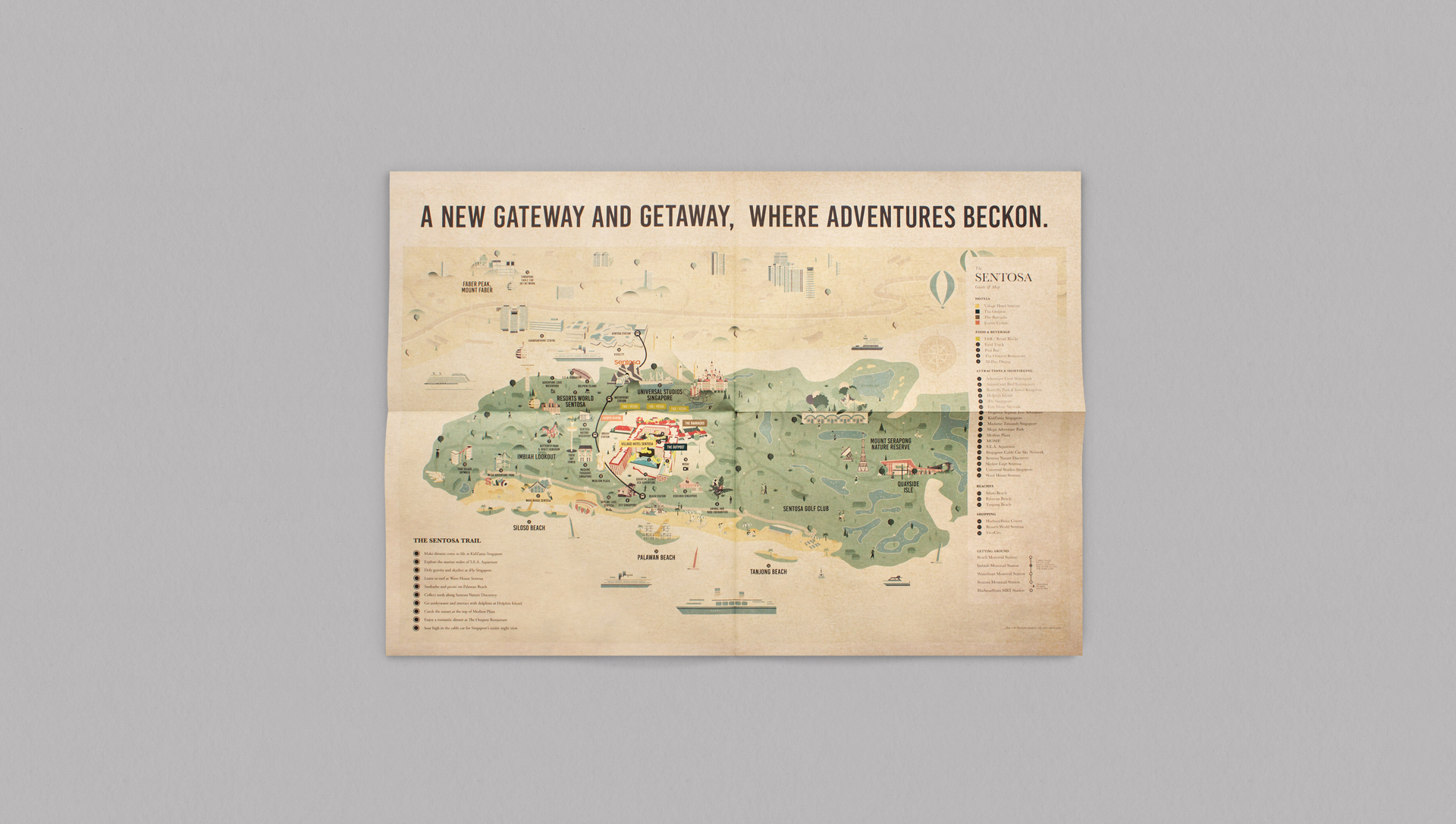 FROM MILITARY OUTPOST TO GLOBAL VILLAGE OUTPOST
The name Sentosa brings to mind the sun, the sea, and the sand. But the island itself has a layered and fascinating history. Early records show that Sentosa had begun as a secret pirate hideout, then a tranquil fishing village, before being used by the British to build forts and coastal defence systems. Formerly known as Pulau Blakang Mati and what used to be a British military base, Sentosa has come a long way to be the holiday destination that it is today.

A NEW FRONTIER IN HISTORY RE-EMERGES
Located at 1 Artillery Avenue in Sentosa sits three hotels developed by Far East Hospitality. Here is a new frontier with renewed customs, rituals, festivals and communities. Village Hotel Sentosa will present an experiential stay for families. The Outpost Hotel harks back to the golden age of travel. A time of discovery, breaking frontiers, and exploration. On the very site of The Barracks Hotel, the Blakang Mati Artillery Barracks once stood. It was home to the British soldiers who came from afar. Away from their family and kin, it was here that they had forged a sense of camaraderie and friendship with one another.
A CONDUIT LINKING THE PAST, PRESENT AND FUTURE
This is a back-island. An outpost. A frontier paradise. On the edge of this island, a forgotten world awaits. This was where the east met the west. Where the land still greets the sea. Where the old shall encounter the new. This is a world of brave new frontiers. A gateway and a getaway where new adventures beckon. This is the Village. The Outpost. The Barracks. This is where new worlds come together.

A TOTAL SENTOSA EXPERIENCE
Filled with boundless energy and discoveries, the Precinct is always surprising, pushing boundaries and crossing frontiers. It brings people together. They come to enrich their lives, create shared memories, and have fun doing so.

A new gateway and getaway, where new adventures beckon.
DISCIPLINE
BRANDING & GRAPHICS
TYPOLOGY
HOTEL/CO-LIVE & PRECINCT
TEAM
TIAH NAN CHYUAN, OH WENXIN, SARAH LEW, WONG XIUHUI, SHERMAN FU