Sembawang Hot Spring Park
A celebration of the kampung set around Singapore's only mainland hot spring, where water and nature become wellsprings for the fostering of communities.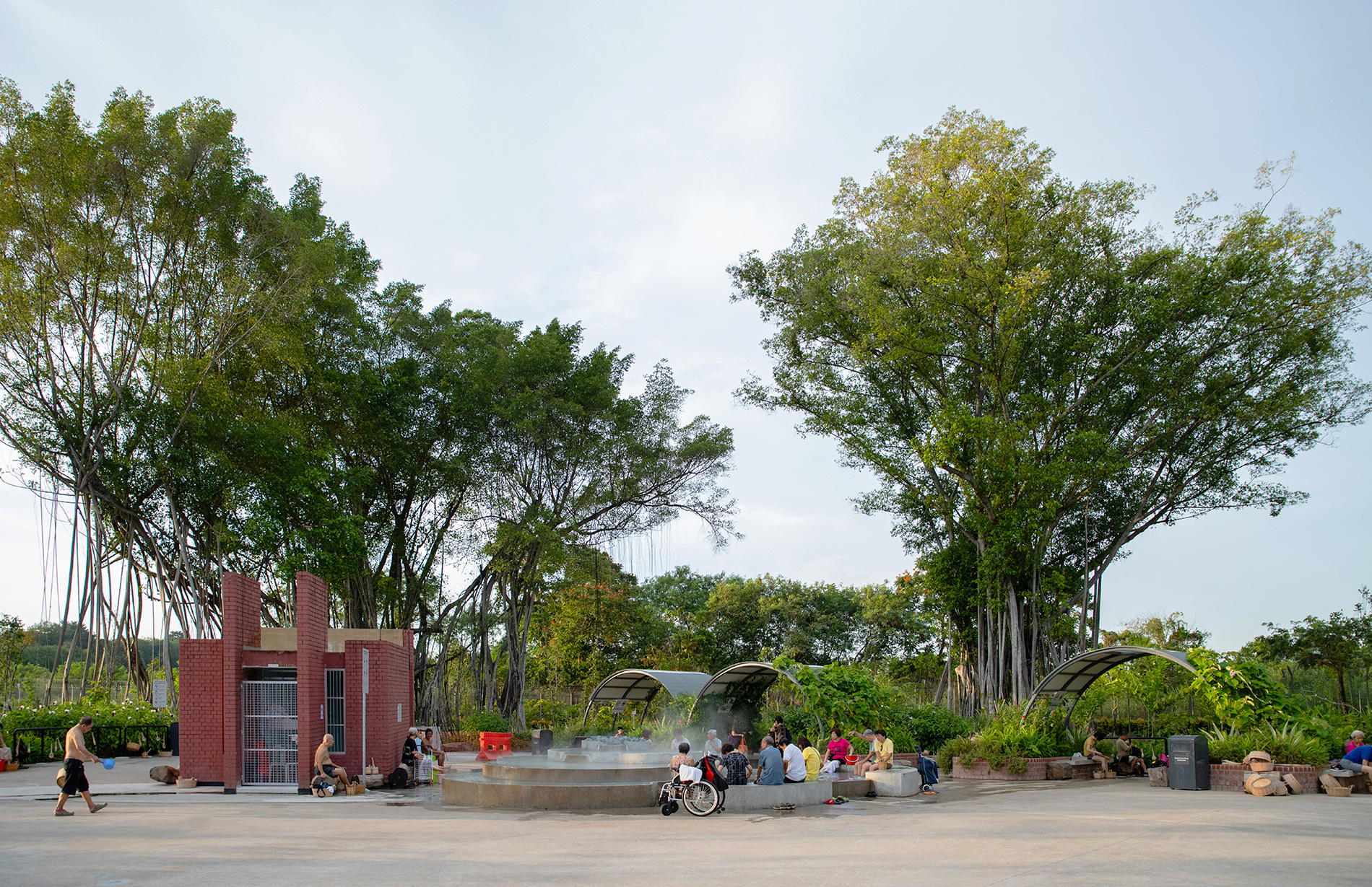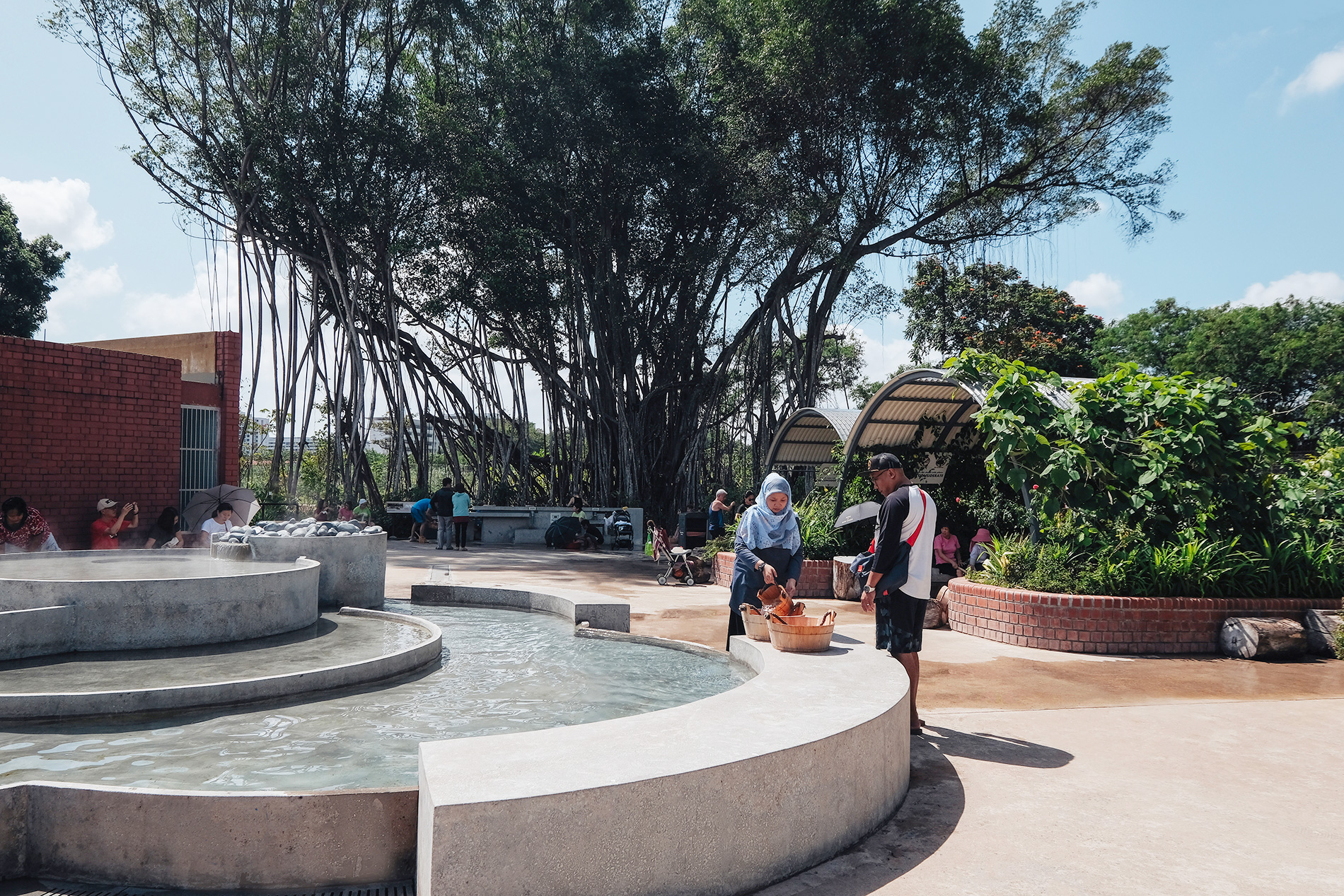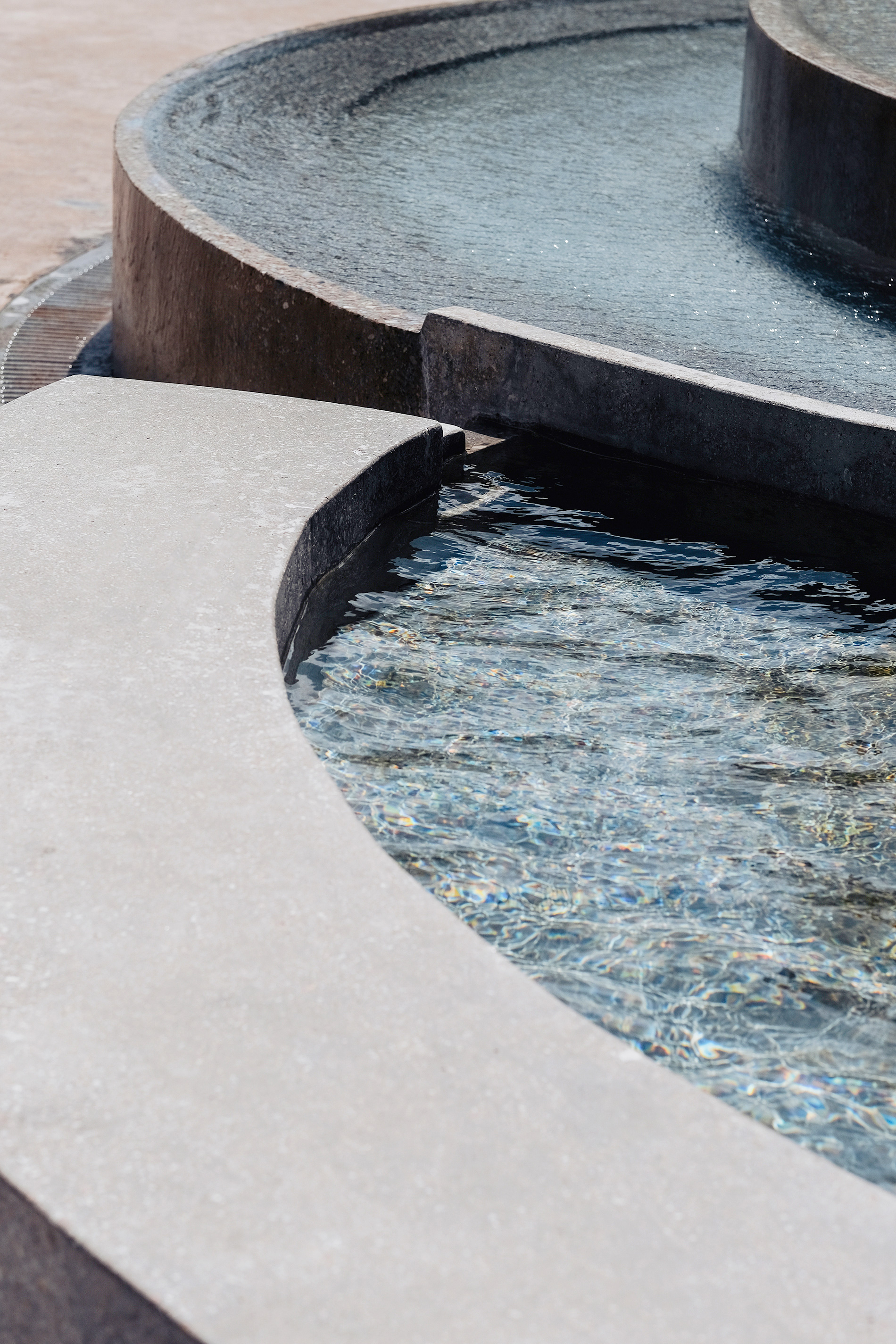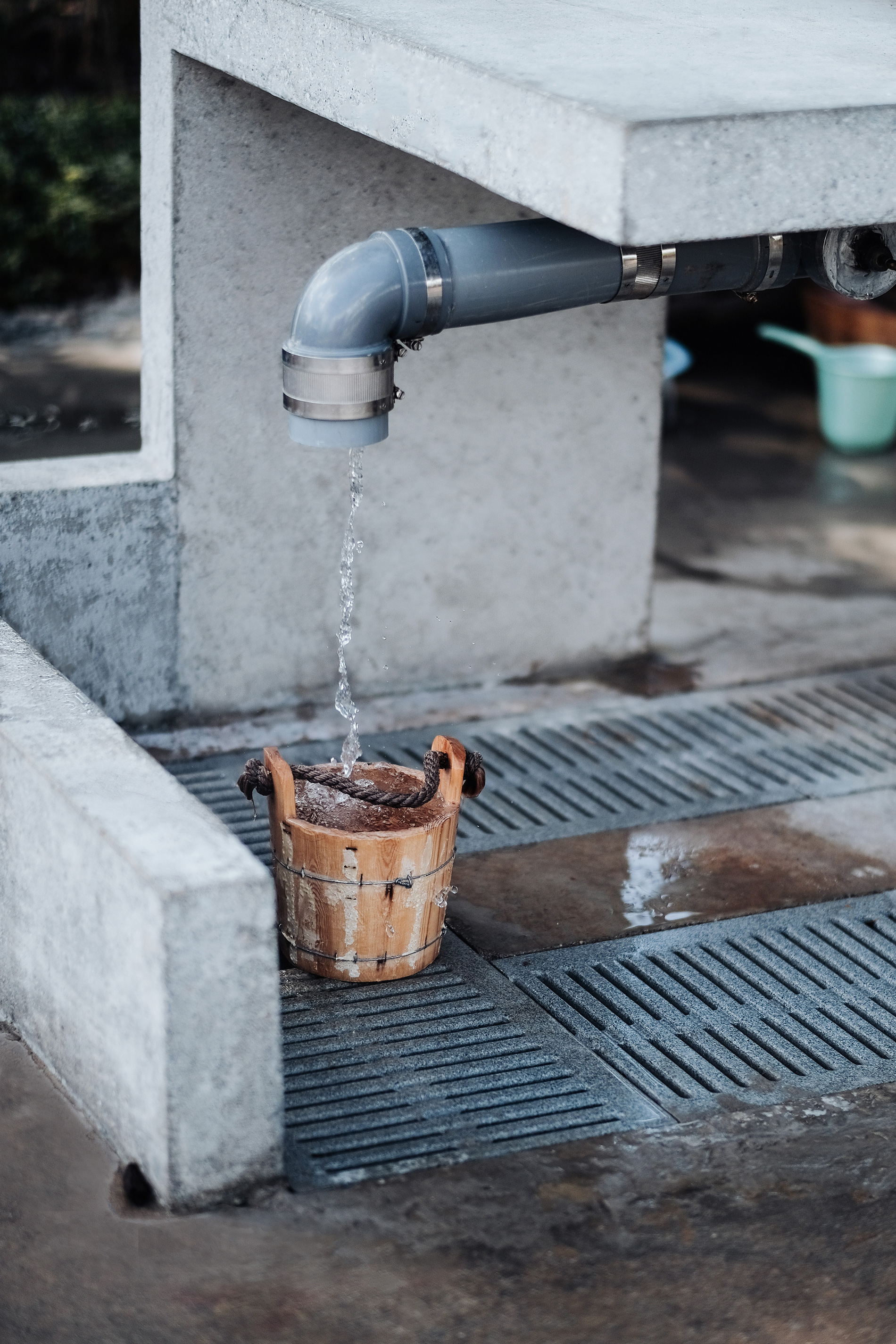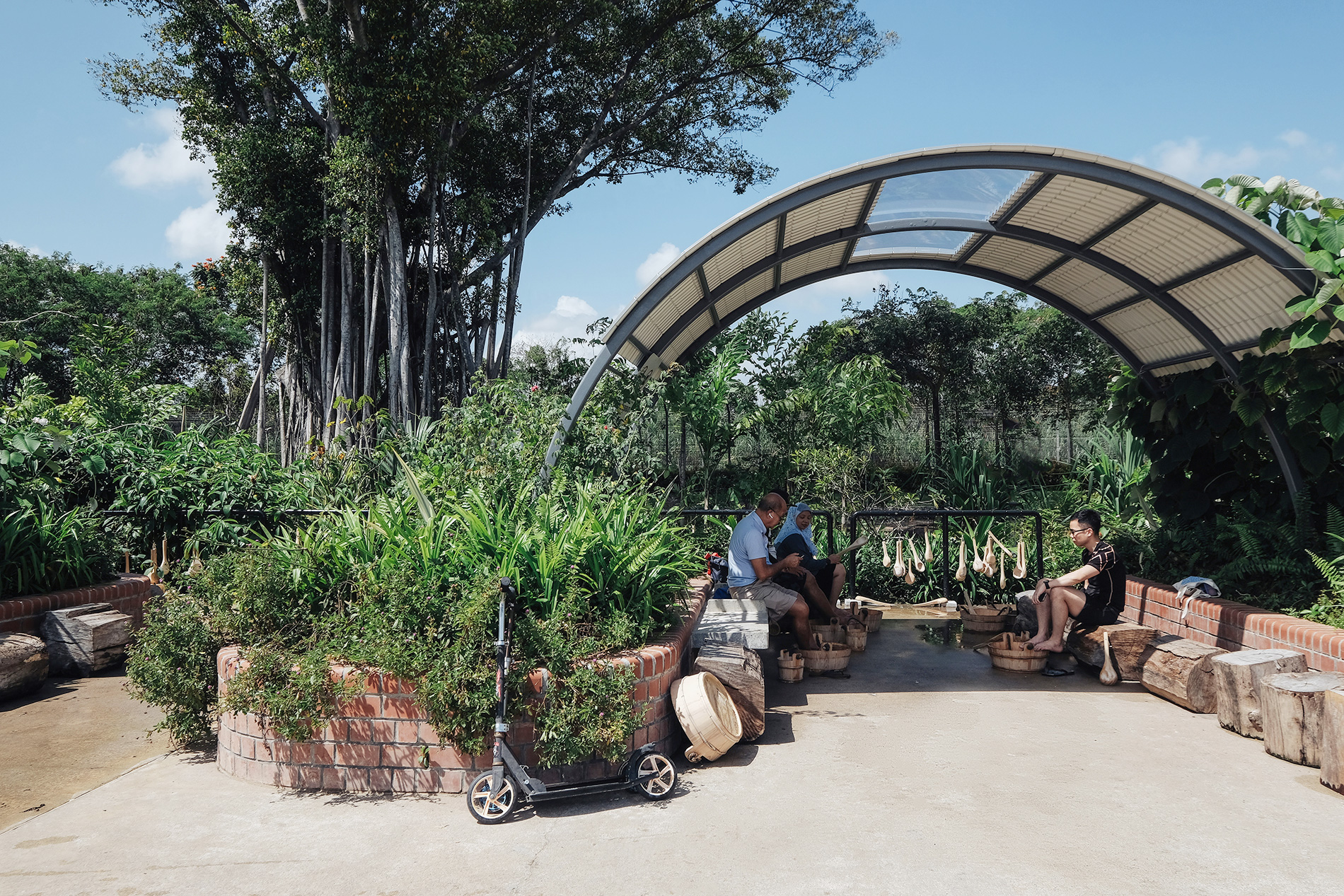 The passage of time heralds change and creates history. In any nation's past, we find ways of living and building typologies that have been relegated to historic records, remembered but no longer necessarily relevant. While Singapore has its fair share of these social and architectural artefacts, locales still remain within the city that retain both the spatial and cultural traits of the kampung—a vernacular way of village living, which values community, slow living and suggests a connection to natural landscapes.

Sembawang Hot Spring Park is one of these rare spaces, unique for containing the only natural hot spring emergence on mainland Singapore. Over the last decade, a faithful community of users has built up around the hot spring and its quiet, rustic surroundings, making it a local treasure.

With its redevelopment under NParks, our key intention is to retain, enhance and celebrate the rustic nature and kampung spirit inherent to Sembawang Hot Spring Park. The one-hectare site is divided into two parts by a canal and connected via a pedestrian bridge. Much of this land will be given to landscaping, with the only new structures being a café and washroom near the entrance before the bridge crossing, and shelters near the hot spring water collection points at the back of the site.
The existing concrete slab around the existing hot spring taps is kept and continues as the main area of activity within the park. The hot spring points—previously simple tee-off taps—have been built into three key features: a cascading pool footbath, a water collection point, and an educational water feature, all communal facilities that encourage users to interact and socialize. Concrete, brick, steel structures and metal roofing sheets form the material palette, echoing the practicality and simplicity of kampung construction.

In tandem with the architectural intention, the landscaping brings back a planting scheme more common to the kampung era. Ornamental, floral planting is introduced to the front of the site, while the back portion features wilder, tropical trees and shrubs. Edible plants, common in kampungs, dot the landscape. The key natural feature, a stream, replaces a series of earth drains and collects hot spring water runoff from the hot spring facilities for discharge into the nearby canal. Adjacent to an activity lawn, the stream—along with the hot spring facilities and a rain garden—expands the range of interactivity with hot spring water.

Sembawang Hot Spring Park is not just a historic gem for reminiscence, but proof that one of the nation's most valued traditions—the kampung spirit—is well and alive. Simultaneously, it is a geological rarity for this island nation, a singular occurrence. Our hope for its redevelopment is that design can not only retain these valuable traits, but will augment and celebrate them, and foster a community around the park that will last for generations to come.
DISCIPLINE
ARCHITECTURE & ENVIRONMENTAL GRAPHICS
AWARD
BCA UNIVERSAL DESIGN MARK GOLD AWARD
TEAM
Tiah Nan Chyuan, Kelly Aquilino, Panna Chee, Teo Guan Sin, Tan Qian Rou, Joshua Lim, Mellissa Yap
COLLABORATORS
Architect: FARM Architects Pte Ltd | Landscape Consultant: Tinderbox Pte Ltd | C&S Engineer: Harvest Consulting Engineers LLP | M&E Engineer: CMP Consultants Pte Ltd | Quantity Surveyor: D+J Consultants Pte Ltd | Photographer: Rebecca Toh&nbsp
This project is designed and realised by FARM Architects.