1 Hotel Haitang Bay
Sensuous materiality is at the heart of a hotel that pays homage to its breath-taking surroundings. Nature is seamlessly woven into the interiors, softening the boundaries between the interior and the landscape.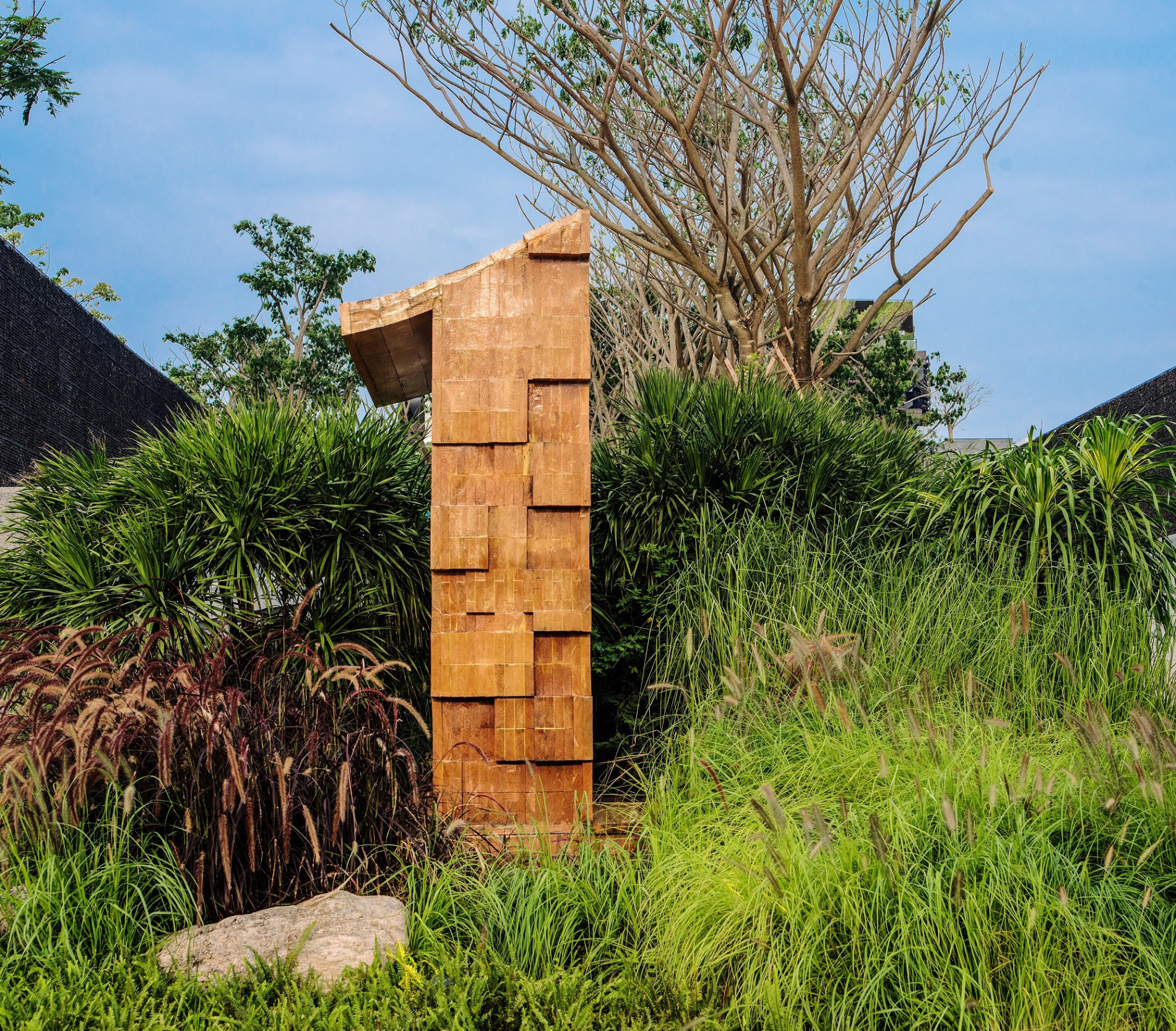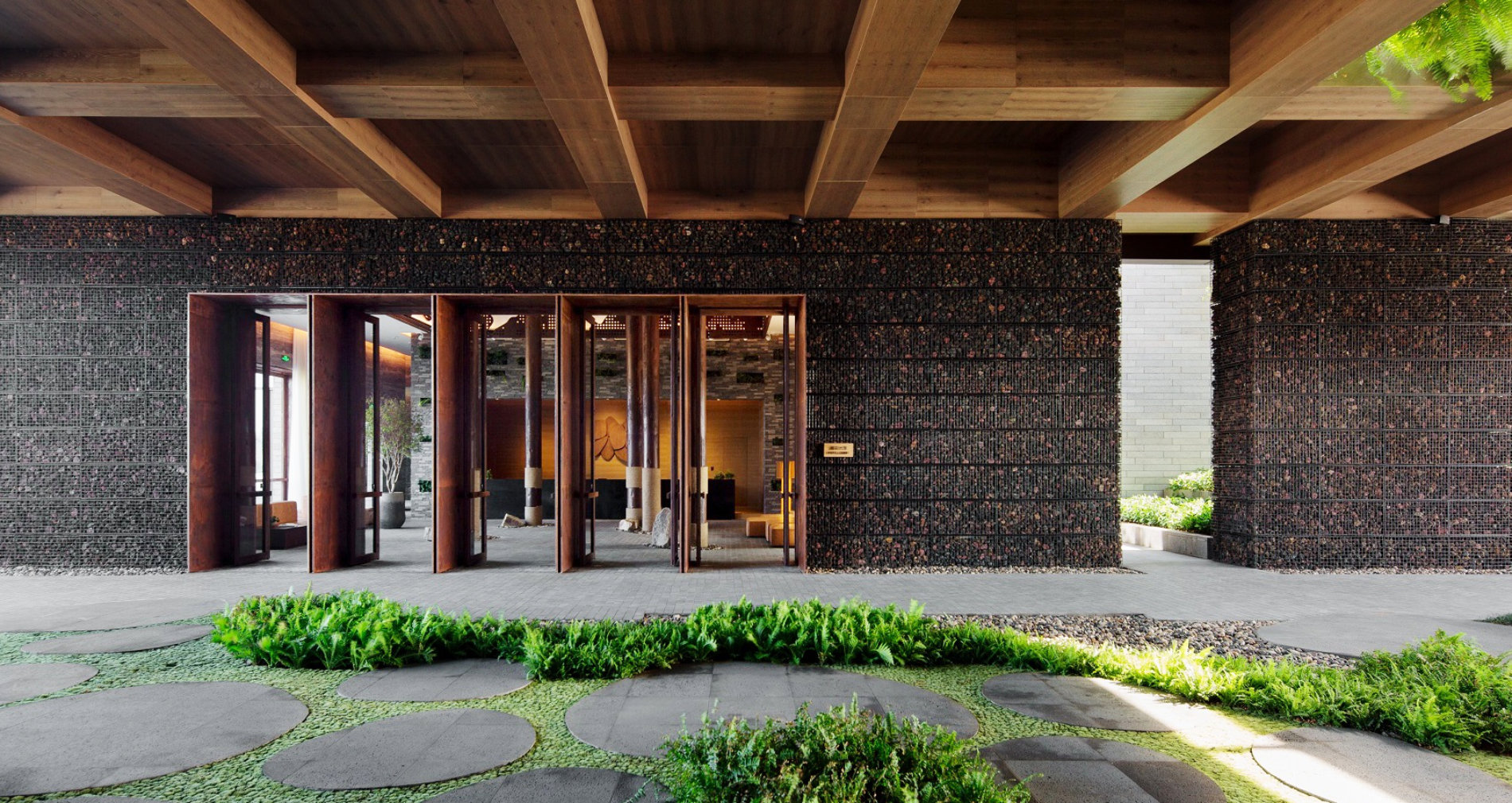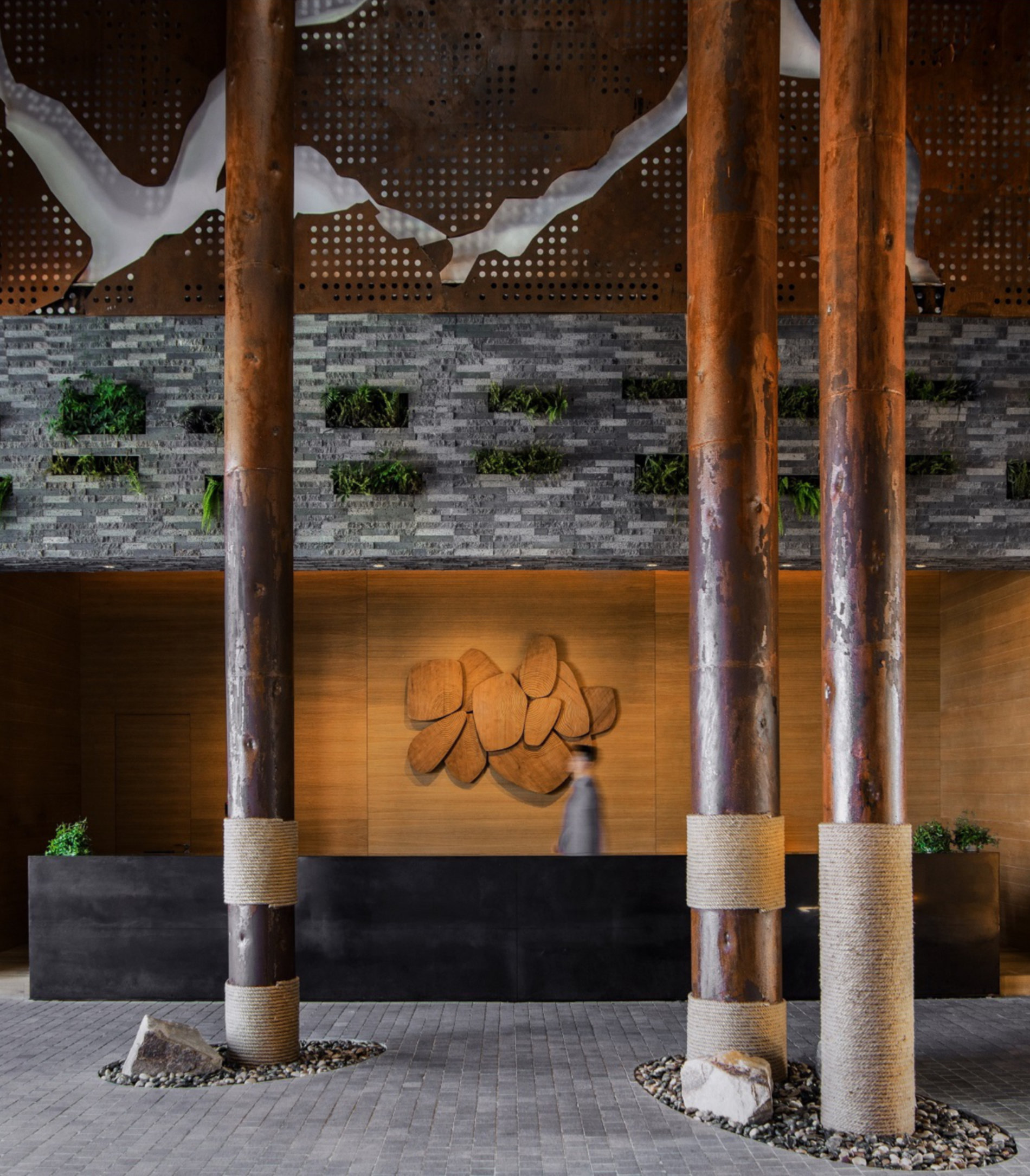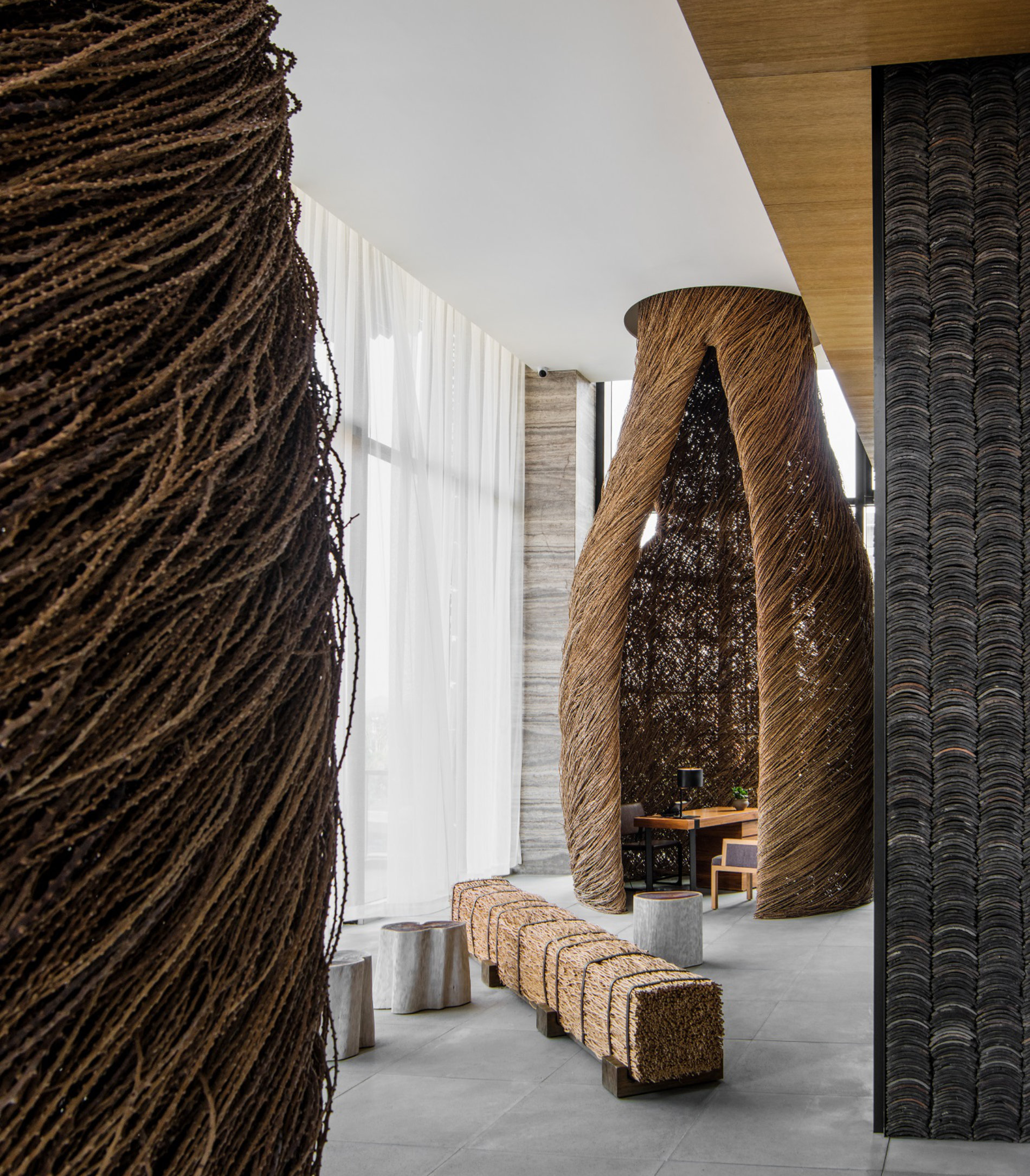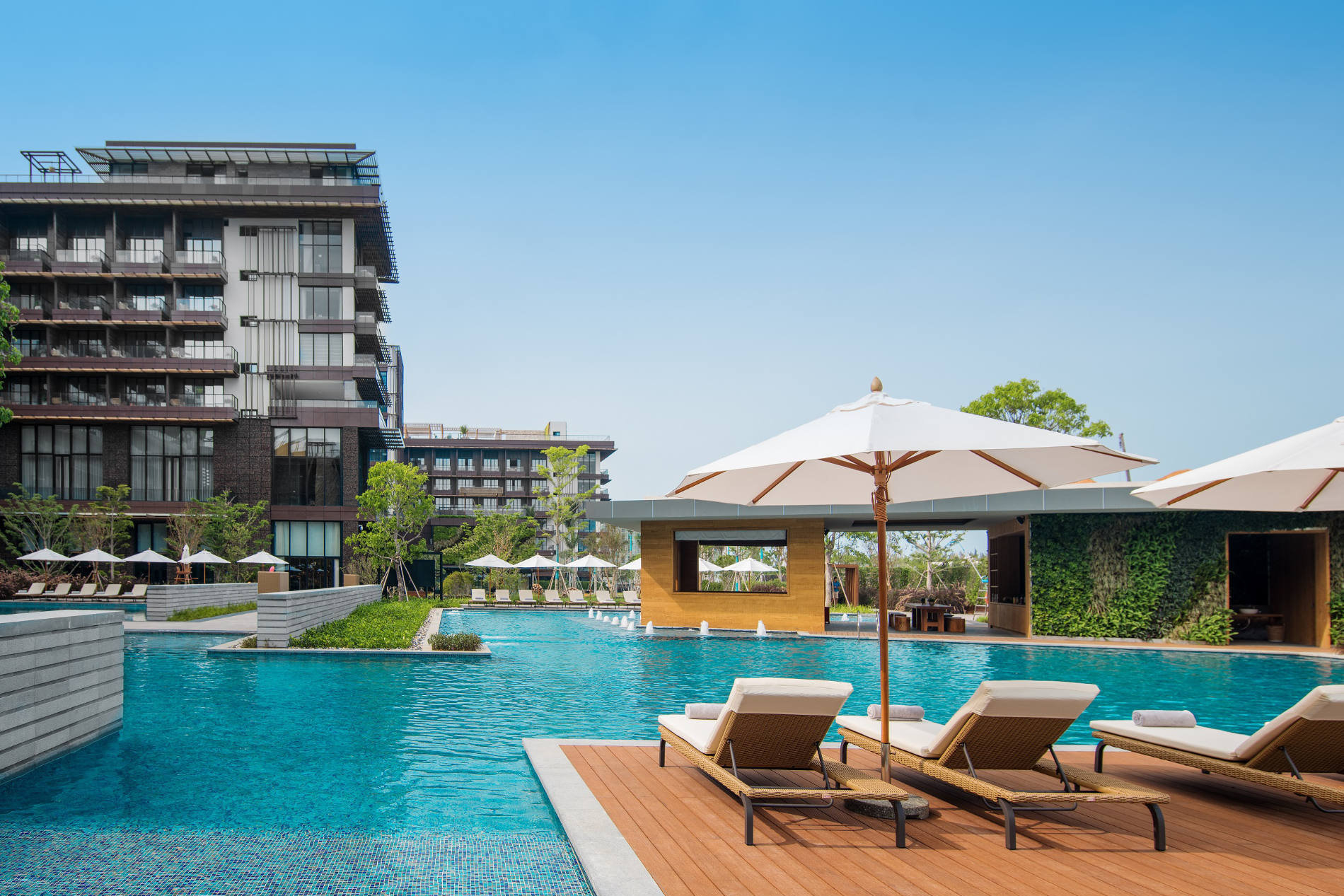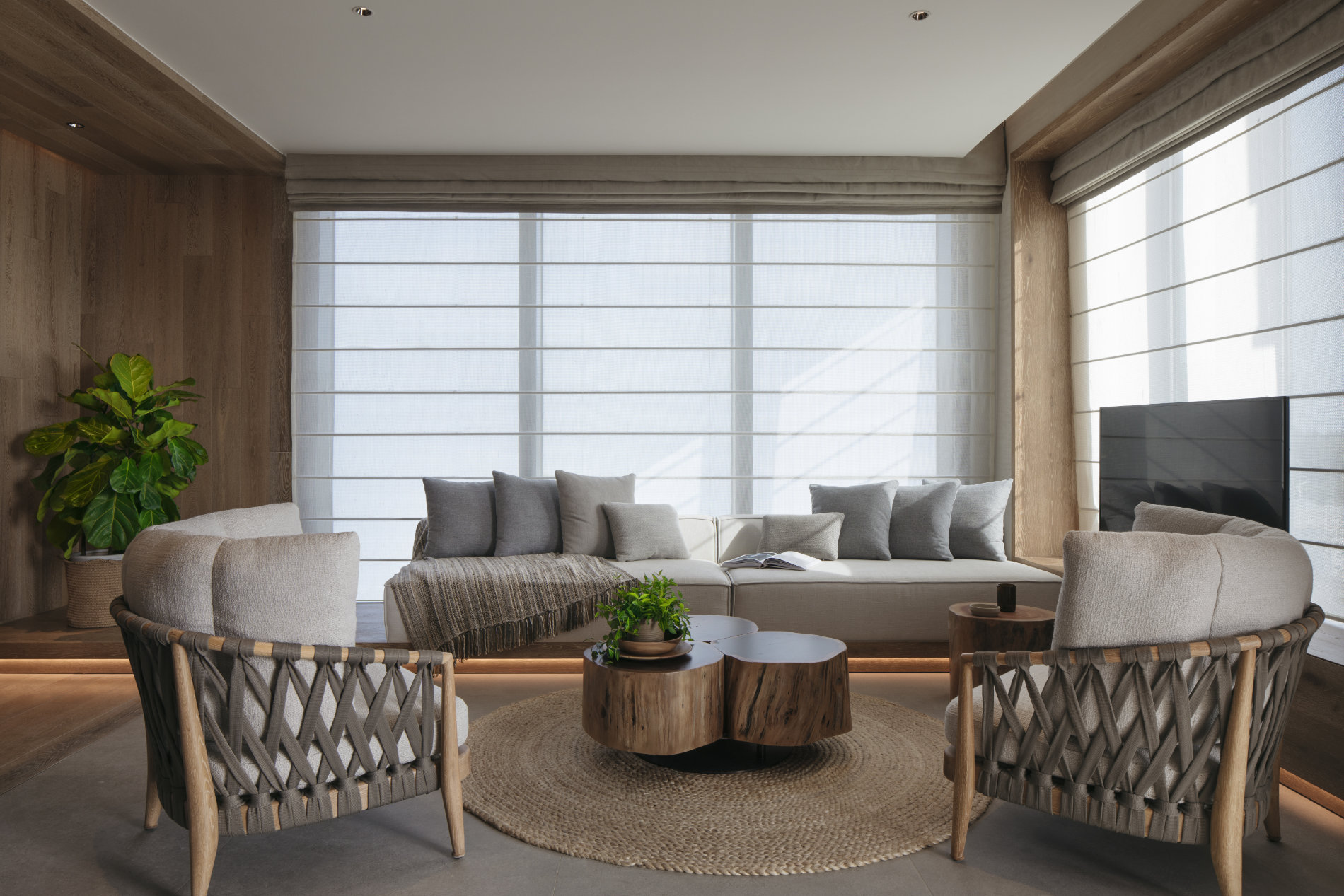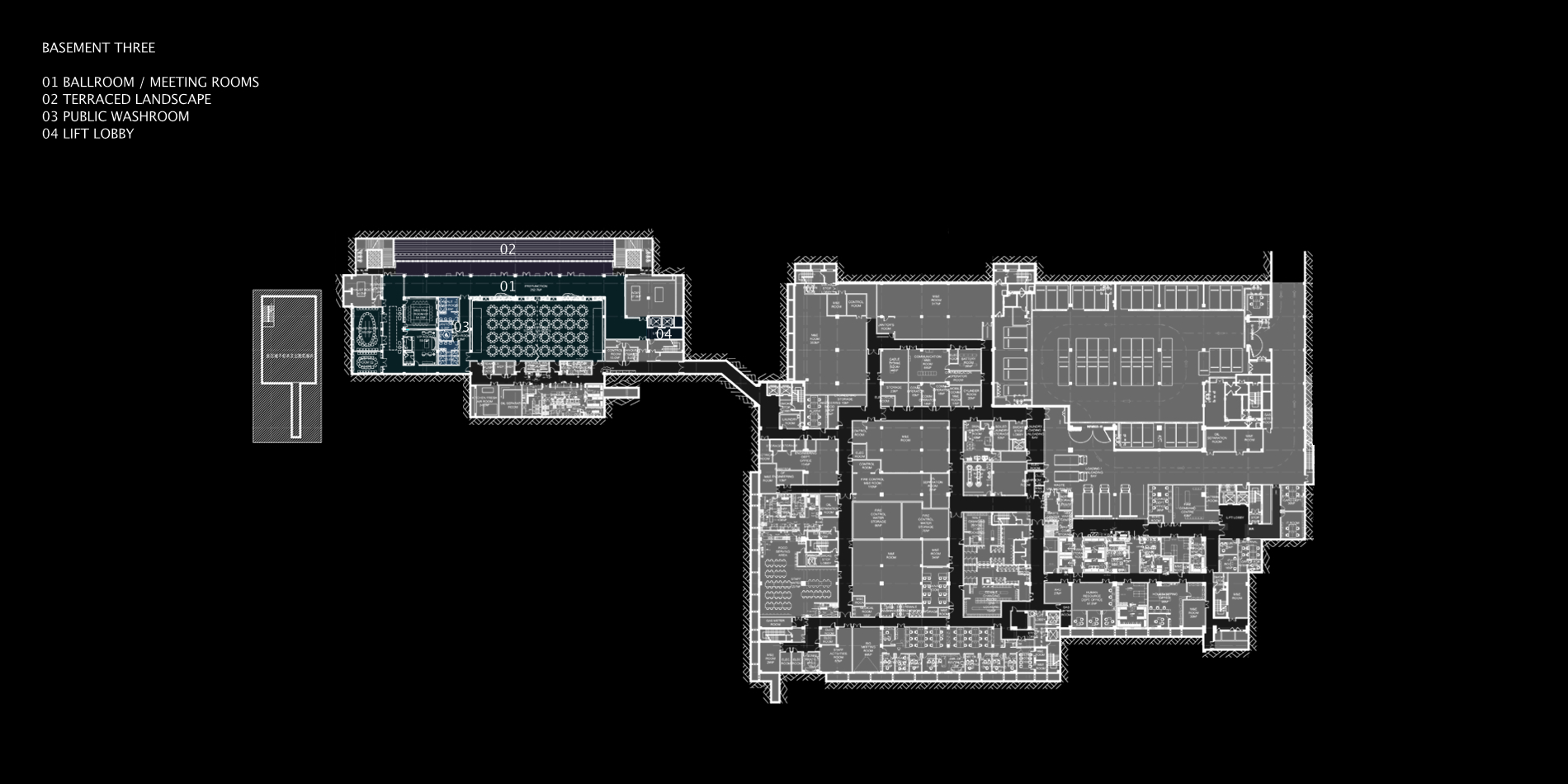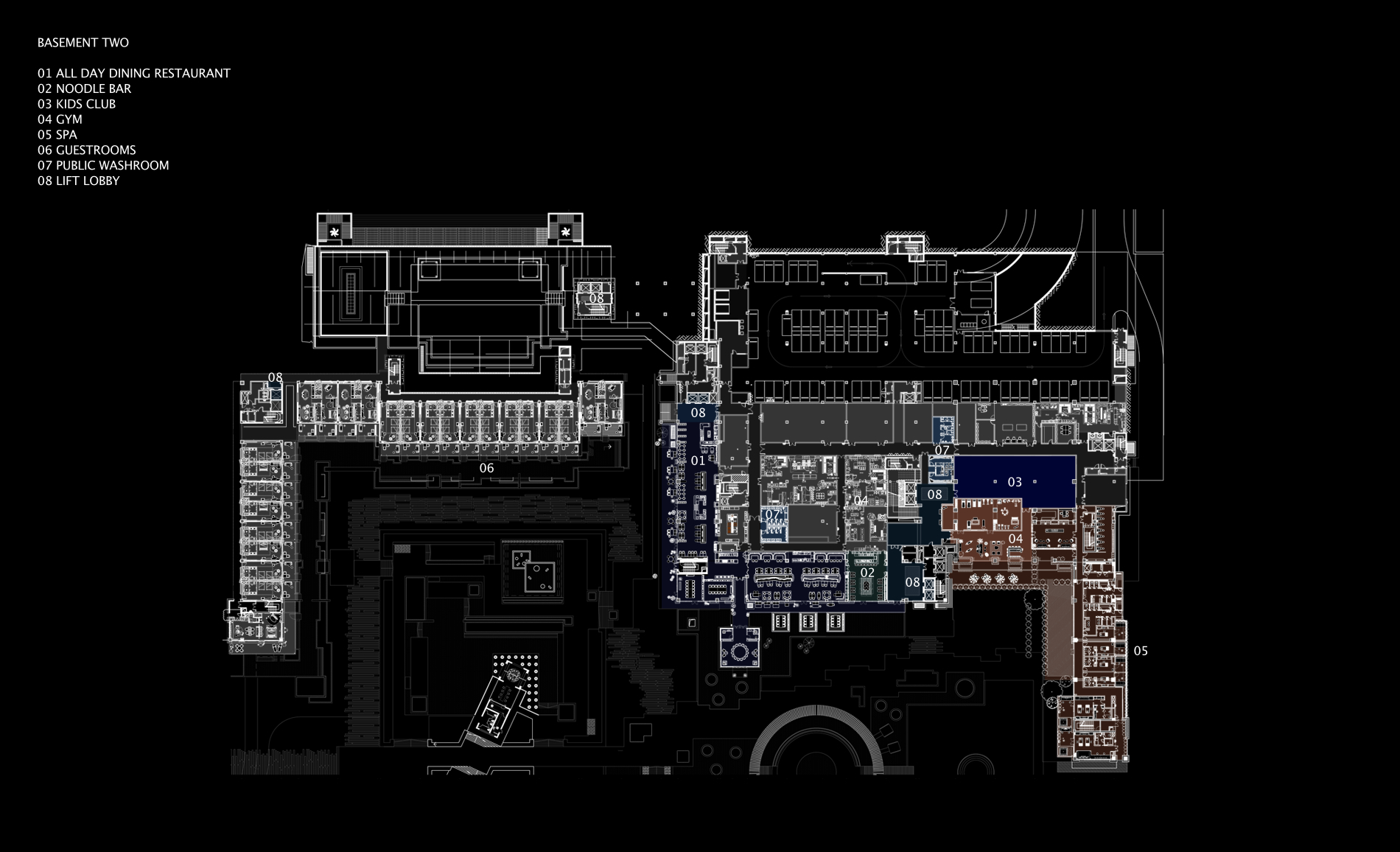 From the forests to the seas.

With mild and balmy weather, tropical flora and fauna, and seas blue and alive, Hainan island is often described as 'China's Hawaii'. The design of the interior spaces of 1Hotel Sanya, draws its inspiration from the rugged and raw beauty of the island. The design is of the place. Surfaces and materials are always textured and never overly processed. The materials used seek to tell their own story of where they come from. Locally sourced and reclaimed materials are used where possible. Nothing is too overly complicated or complex. The planning and interiors maximise natural light and ventilation wherever possible.

In the lobby, Hainan's lush tropical forested hills are echoed in tall vertical weathered steel and timber 'tree trunks', with a screened skylight filtering dappled light into the space below like shadows cast by leaves in a canopy. The backdrop of walls of raw, textured pigmented concrete, local volcanic stone and salvaged stacked Chinese roof tiles suggest the sheer rock escarpments.
The restaurants and bars, and lift lobbies combine an assortment of unpolished materials: rammed earth, natural stone, rusty steel and reclaimed timber from old fishing boats, to evoke dramatic rugged coastal cliffs, pristine silica beaches, sun bleached driftwood, and sleepy seaside villages. Smaller spaces take clues from modest agrarian and quotidian spaces like garden sheds, greenhouses and traditional timber inns.

Throughout the interior, greenery is integrated seamlessly to soften the boundaries of interior and exterior, of that which is man-made and that which is natural. The intention is to always remind the guest of where they are and what is special about it.

In the guest rooms, textured surfaces, live edged timber ledges, tree stump stools, raw Chinese cedar trunks, unpolished locally sourced natural stone and bespoke nature inspired artworks complete the experience of a retreat into the island.
DISCIPLINE
INTERIOR & ENVIRONMENTAL GRAPHICS
TEAM
Selwyn Low, Peter Sim, Nina Arily, Panna Chee, Weiming Hong, Cindy Lee, Jaclyn Chan, Limay Foo, Ratnah Hafizah, Lim Pei Jin, Kartika Sani, Tan Lijin, Supertini Yuwono
COLLABORATORS
Interior Designer & Environmental Designer: FARMWORK Pte Ltd | Design Architect: The Oval Partnership | Local Design Institute: Beijing Institute of Architectural Design | Landscape Architect: Coopers Hill | Lighting Consultant: Lighting Planners Associates | Photographer: Studio Periphery, Boris Shiu&nbsp