#SGFASHIONNOW2
The second edition of #SGFASHIONNOW, an experimental showcase of Singapore's fashion design.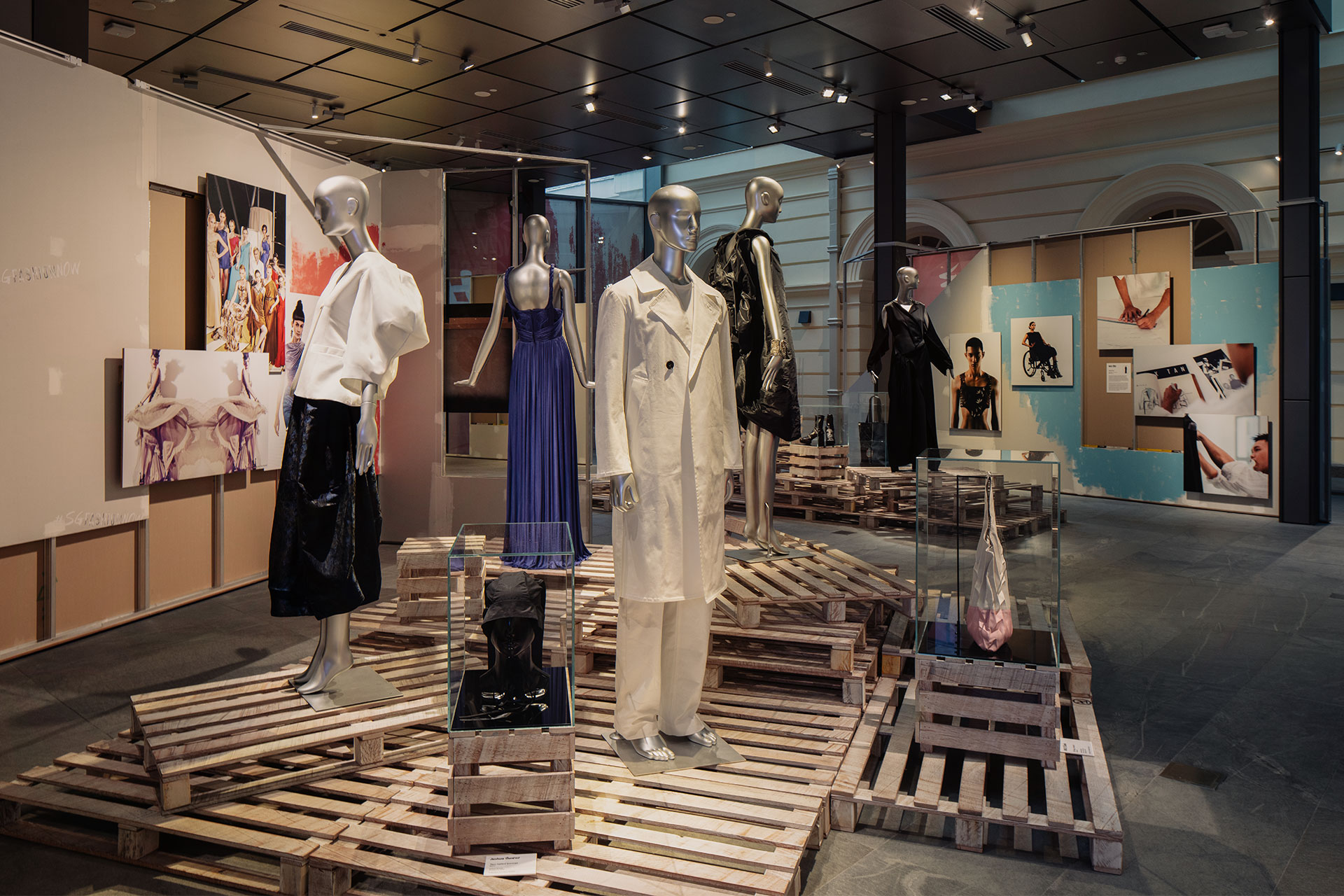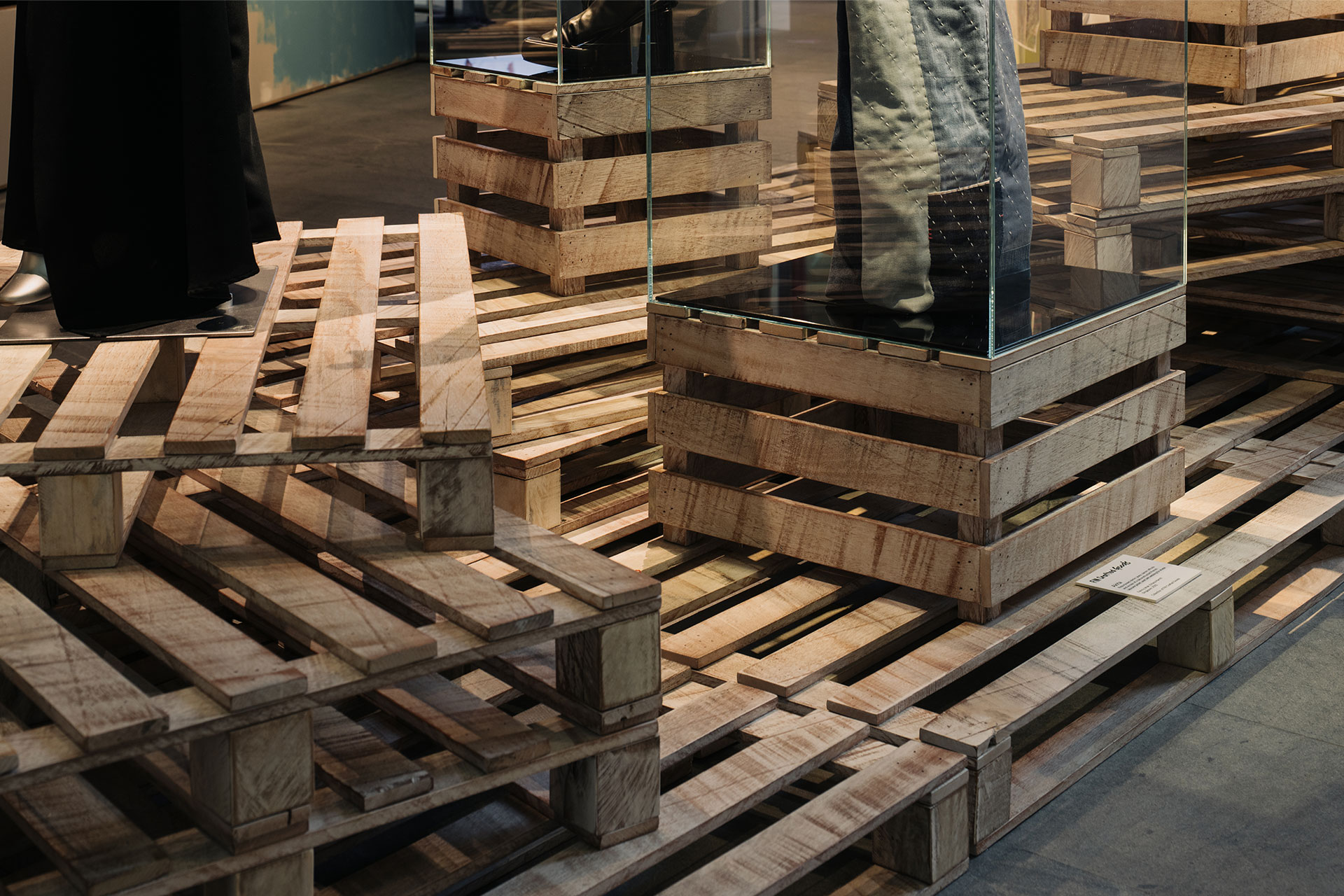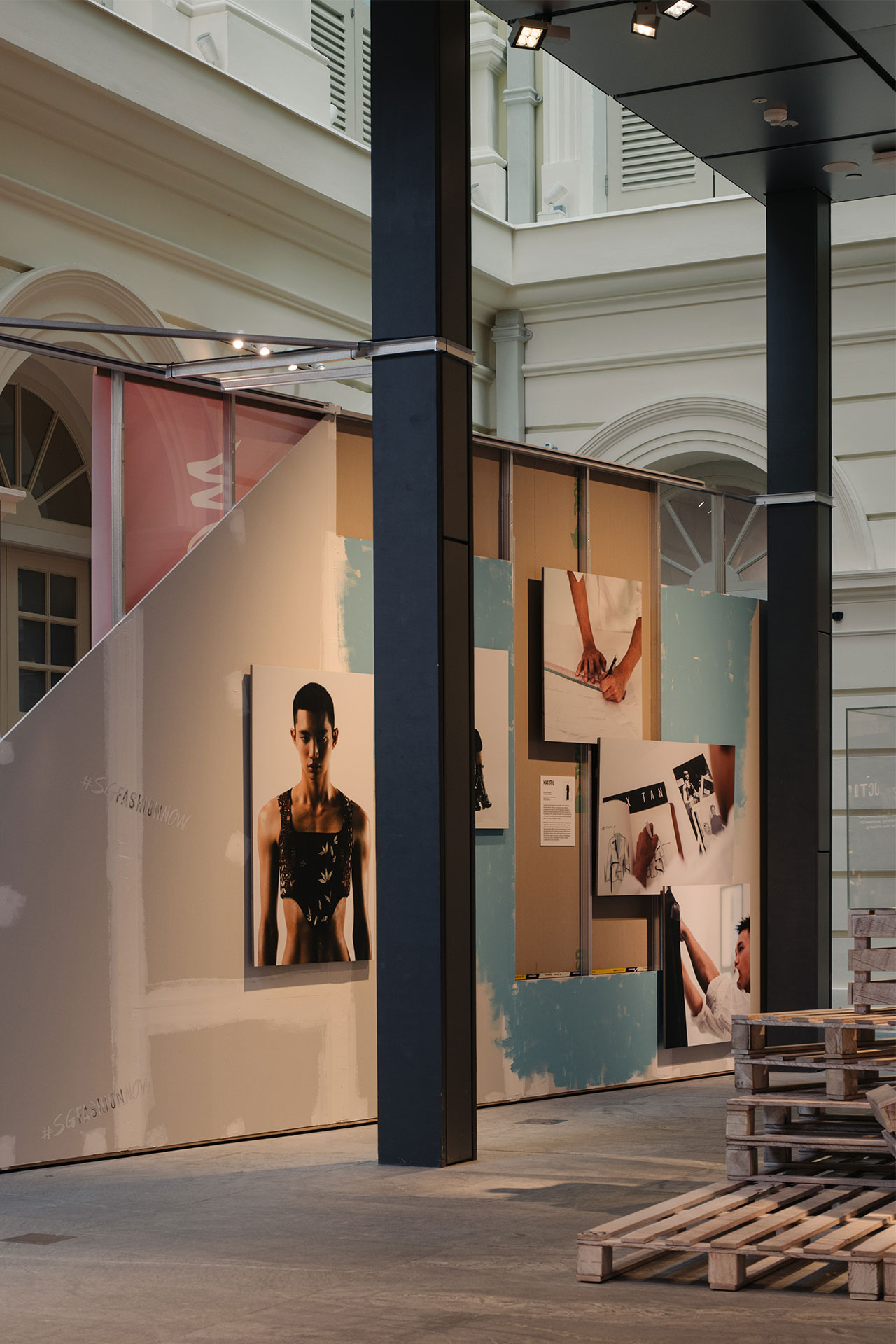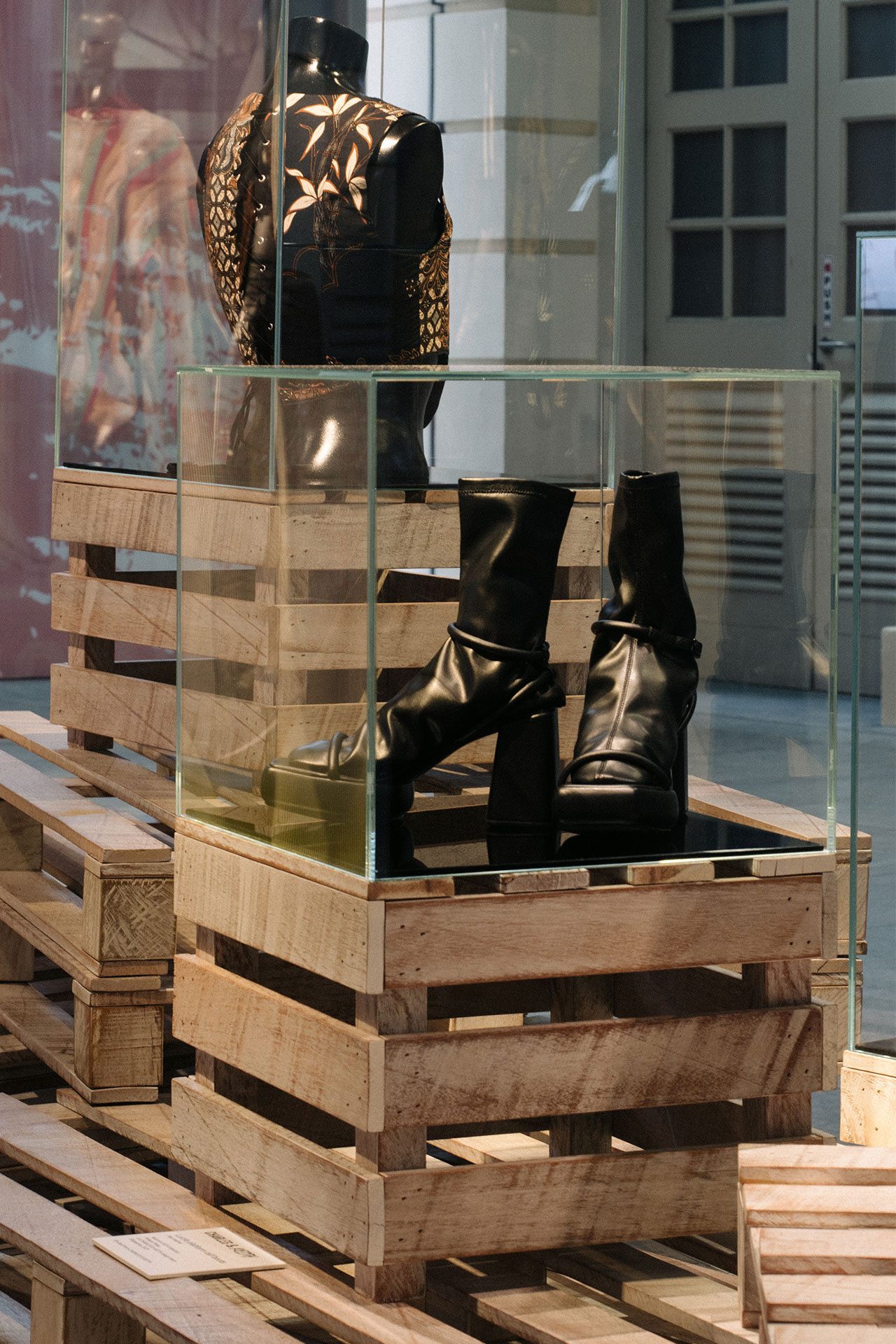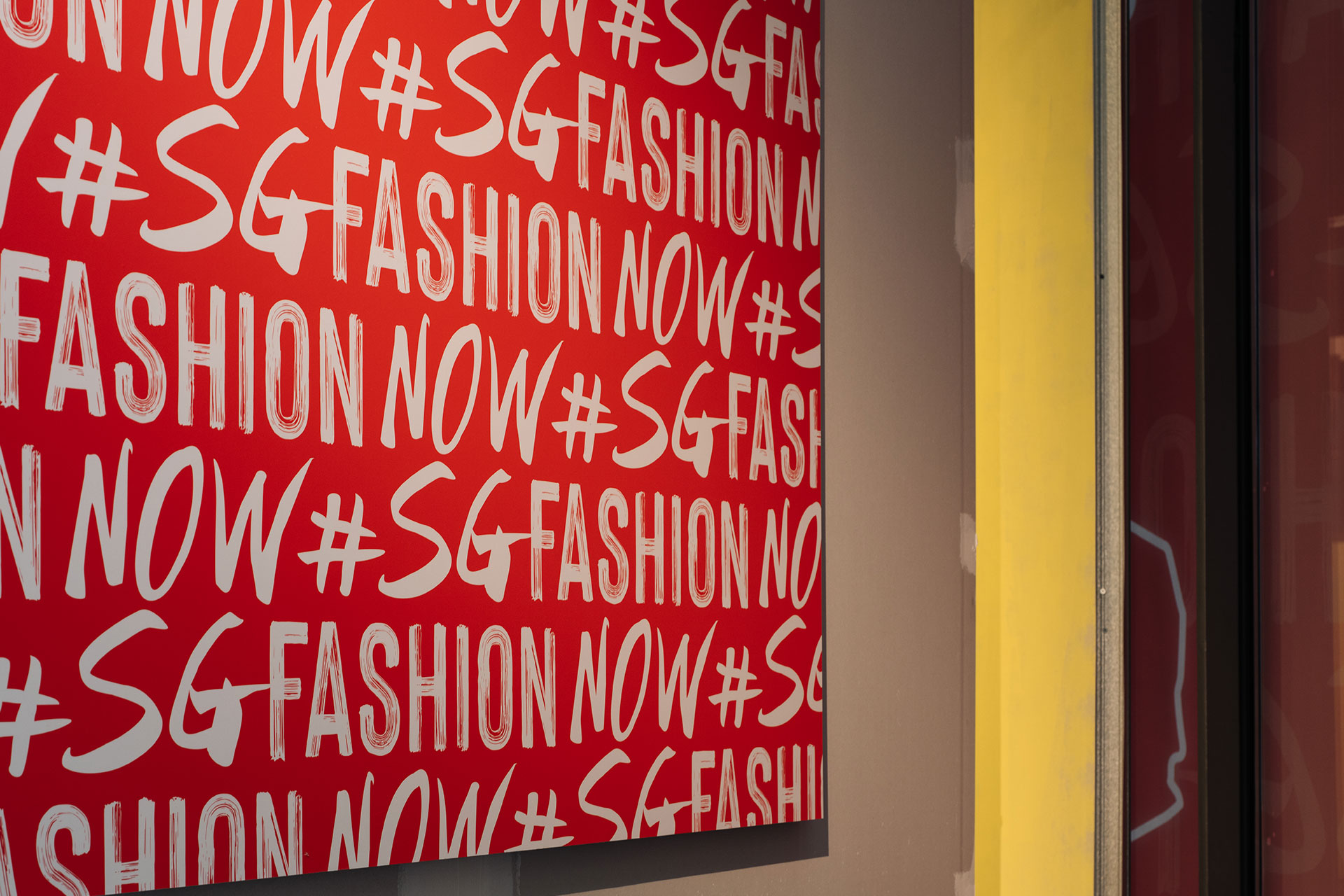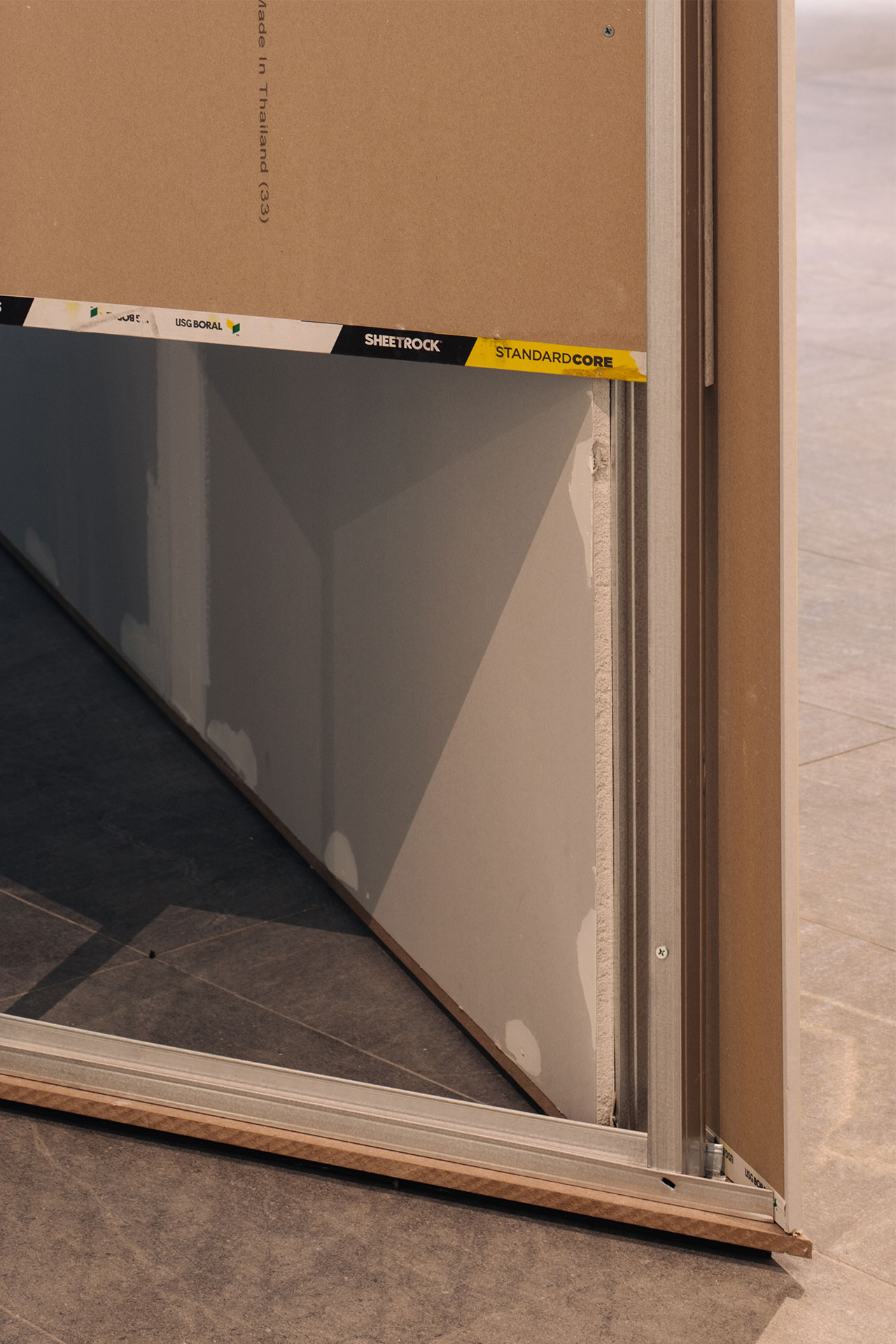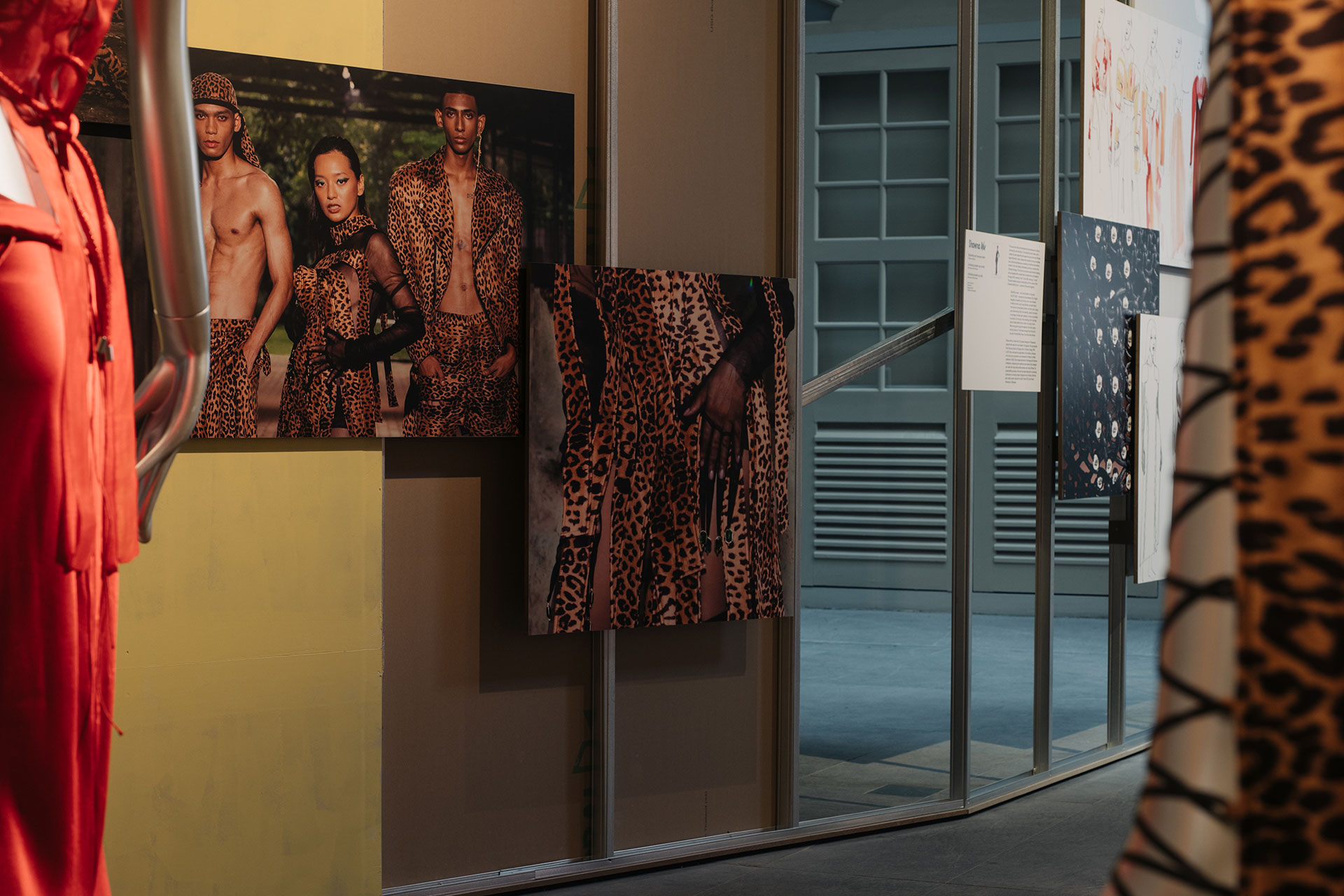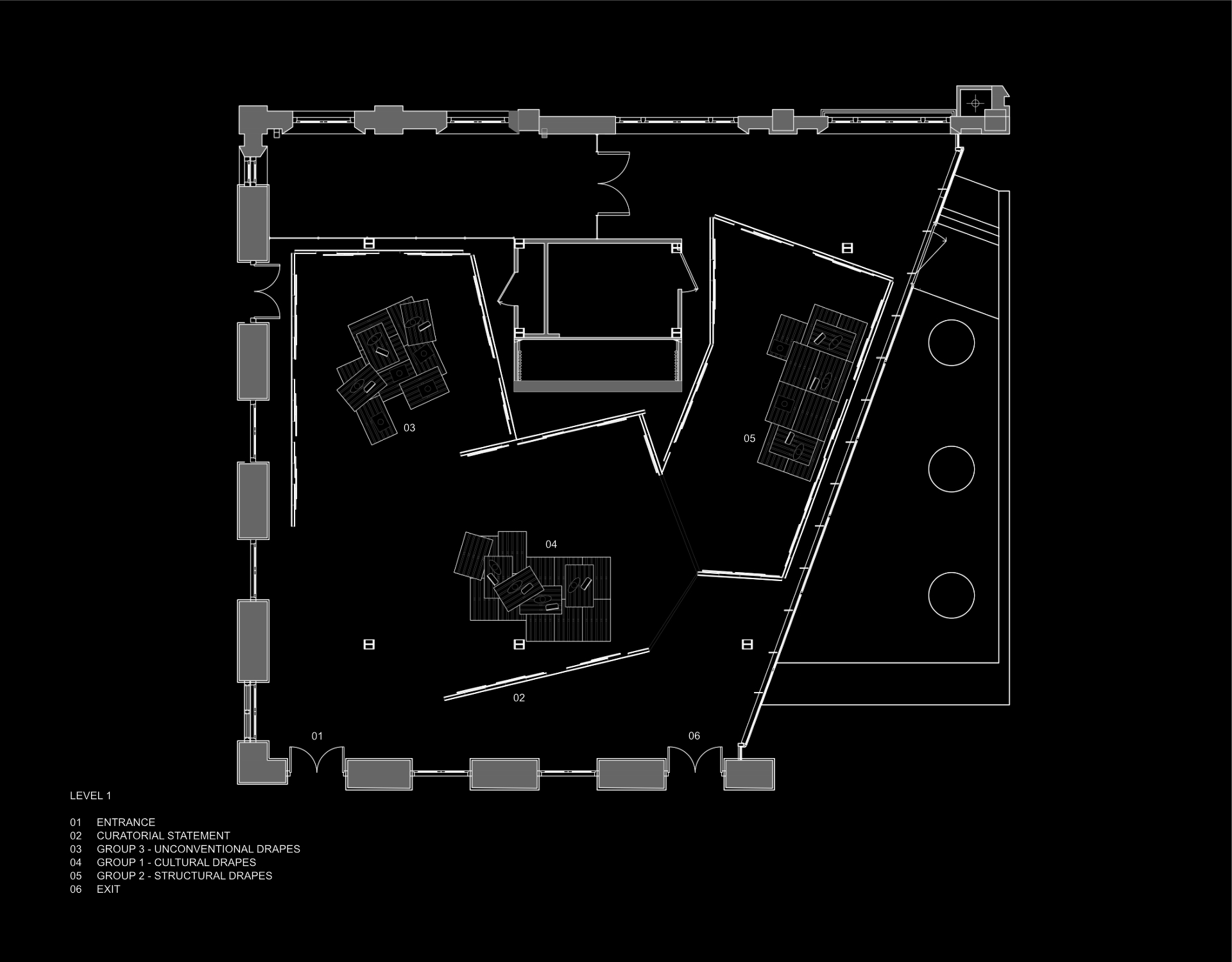 Inspired by this year's curatorial theme of the idea of 'Work-in-Progress', our design seeks to translate this into a built spatial experience. We begin to craft the space as if one were to step into a half-finished, work-in-progress construction site.

Throughout the space, gypsum walls are left half-erected, with their exposed struts and raw unfinished surfaces. Patches of plaster and paint randomly adorn the walls, and visitors are able to catch glimpses of objects and see through from room to room, spaces to spaces. Timber pallets are grouped, stacked and placed at various angles, and mounted atop with mannequins and accessories. TV screens and photographs of dresses and models are purposely hung askew and layered over one another.
Complimenting these are the secondary elements of graphic prints mounted on plywood showing the work-in-progress documentation photos of the different dresses. Lastly, oversized title text in a stencilled graphics style complete this assemblage.
TEAM
WILLIE KOH, PAMELA LEE, PNG JUN KIAT, REBEKAH LEE, SIAK KUAN YING, VINA LUMENTA
COLLABORATORS
PHOTOGRAPHER: KHOO GUOJIE&nbsp